Big Dragon Rebar Cutter Type Flash Hider
$14.99 $13.49
You saved: 10%
Big Dragon Rebar Cutter Type Flash Hider
Want to replace your mock flash hider on your primary? Want a big bore look with a ported mid-section? Check out the Big Dragon Rebar Cutter Type Flash Hider. This mock flash hider easily attaches to any 14mm Counter Clockwise thread on the outer barrel. The duck bill front and and ported mid-section add a big bore style look to help enhance the appearance of your primary.
Features:
Full metal replica flash hider
Ported, duck bill style
14mm CCW threading
Slate grey coloring
Specifications"
Material: Steel
Color: Grey
Thread: 14mm CCW
Length: 2 Inches
Weight: 2.56 Ounces
You may also like
Sale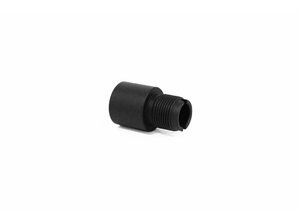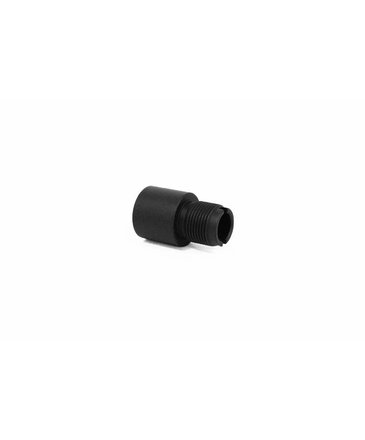 Sale
$7.99 $7.19
Do you have an airsoft rifle with clockwise threading that limits what kind of mock suppressors or flash hiders you can thread on? The ZCI CW to CCW thread adapter solves this problem within a matter of seconds!
Sale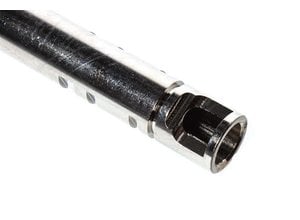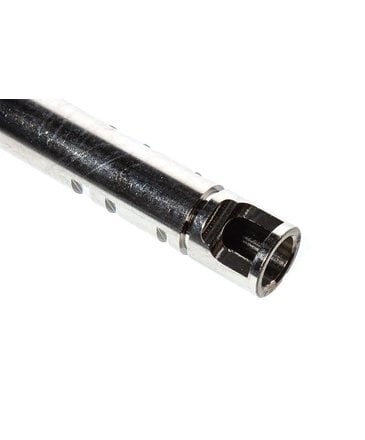 Sale
$27.99 $25.19
Maple leaf 6.02mm inner barrels for Airsoft AEG rifles. Available in a wide variety of lengths.
Sale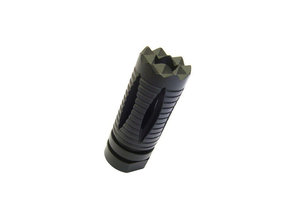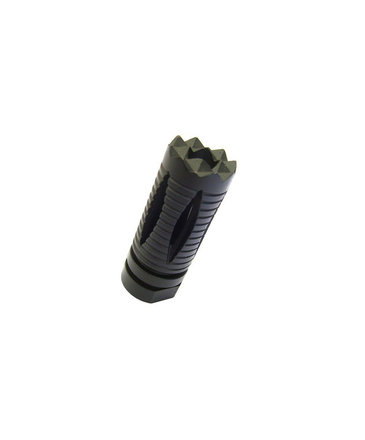 Sale
$14.99 $13.49
Big Dragon Troy style metal flash hider for airsoft rifles.
Sale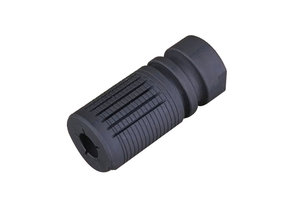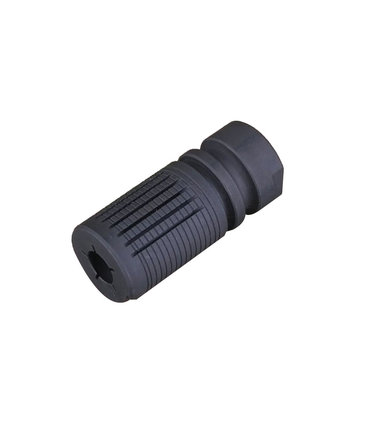 Sale
$14.99 $13.49
Big Dragon Knight style flash hider for 14mm CCW threaded outer barrels.
Sale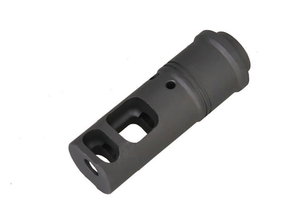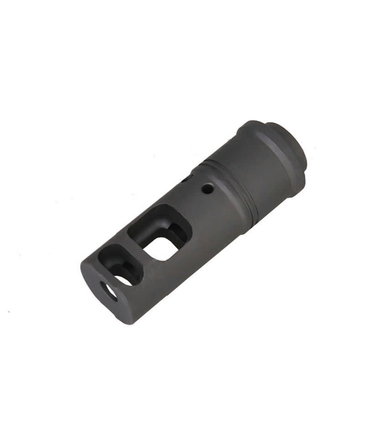 Sale
$14.99 $13.49
Big Dragon SF Style Steel Flash Hider
Sale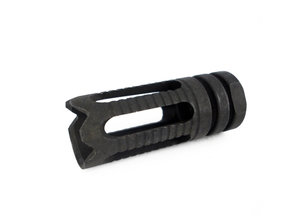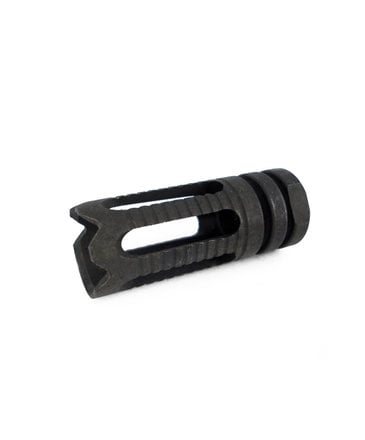 Sale
$14.99 $13.49
Dark, ported metal mock flash hider for airsoft threaded outer barrels. Black Phantom styling
Sale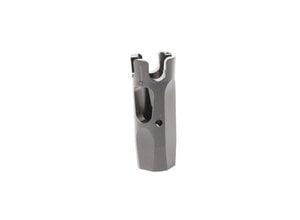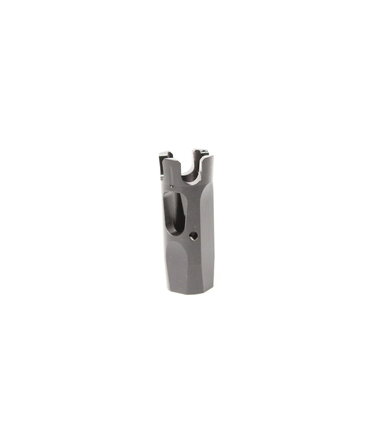 Sale
$19.99 $17.99
Getting tired of that obnoxious orange tip? Swap it out with this stylish flash hider by Castellan!
© Copyright 2023 Airsoft Extreme

|

Designed & Customized by AdVision

|

Powered by Lightspeed