Perun was established in 2016 with the aim of designing and manufacturing MOSFET devices and other parts for AEGs. After years of designing and testing, we offer you products that will work reliably even in the most extreme situations and enhance the capabilities of your replicas.
All of our design work and most of the manufacturing is done in the European Union state of Poland. That allows us to reach our main goal - keep the highest quality possible. We are in constant contact with players, airsoft techs, shops and consult with them to ensure, that our products satisfy their needs.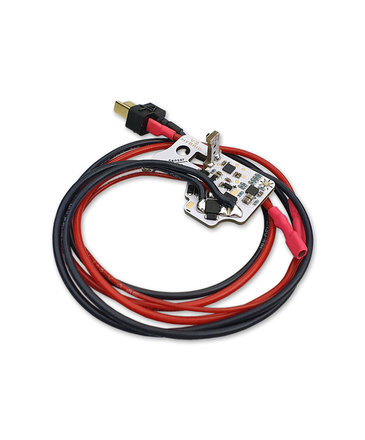 $75.00
Perun Programmable Optical / Magnetic Hybrid MOSFET for V2 (Rear Wired)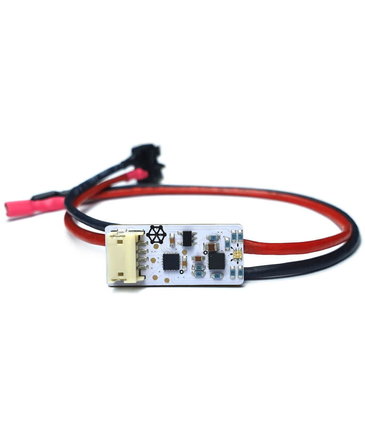 $49.00
Perun Upgrade Kit for G&G ETU enhances your trigger unit by adding several new options. Simply disconnect the stock electronic board and plug in our Upgrade Kit. The stock trigger unit is retained, so there is no need to open the gearbox.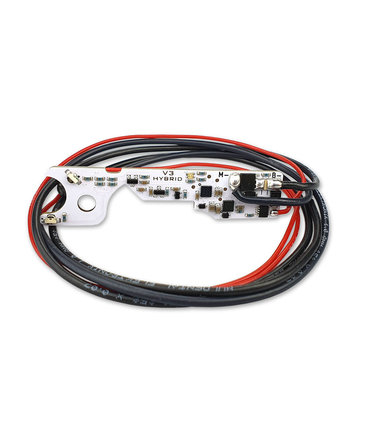 $75.00
Perun Programmable Optical / Magnetic Hybrid MOSFET for V3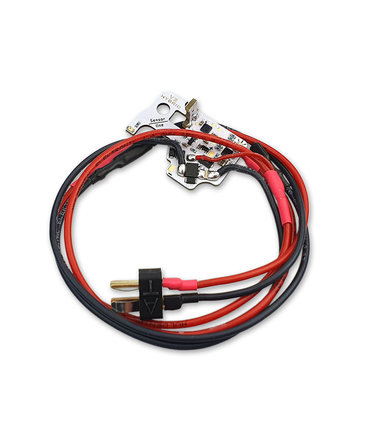 $75.00
Perun Programmable Optical / Magnetic Hybrid MOSFET for V2 (Front Wired)
© Copyright 2023 Airsoft Extreme

|

Designed & Customized by AdVision

|

Powered by Lightspeed