Castellan Gamma 556 14mm Counter Clockwise Flash Hider Black
$19.99 $17.99
You saved: 10%
Castellan Gamma 556 14mm Counter Clockwise Flash Hider Black
The Castellan Gamma 556 flash hider is a great addition to the current line up of other accessories to choose from. If you like the look of a smaller flash hider, this will be a great replacement for your original orange tip. The CNC aluminum construction of the product will keep the weight down in the front but also make it durable during gameplay.
Features:
CNC Lightweight Aluminum
Matte Black Finish
Ported Holes
Specifications:
Length: 48.6mm
Diameter: 21.6mm
Weight: 52 g
Thread: 14mm Counter-Clockwise Thread
You may also like
Sale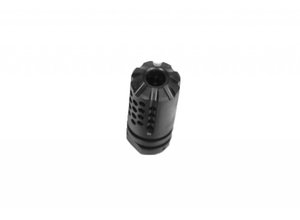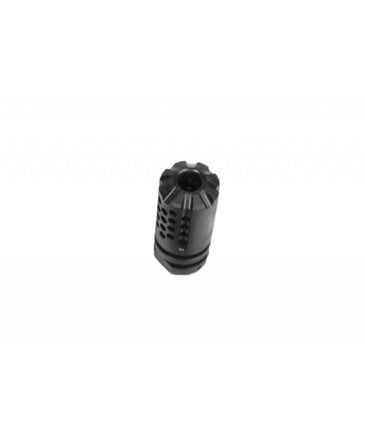 Sale
$21.99 $19.79
Getting tired of the same old orange tip or want to update your flash hider with something with more flash? The Castellan SLR Muzzle brake will spice up the look of your rifle and not make your barrel any heavier.
Sale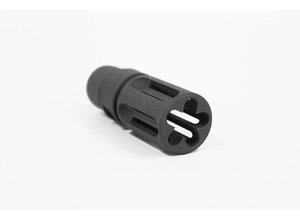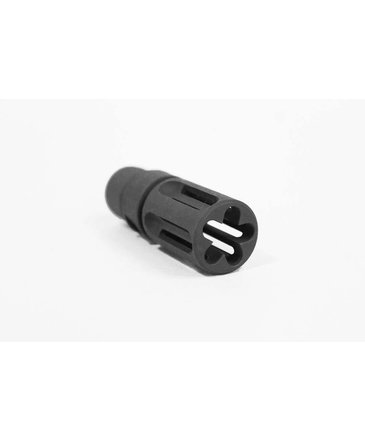 Sale
$19.99 $17.99
Replace that orange tip on your AEG with a more aggressive-looking flash hider and what better one than the ZCI Victory steel flash hider.
Sale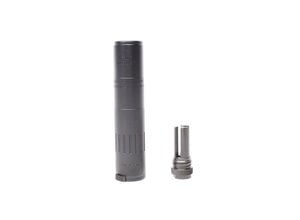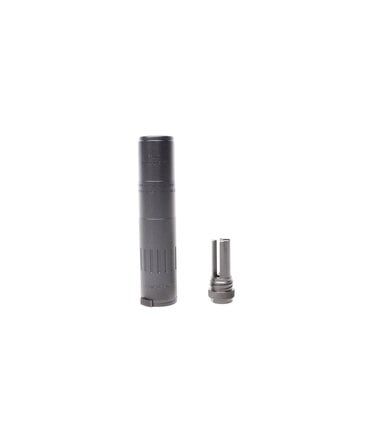 Sale
$34.99 $31.49
Looking for an easy and great-looking silencer? This might be the silencer for you
Sale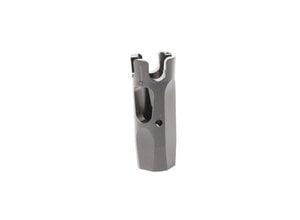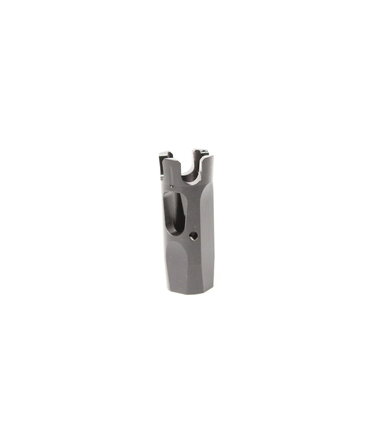 Sale
$19.99 $17.99
Getting tired of that obnoxious orange tip? Swap it out with this stylish flash hider by Castellan!
© Copyright 2023 Airsoft Extreme

|

Designed & Customized by AdVision

|

Powered by Lightspeed