Condor MP5 Magazine Pouch
Condor MP5 Magazine Pouch
The Condor MP5 Magazine pouch is designed to fit most MP5 magazine variants due to its adjustable buckle and strap setup. The pouch can also work with an extended pistol or other straight magazines such as G&G ARP9 models. The pouch is able to be mounted on Molle and laser-cut webbed platforms offering a wide range of placement options.
Features:
Side release buckles with hook and loop closures
Molle compatible
Laser Cut compatible
Specifications:
Dimensions: 8in x 6.25in x 1.5in
Capacity: 3 Magazines
Compatibility: MP5 style SMG magazines
Colors: Olive Drab (001), Black (002), Multicam (008), Coyote Brown (498), Scorpion OCP (800)
You may also like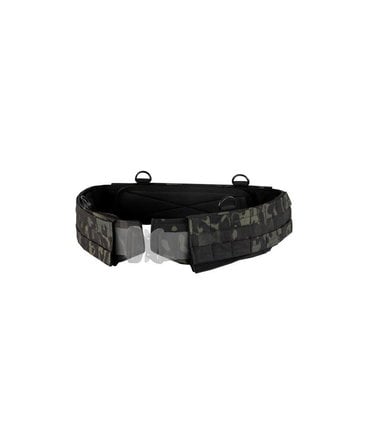 $39.95
The new and improved version of Condor's GEN 2 Battle Belt.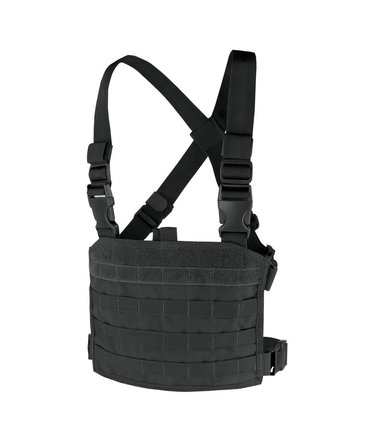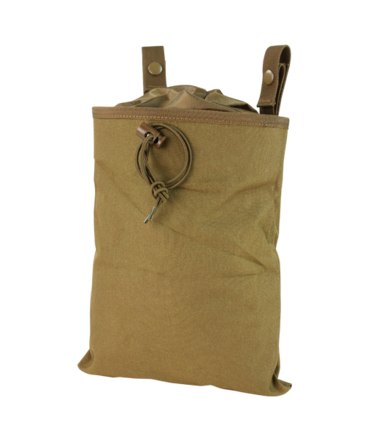 $15.95
Tired of accidentally putting empty magazines back in your magazine pouches? The Condor 3 fold dump pouch will house your empty magazines and keep them safe from the elements.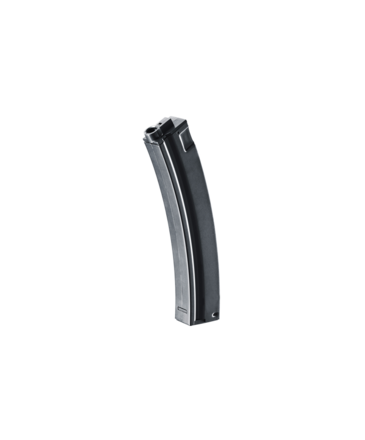 $15.99
Running low on ammo on your H&K MP5 and need more BBs to stay in the fight? Grab an Umarex H&K MP5 200 round magazine to even out the playing field.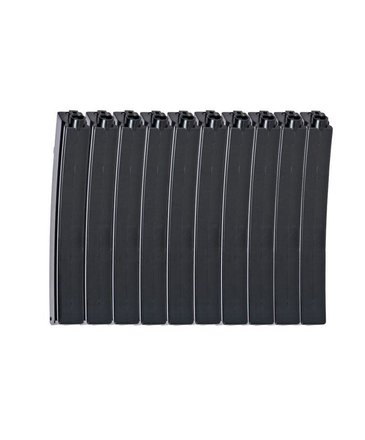 $99.99
Sit back and unwind, knowing you'll never have to wind your magazines again. And with a whole 10-pack of them, what's not to like?
© Copyright 2023 Airsoft Extreme

|

Designed & Customized by AdVision

|

Powered by Lightspeed