PTS EPM ERG 30 / 120 rd M4 Magazine, 3pk
PTS EPM ERG 30 / 120 rd M4 Magazine, 3pk
The PTS Enhanced Polymer Magazine or EPM is one of the most reliable and rugged mags on the market. It's textured polymer shell and recessed panels add an enhanced level of ergonomics, and looks! The magazine well guides are rounded to reduce snagging on pouches and help to guide the insertion of the mag. The EPM also features a switch on the base plate; allowing the gun to be switched from 120rds to 30. Remember, Polymer is progress!
Features:
Lightweight polymer construction
ERG cut off switch compatible
120 or 30 round switchable capacity
Specifications:
Compatibility: KWA ERG M4 AEGs
Capacity: 30/120
Color: Black
Materials: Polymer
You may also like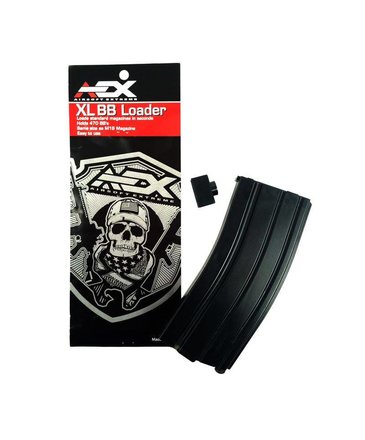 $7.99
Tired of filling your speedloader more than your magazines? The AEX 470 BB loader is here to save the day!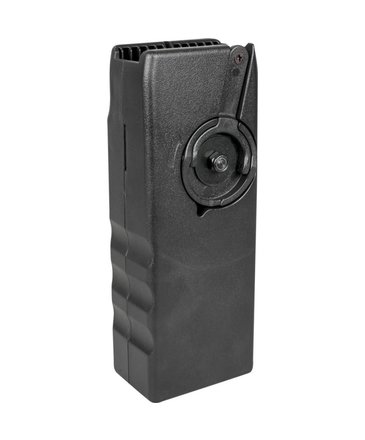 $25.99
This high-speed speed loader is the perfect loader for loading your M4 magazines.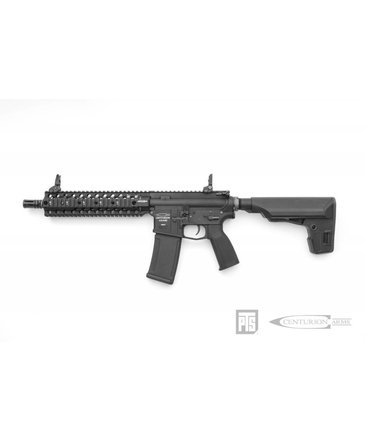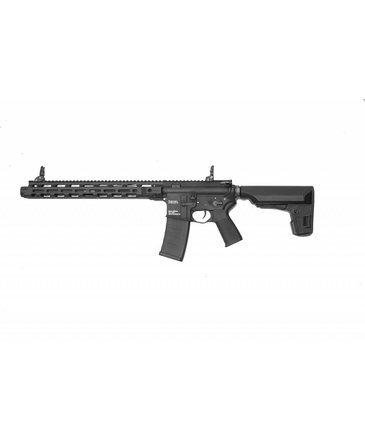 $429.99
The KWA RM4 features AEG 3.0 technology, with realistic felt recoil, magazine cut-off capability, and quick-change spring.
KWARM4RONRECON / 106-00302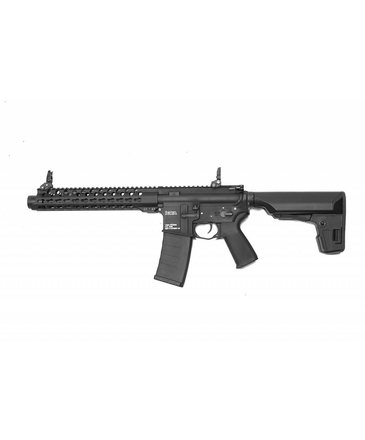 $339.99
KWA VM4 with AEG 2.5 technology. It comes with 10" Keymod rail and clocks in at around 390 FPS with .20 gram BBs.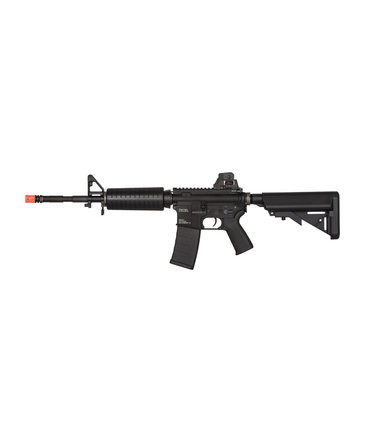 $329.99
The KWA RM4 has the recoil of a gas blowback and the consistency of an AEG. It is truly the best of both worlds, a hyper-realistic rifle for gameplay or training. This rifle is the perfect base to build into that custom rifle that fits you.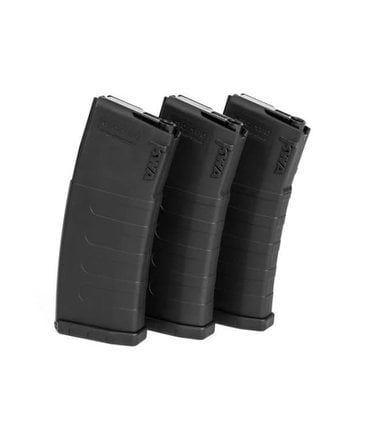 $47.99
For those who want to switch between realism and performance on the fly!
© Copyright 2021 Airsoft Extreme

|

Designed & Customized by AdVision

|

Powered by Lightspeed