Flambeau 10" Hard Pistol Case
Flambeau 10" Hard Pistol Case
The Flambeau hard pistol case can carry most handguns and extra magazines within it. The foam padding keeps the handgun in place and also protects it from small impacts. The case also features two holes that can be used to lock the case for security purposes.
Features:
Hard, poly base pistol case
Sliding, lockable latches
Tongue and groove construction lid
Piano Style hinges prevent opening during transport
Soft and cushioning eggshell foam
Stackable design
High profile, Contemporary look
Specifications:
Dimensions: 10.5 in x 8 in x 3
Material: Polymer
Color: Black
You may also like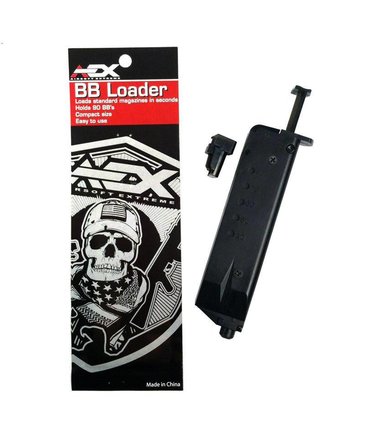 $4.99
AEX-Brand BB Loader
Compact, User-Friendly
Lightweight
90-Round Capacity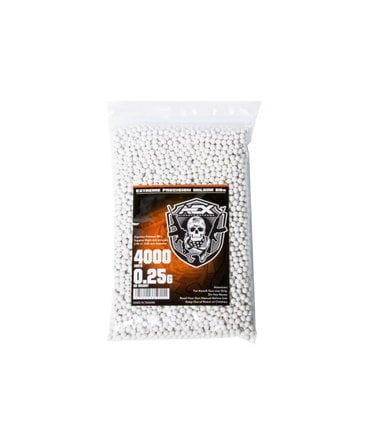 $11.99
Do you feel like your current BBs are too light for your AEG that they fly everywhere? Order a bag of our 0.25g BBs and watch the trajectory of your BBs fly more straight and level than before.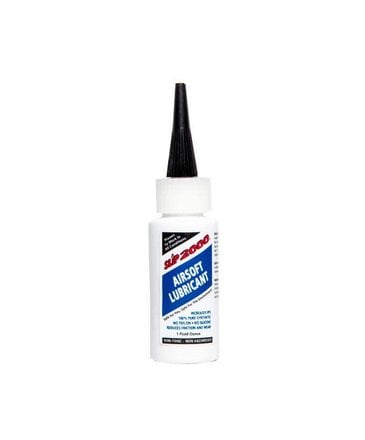 $5.95
Is your gas blowback pistol's O-ring dry and just spewing gas whenever you fire off your gun? Grab a bottle of Slip 2000 synthetic lube and drip some on that o-ring to keep it lubricated.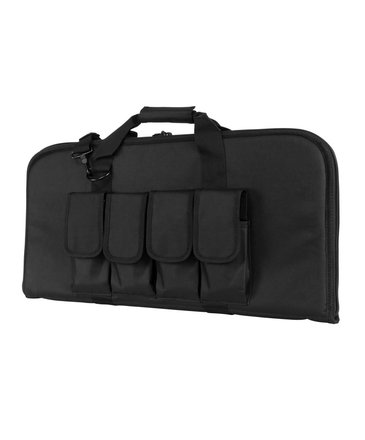 $19.99
Protect your investment with this high-quality case from NC Star!
CVCP2960B28 / CVCP2960B-28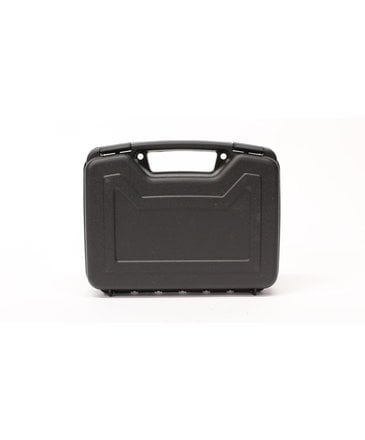 $14.99
Don't have a proper way to transport your airsoft handgun around? With this single hard plastic handgun case, you can have peace of mind when transporting your airsoft pistol.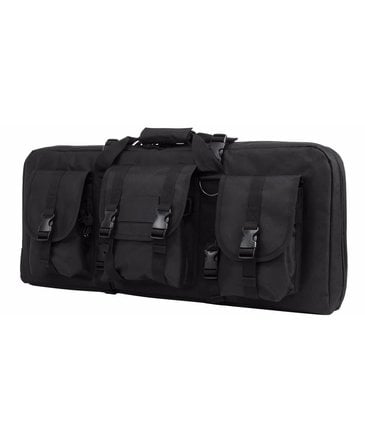 $45.99
CVCPD2962U28 / CVCPD2962U-28
© Copyright 2023 Airsoft Extreme

|

Designed & Customized by AdVision

|

Powered by Lightspeed