Win Gun Full Metal CO2 6 Shot Revolver 2.5"
Win Gun Full Metal CO2 6 Shot Revolver 2.5"
This full metal revolver packs quite a punch. It is solid from the grip to the muzzle. The 6 shot cylinder swivels open to expose the 6 individual shells that house each 6mm BB. Extra shells can be purchased so you never run out of ammo in the heat of battle! This model uses the 12g CO2 powerlets to deliver 400+ fps with a 0.20g BB right out of the box! Since there is not blowback action, all the power is shooting the BB downrange. This revolver is a double-action model so you can either pull the hammer back on each shot or just pull the trigger!
Features:
Non-Blowback, no external moving parts
Uses CO2 Cartridges
Shoots 6mm BBs
Fires Over 400fps!
Extra shells available and speed loaders
Specifications:
Weight: 2.25 lbs
Muzzle Velocity: 400 fps
Gas Type: CO2
System: Non-Blowback
Color: Black or Silver
Models: CNB-708, CNB-708S
Magazine Capacity: 6 single round shells
Package Includes: Pistol, 6 shells, shell loader, metal rail, manual


You may also like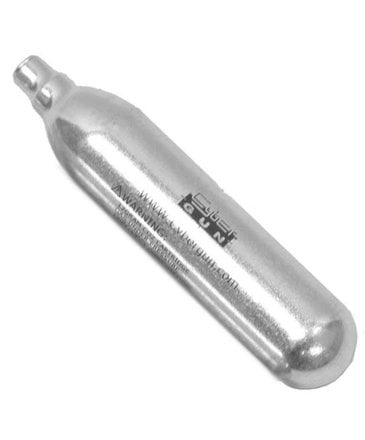 $0.85
Whether you're putting rounds down range or lobbing an earth-shattering Thunder-B at an unsuspecting player; you can never have too many cartridges!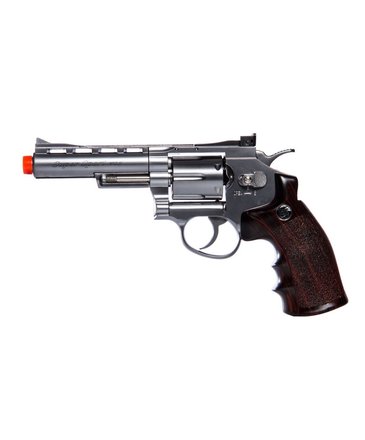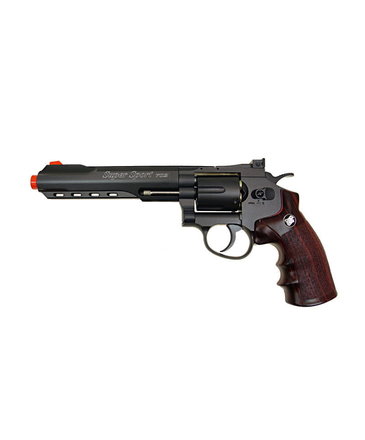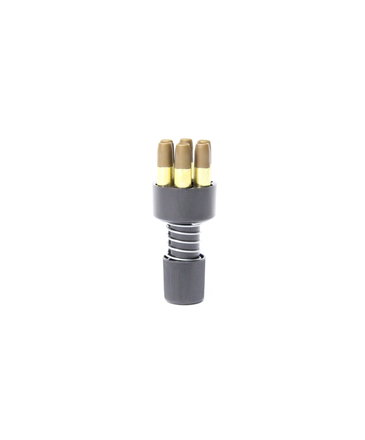 $14.99
Got an ASG revolver but don't want to keep reloading the same shells over and over? Pick another ASG revolver speedloader with cartridges included and cut down your reload times by a huge margin.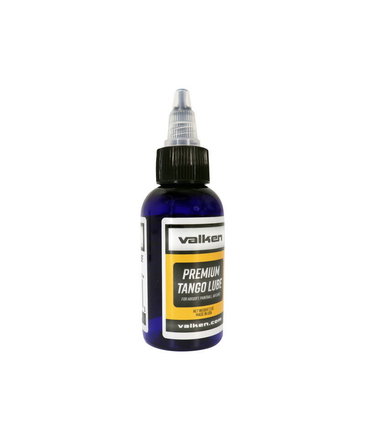 $7.99
Premium Silicone Lube for airsoft, paintball, and air guns. 2oz
© Copyright 2023 Airsoft Extreme

|

Designed & Customized by AdVision

|

Powered by Lightspeed