G&G FAR9 Polymer Receiver M4 PDW M-LOK ETU MIG AEG with Folding Handguard and Stock
G&G FAR 9 Polymer Receiver M4 PDW M-LOK ETU 2.0 MIG AEG with Foldable Handguard and Stock
Adaptability in Action: The G&G FAR 9 stands out in its class with its unique folding handguard and stock. While the foldability aids primarily in storage and concealment, the high-quality polymer construction ensures the rifle remains lightweight and durable. This feature emulates foldable functions found in some real concealed carry AR rifles.
Performance-Driven Engineering: G&G's commitment to quality shines through the MIG (MOSFET Integrated Gearbox) which relocates the MOSFET from the wiring into the gearbox. This design enhances battery space, allowing for more compact stock options and streamlined upgrades. The integrated ETU 2.0 provides a faster trigger response, a safeguard against trigger burnouts, and introduces a 3-round burst option. Coupled with the voltage monitor, players are alerted when their LiPo battery dips to unsafe levels.
Ready for the Battlefield: Whether you're engaging in close quarters or expansive fields, the FAR 9 ensures your shots count with its FPS range of 340-360 and an approximate inner barrel length of 206mm. Its compatibility with all ARP9 magazines, especially the provided 68-Round Mid-Cap FCCM Magazine, means you're never short on firepower. The FCCM's new multi-follower feeding system in the magazine ensures higher round capacity in even a compact magazine body.
Features
Ultra-lightweight, durable polymer construction.
Rapid folding design for efficient storage and transport.
M-LOK handguard with continuous 1913 Picatinny/20mm RIS across the entire top length.
8mm bearing MIG gearbox with MOSFET & ETU 2.0 systems.
Rear-wired CHFS folding stock with increased battery space.
High-capacity FCCM 68-round magazine with multi-follower system.
Quick change spring guide for easy velocity adjustments.
Integrated G&G Ifrit 25K long-axis motor for consistent power.
Specifications
Overall Length 252.8mm (folded) / 675mm (unfolded)
Weight 4lbs 10oz
Outer Barrel Length Approx. 9"
Barrel Thread 14mm Negative
Inner Barrel Length Approx. 206mm
Inner Barrel Diameter Not specified
Muzzle Velocity 340-360 fps with 0.20g bbs
Magazine Capacity 68 Round Mid-Cap FCCM Magazine
Package Includes Gun, Magazine, User Manual, Standard Deans to Small Tamiya Adapter
You may also like
Sale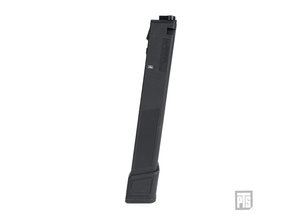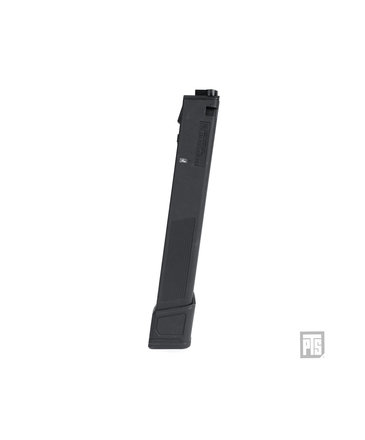 Sale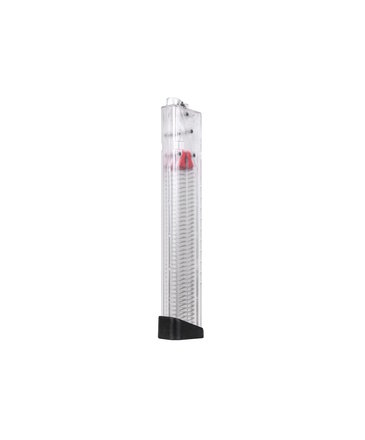 $35.00
G&G ARP9 170rd Transparent Magazine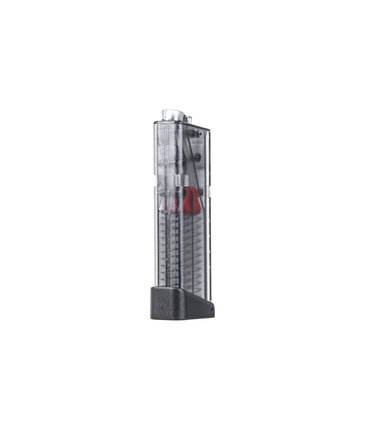 $18.00
G&G ARP9 68rd Transparent Magazine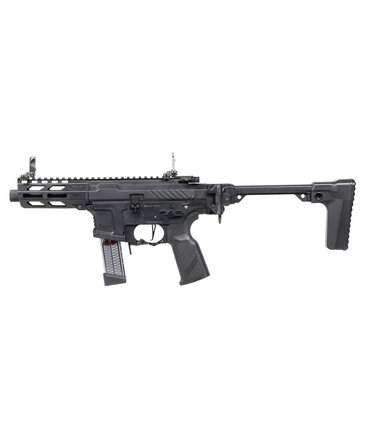 $286.00
G&G ARP9 3.0 Polymer Receiver M4 PDW AEG with 4.5 inch polymer M-LOK Rail
Sale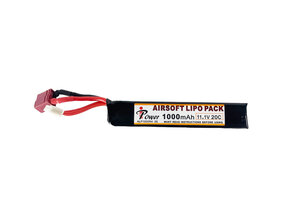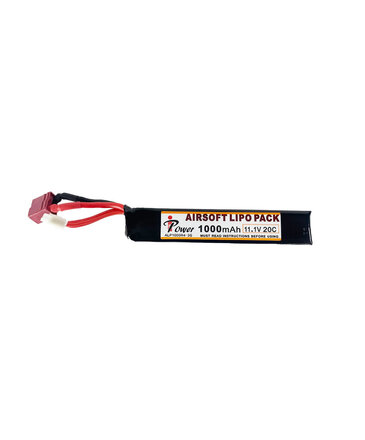 Sale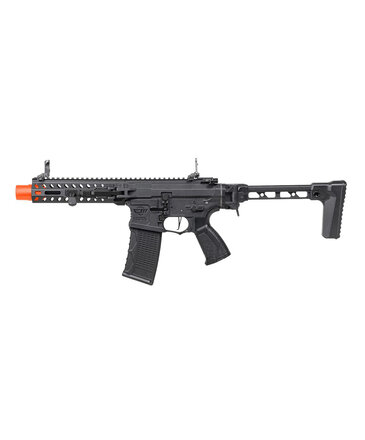 © Copyright 2023 Airsoft Extreme

|

Designed & Customized by AdVision

|

Powered by Lightspeed