GATE TITAN II Cables for single solenoid HPA for AEG wiring
$3.99 $3.59
You saved: 10%
GATE TITAN II Cables for single solenoid HPA for AEG wiring
These cables are designed to connect your airsoft gun with a single solenoid HPA system, providing you with a reliable and consistent power source for your firearm. The cables are made of high-quality materials that ensure their durability and longevity, even in challenging conditions.
Features
Allows connecting single solenoid HPA engine like GATE Pulsar or Polarstar Jack to TITAN II Bluetooth® with AEG wiring.
Specifications
Length 50 mm
Gauge AWG 24
Connector JST PHR-2
Attention all GATE product purchasers
GATE offers direct-to-consumer warranty services.  It is fast and easy to use.  If you are having any problems with GATE products, you can contact GATE at:
https://help.gatee.eu/page/contact 
They will have deeper and better technical knowledge of their electronics and HPA systems than AEX… after all, they made the product!  Thank you for buying a GATE product from Airsoft Extreme!
You may also like
Sale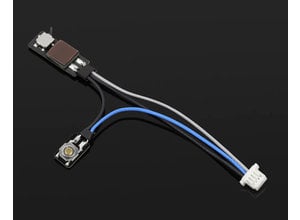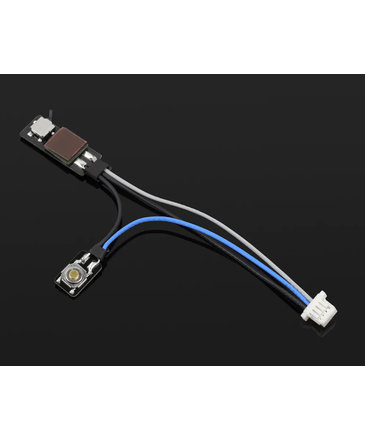 Sale
$15.99 $14.39
GATE TITAN II Magazine and Bolt-catch sensor with single connector
Sale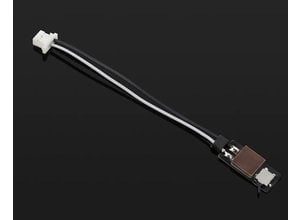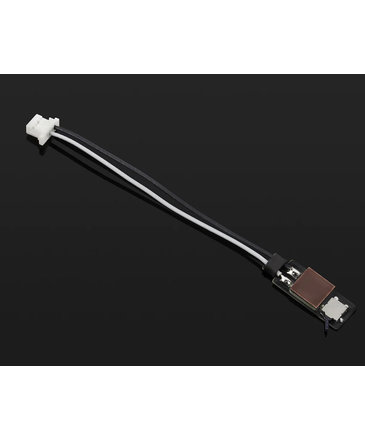 Sale
$8.99 $8.09
GATE TITAN II Magazine sensor with cable
Sale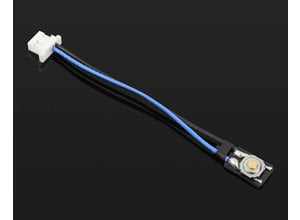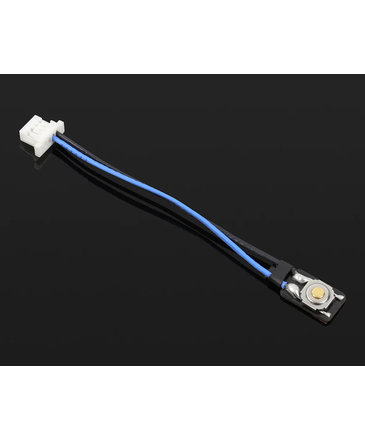 Sale
$8.99 $8.09
GATE TITAN II Bolt-catch button with cable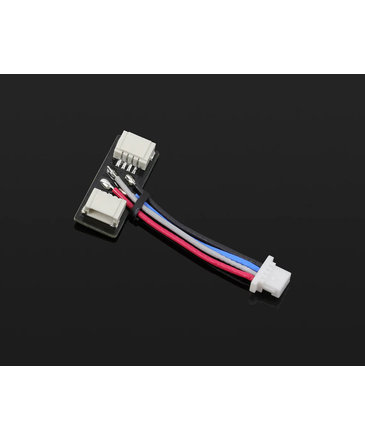 Sale
$15.99 $14.39
GATE TITAN II Divider ready for connecting many accessories (1x power supply and 2x I/O
Sale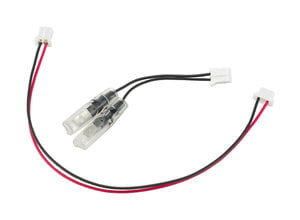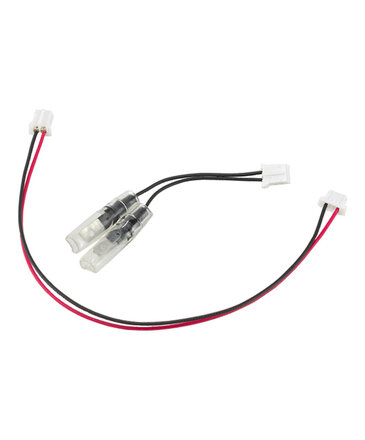 Sale
$7.49 $6.74
GATE TITAN II Cables for dual solenoid HPA for AEG wiring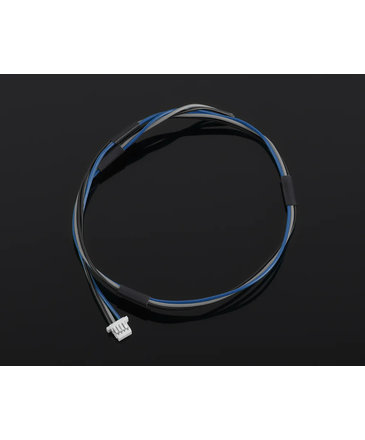 Sale
$4.99 $4.49
GATE TITAN II Universal I/O cable for max. 2 DIY accessories (Bolt- catch, Magazine sensor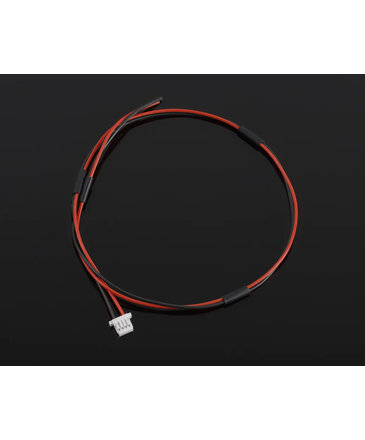 Sale
$3.99 $3.59
GATE TITAN II Universal DIY Power supply cable (GEL BLASTER / Electric Magazine / Tracer)
© Copyright 2023 Airsoft Extreme

|

Designed & Customized by AdVision

|

Powered by Lightspeed