King Arms Black Rain Ordnance FALLOUT15 Full Metal Automatic Electric Rifle.
$309.99 $278.99
You saved: 10%
King Arms Black Rain Ordnance FALLOUT15 Full Metal Automatic Electric Rifle.
The officially licensed Black Rain Ordnance line of rifles are the hottest AEG's from King Arms. With a die-cast aluminum, CNC finished Body. The Black Rain Ordnance rails are fully CNC aluminum. Internally, the gun boasts a built-in MOSFET for trigger response and component protection. The rifle also has a quick change spring system to allow you to change the FPS. The grip that houses the motor has interchangeable front and rear straps to ensure you have the best ergonomics for any hand shape. The BRO Fallout 15 series of rifles are a great option for beginner and veteran players alike.
Features:
Quick Change Spring
In-Line Mosfet
CNC finished Full metal Receiver
CNC Rail system
Wire Cut Steel gears
300 round HiCap Magazine
Flip-up sights
Specifications:
Inner barrel diameter: 6.05 mm ID
Inner barrel length: 455 mm
Handguard Length: 381 mm
Bushing type: 7mm bearing
Length:Min/Max: 910-990 mm
Weight (without magazine): 7 lbs
Battery type: Buffer tube Lipo or Crane-type 1600 mah NiMH
Hop up unit: One-piece polymer Marui-type
ROF 9.6V NiMH: 780-900 rpm
ROF 7.4V lipo: 600-720 rpm
Velocity: 400 fps
For a limited time, Get any of these King Arms Black Rain FALLOUT15 PLUS battery and charger at a special low price!
Included in package deal:
Select your rifle model from the drop down menu before checkout.

*Subject to availability. While supply lasts.*
You may also like
Sale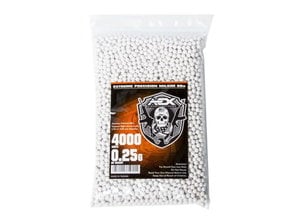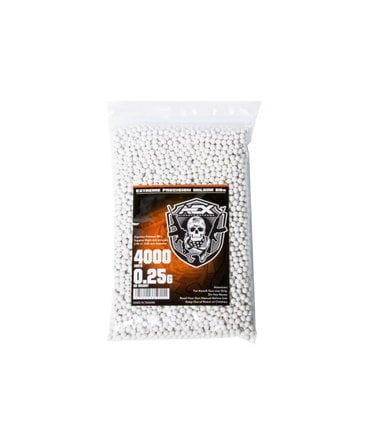 Sale
$11.99 $10.79
Do you feel like your current BBs are too light for your AEG that they fly everywhere? Order a bag of our 0.25g BBs and watch the trajectory of your BBs fly more straight and level than before.
Sale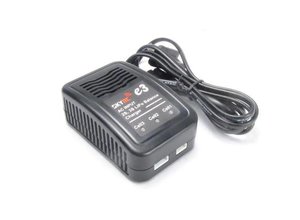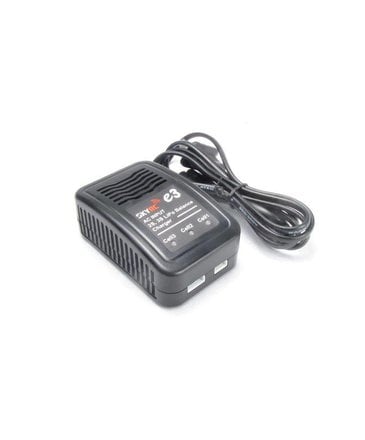 Sale
$22.99 $20.69
What's more important than the battery itself? Making sure it's charged! (And charged properly!)
Sale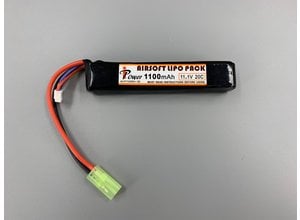 Sale
$21.99 $19.79
Looking for a high-quality stock tube battery? This might be the battery for you
Sale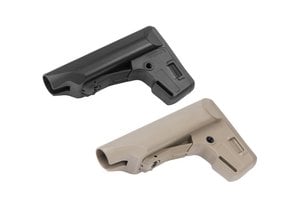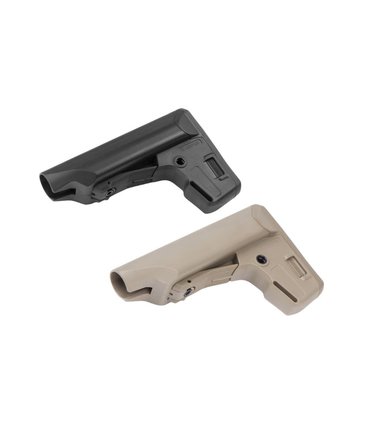 Sale
$47.95 $43.15
Wished there was an adjustable stock that can hold bigger batteries? This calls for the PTS Enhanced Polymer Stock (EPS) with its large cavity for NiMh, LiPo, and Li-Ion batteries.
Sale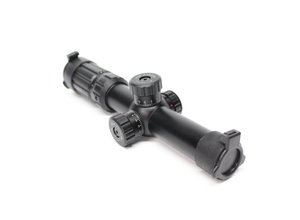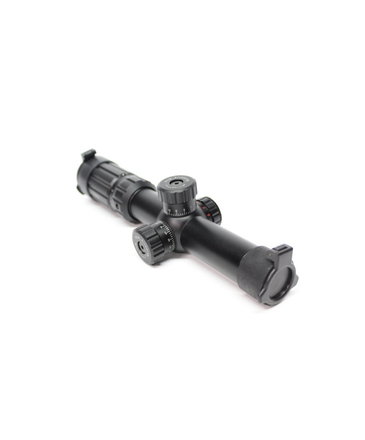 Sale
$89.99 $80.99
The Raptor rangefinding scope is a great adjustable scope for both long and close range engagements.
Sale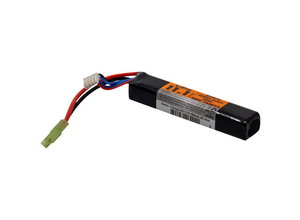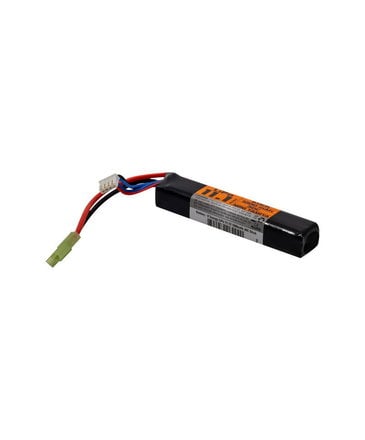 Sale
$25.99 $23.39
Designed for M4 Stock Tubes made to hold "Buffer Tube LiPo", this configuration is shorter than the 1200mAh LiPo so that the stock can be fully collapsed.
© Copyright 2023 Airsoft Extreme

|

Designed & Customized by AdVision

|

Powered by Lightspeed