KJ Works M9 CO2 Magazine
GBB600COMAG / GBB-600-CO MAG
$39.99 $35.99
You saved: 10%
KJ Works M9 CO2 Magazine;
The KJW M9 CO2 Magazine features full metal construction. Giving you a satisfying weight and enhanced durability. A high tension feed spring ensures smooth and reliable feeding of all 24 rounds in the magazine. The side slots in the mag let you easily identify whether a cartridge is loaded or not.
Features:
Durable metal construction
High tension feed spring
Utilizes 12g CO2 cartridges
Specifications:
Compatibility: KJW M9 CO2 Pistols and other KJW compatible guns
Capacity: 24 Rounds
Color: Black
Gas Type: CO2
You may also like
Sale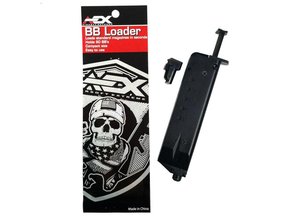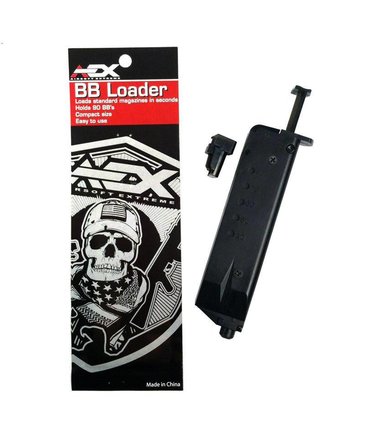 Sale
$4.99 $4.49
AEX-Brand BB Loader
Compact, User-Friendly
Lightweight
90-Round Capacity
Sale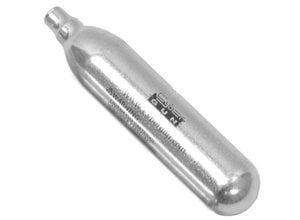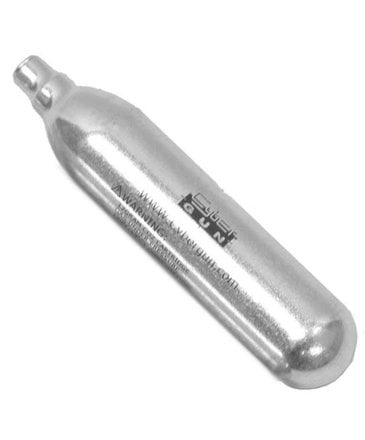 Sale
$0.85 $0.76
Whether you're putting rounds down range or lobbing an earth-shattering Thunder-B at an unsuspecting player; you can never have too many cartridges!
Sale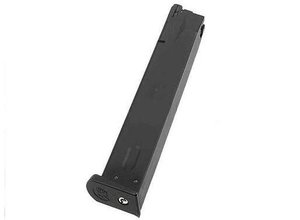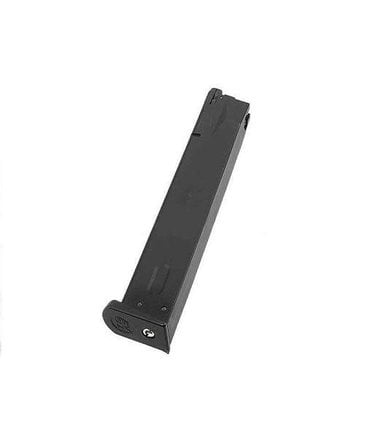 Sale
$37.99 $18.99
More is always better, especially when it comes to airsoft!
Sale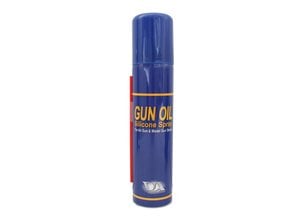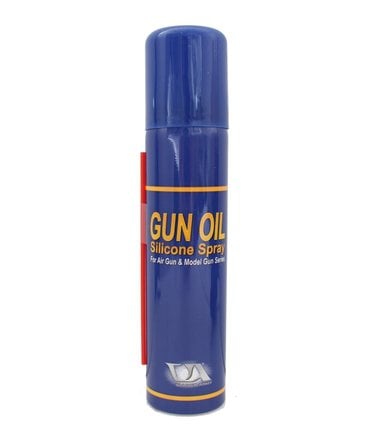 Sale
$3.99 $3.59
Silicone spray for your airsoft replicas.
Sale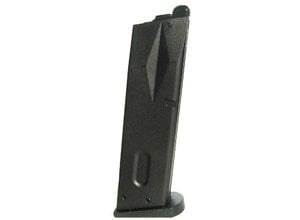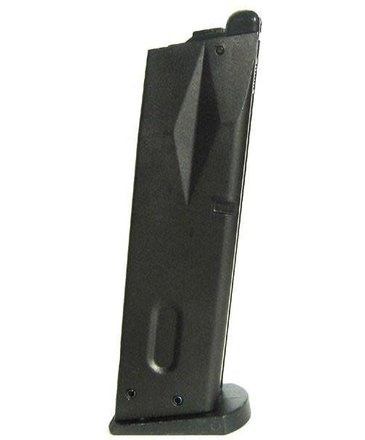 Sale
$39.99 $35.99
- High quality
- Fits old and new M9 models
Sale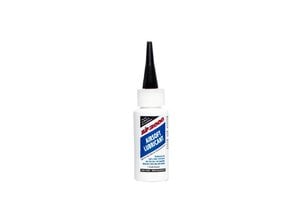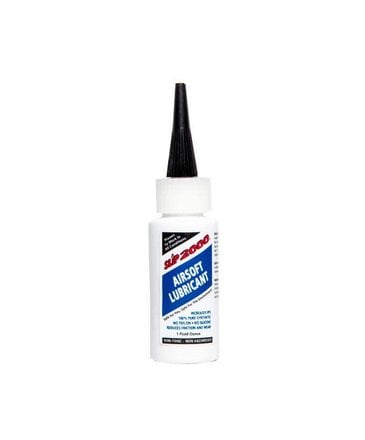 Sale
$5.95 $5.35
Is your gas blowback pistol's O-ring dry and just spewing gas whenever you fire off your gun? Grab a bottle of Slip 2000 synthetic lube and drip some on that o-ring to keep it lubricated.
Sale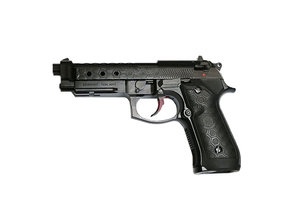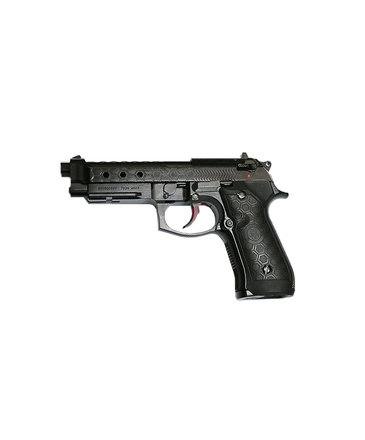 Sale
$124.99 $112.49
A unique yet subtle design, the WE Tech Hex M9 gets 6/6 points on the cool factor!
© Copyright 2023 Airsoft Extreme

|

Designed & Customized by AdVision

|

Powered by Lightspeed