Krytac Trident M4 Rotary Hop-Up System
$28.99 $26.09
You saved: 10%
Krytac Trident M4 Rotary Hop-Up System
The Krytac rotary hop-up is designed with a strong polymer to increase its durability compared to other M4 plastic hop-ups. The rotary wheel has a crisp clicking wheel with numbered markings to inform the player how much hop has been adjusted. The hop-up arm can be moved upwards to get to the hop-up nub. The Krytac Trident M4 hop-up unit is a recommended replacement hop-up unit if the player's stock one broke.
Features:
Precise Rotary Adjustment
Easy Adjusting and cleaning
Specifications:
Material: Polymer
Compatibility: Krytac M4/LMG and other M4 models
Color: Black
You may also like
Sale
Sale
Sale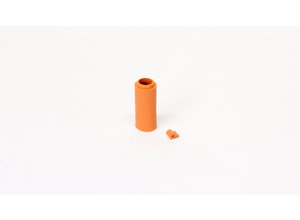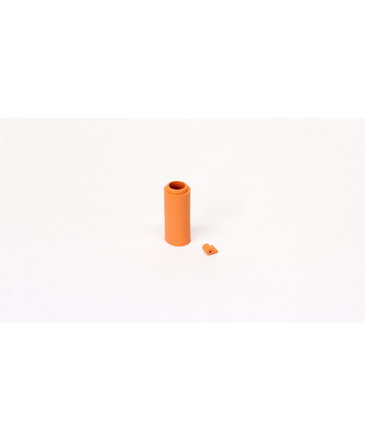 Sale
$14.99 $13.49
KTAEG01807A / KTAEG-018-07A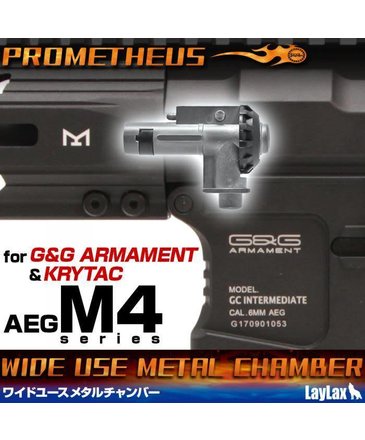 Sale
$49.99 $44.99
A high-quality replacement for plastic rotary hop-up units!
Sale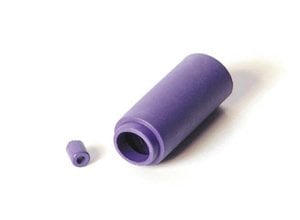 Sale
$12.99 $11.69
Looking to take your gun's hop up performance to the extreme? The Airsoft Extreme? Look no further than the Prometheus Purple Bucking!
Sale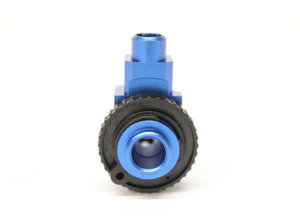 Sale
$28.99 $26.09
A high-quality aluminum replacement for plastic hop up units.
© Copyright 2022 Airsoft Extreme

|

Designed & Customized by AdVision

|

Powered by Lightspeed