KWA KMP9 Gas Blowback SMG
KWA KMP9 Gas Blowback SMG
KWA is a brand known for its high-quality gas blowback guns replicating the weight and action of the real ones. The KMP9 is a double stack fed SMG that cranks out 400 FPS stock! The KMP9 is built with the KWA NS2 system that gives the gun an insane rate of fire and gas efficiency. The gun is compact out of the box and with the stock unfolded it gives you a firm shoulder to brace when you fire away at your opponent. The SMG also has top Picatinny rail to mount any optic to assist with aiming down sight. The KMP9 puts 48 rounds in your hands to control most CQB fields with this durable polymer and metal body. Any player who is looking at a snappy blowback SMG the KMP9 fills that role for speedsoft or Mil-Sim.
Features:
Folding Stock
Picatinny Top and Side Rail
Functional cocking handle with realistic bolt catch
Adjustable Hop-Up
NS2 System
Specifications:
Overall Length: 20.7inches
Weight: 4 lbs
Inner Barrel Length: 140 mm
Muzzle Velocity: 400fps
Gas Type: Green Gas
System: Gas Blowback
Color: Black
Magazine Capacity: 48 rounds
Package Includes: Gun, Warranty card, Magazine, Manual
You may also like
Sale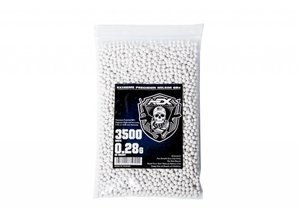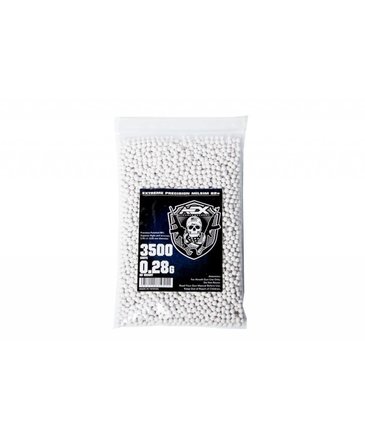 Sale
$12.99 $11.69
AEX-Brand 0.28g BBs
Seamless and Polished
5.95mm Diameter
Premium-Grade Airsoft Ammo
Sale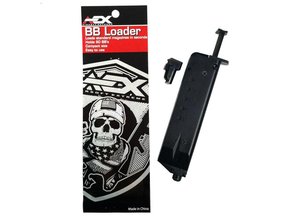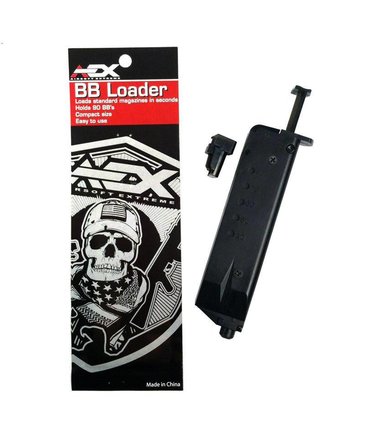 Sale
$4.99 $4.49
AEX-Brand BB Loader
Compact, User-Friendly
Lightweight
90-Round Capacity
Sale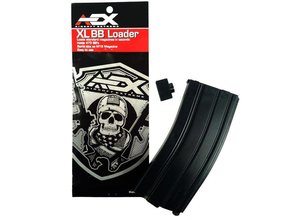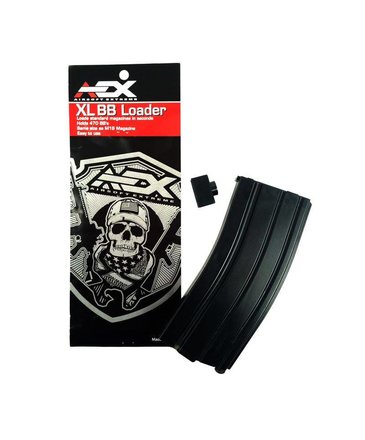 Sale
$7.99 $7.19
Tired of filling your speedloader more than your magazines? The AEX 470 BB loader is here to save the day!
Sale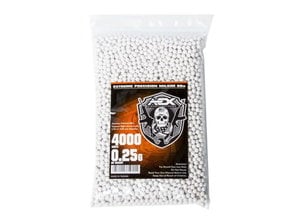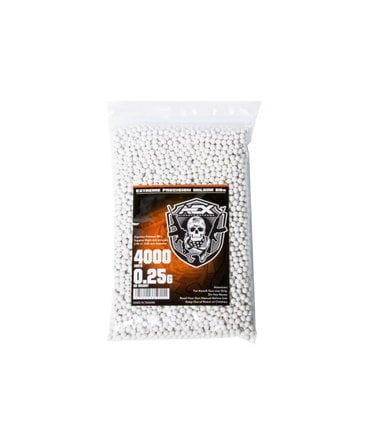 Sale
$11.99 $10.79
Do you feel like your current BBs are too light for your AEG that they fly everywhere? Order a bag of our 0.25g BBs and watch the trajectory of your BBs fly more straight and level than before.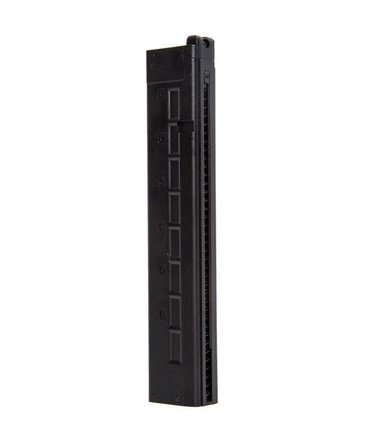 Sale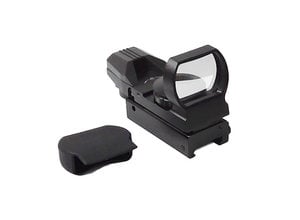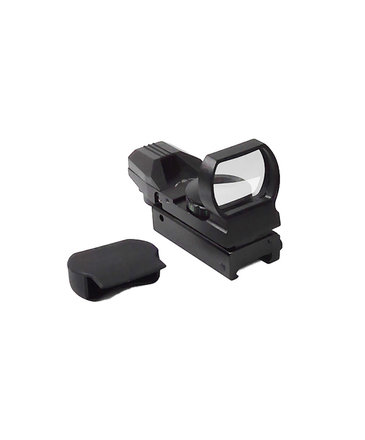 Sale
$39.99 $35.99
Tired of always looking at your typical red dot reticle? Change it up with the AEX 4 reticle red dot sight that has 3 reticles to choose from.
Sale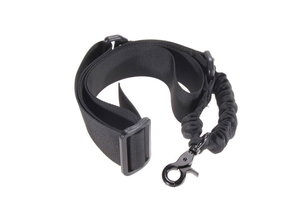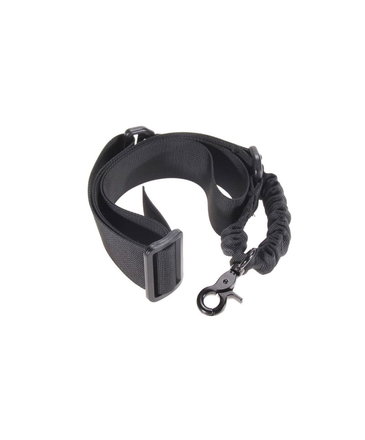 Sale
© Copyright 2023 Airsoft Extreme

|

Designed & Customized by AdVision

|

Powered by Lightspeed