LCT AK 130 round polymer magazine, bakelite
$16.99 $15.29
You saved: 10%
LCT AK 130 Round Polymer Magazine, Bakelite
The LCT AK 130 Round Polymer Magazine in Bakelite is a must-have accessory for AK Series AEG owners looking for a reliable and high-capacity magazine. Crafted with precision and expertise by Airsoft Extreme, this magazine combines durability, performance, and a touch of classic AK aesthetics to enhance your airsoft experience.
Constructed from rugged polymer material, this magazine offers a lightweight alternative to traditional metal magazines without compromising on durability. Weighing in at just 9 ounces, it won't weigh you down during intense battles while still ensuring long-lasting reliability. The stylish bakelite color adds an authentic touch to your AK airsoft gun, making it stand out on the field and catching the attention of both teammates and opponents.
Designed specifically for AK Series AEGs, the LCT AK 130 Round Polymer Magazine guarantees a perfect fit and seamless compatibility. With a capacity of 130 rounds, you'll have ample ammunition to sustain your firefights and keep your opponents on their toes. The spring-fed mechanism ensures consistent feeding, providing a steady stream of BBs as you engage in thrilling airsoft skirmishes.
Features
Durable polymer construction for lightweight and rugged performance
Sleek and stylish bakelite color for an authentic AK look
Designed for AK Series AEGs, ensuring perfect fit and compatibility
130-round capacity for sustained fire during battles
Spring-fed mechanism for consistent and reliable feeding
Specifications
Length Approximately 195mm
Weight 9 oz (approx. 255 grams)
Material Polymer
Compatibility AK Series AEG
Color Bakelite
You may also like
Sale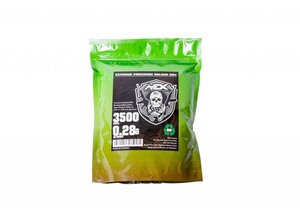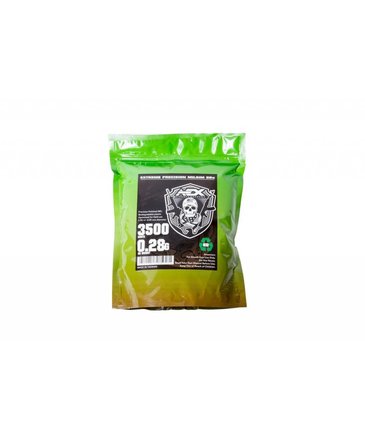 Sale
$16.99 $15.29
Seamless and Polished
Biodegradable
Outdoor Field-Friendly
Sale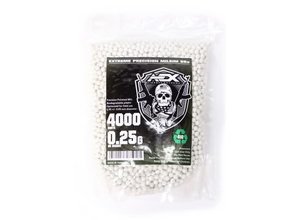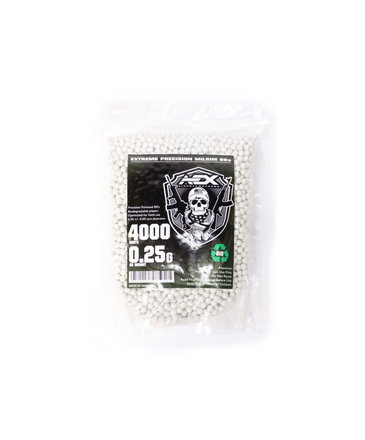 Sale
Sale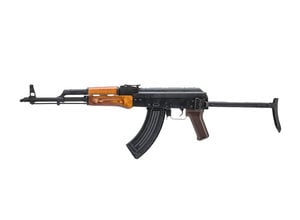 Sale
$449.99 $404.99
LCTLCKMSAEG / LCT-LCKMS-AEG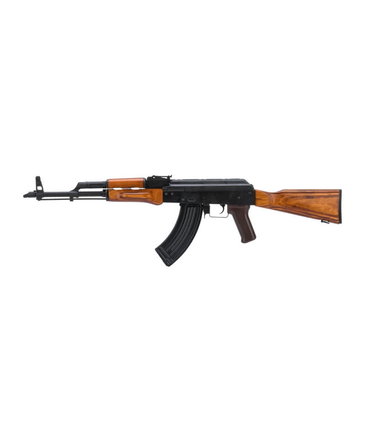 Sale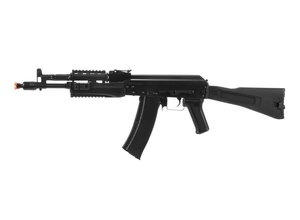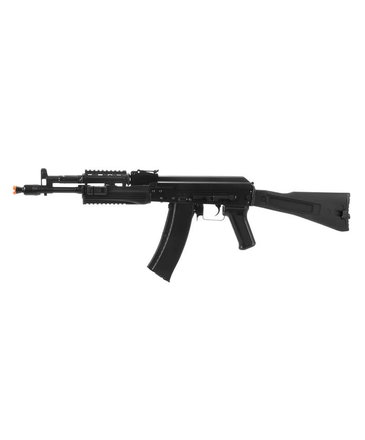 Sale
$398.99 $359.09
-Lightweight Construction
-Adjustable Hop-up
-85mm Steel Flash Suppressor
-Steel Folding Stock
-Polymer Pistol Grip
-Realistic Takedown for Furniture Replacement
-Semi and Full-automatic Fire
-Functioning Safety Feature
LCT-TK102-AEG / LCT-TK102-AEG
Sale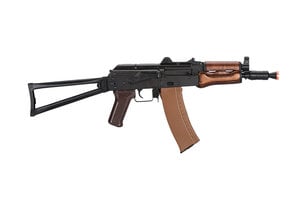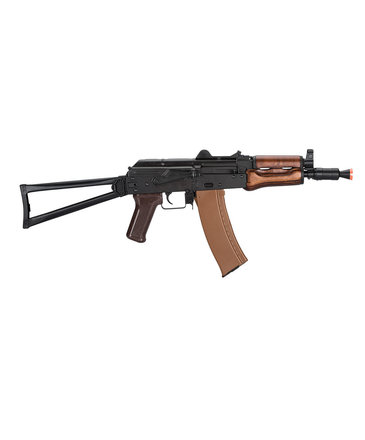 Sale
$399.99 $359.99
LCT Airsoft AKS74U AEG with Wood Foregrip BLK
© Copyright 2023 Airsoft Extreme

|

Designed & Customized by AdVision

|

Powered by Lightspeed