Maple Leaf MR Hop Up Silicone Bucking for AEG
Maple Leaf MR Hop Up Silicone Bucking for AEG
Upgrade your AEG's performance with a new hop up! The Maple Leaf MR Hop up Silicone Bucking for AEG offers better consistency and higher quality performance than stock hop up buckings. Available in a variety of different hardness options, these high quality silicone buckings will help deliver consistent results, no matter what conditions you find yourself in. The MR Hop Up series features a larger, wider contact patch for the hop up tensioner, and the "shield" design helps put a better spin on the BB.
Features:
High quality silicone construction.
Wide variety of degree hardness options.
Fits most 6mm AEG inner barrels and hop up units.
Specifications:
Material: Silicone
Compatibility: 6mm AEG inner barrels
You may also like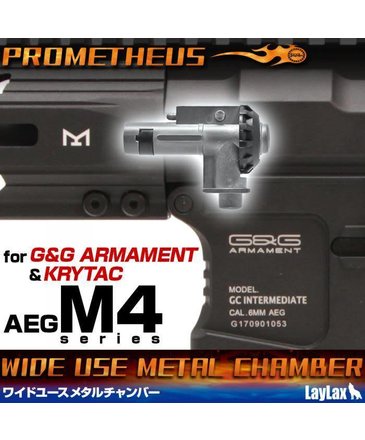 $49.99
A high-quality replacement for plastic rotary hop-up units!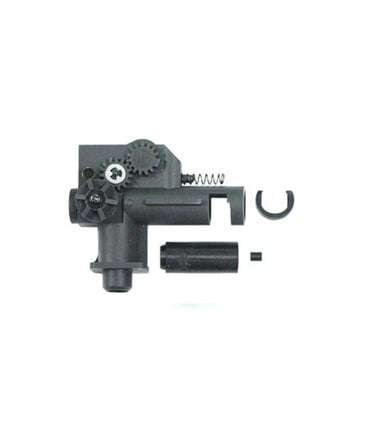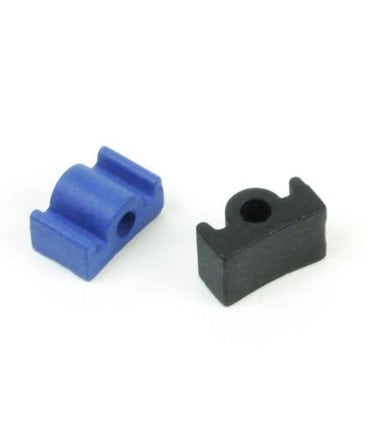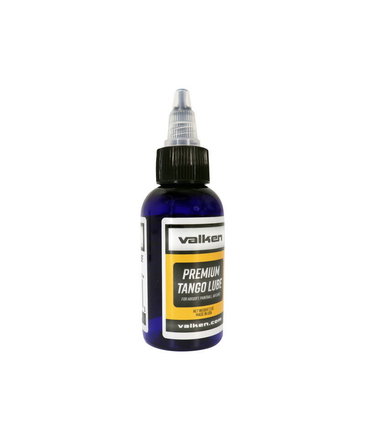 $7.99
Premium Silicone Lube for airsoft, paintball, and air guns. 2oz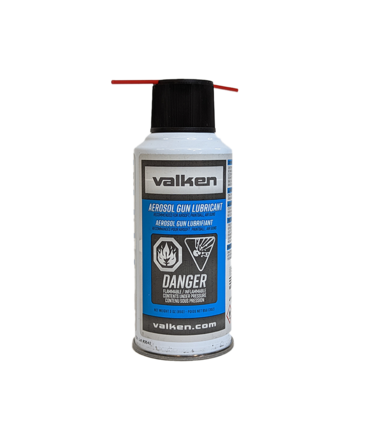 $8.99
Valken aerosol silicone spray lubricant for airsoft, paintball, and air guns. 3oz.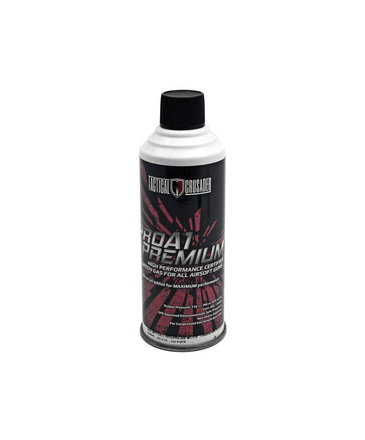 $10.99
10 oz. can of 105 psi green gas, ground shipment only to lower 48 United States
© Copyright 2022 Airsoft Extreme

|

Designed & Customized by AdVision

|

Powered by Lightspeed