Nine Ball Custom 360 degree Hop Wheel, Type A for G18C
Nine Ball Custom 360 degree Hop Wheel, Type A for G18C
A simple yet effective mod to your gas blowback's hop-up dial. The Nine ball custom hop-up dial adds a much longer groove for much finer hop-up adjustment and relieves the common issue of over hopping. Most stock hop dials only allow around 180 degrees of movement allowing for a narrow range of hop-up adjustments. The custom hop dial allows for more than 360 degrees for a super fine range of adjustments, additionally brightly colored for ease of visibility. 
Features:
Fine-tune your hope with even more precision
Brightly colored for ease
Specifications:
Compatibility:
Tokyo Marui G17 3rd Gen.
Tokyo Marui G18C
Tokyo Marui G22
Tokyo Marui G26
Tokyo Marui G34
Tokyo Marui M9 Series (built-in HOP)
Other models with Hopup dials measuring a diameter of 9.1mm、and 2.6mm thick
You may also like
Sale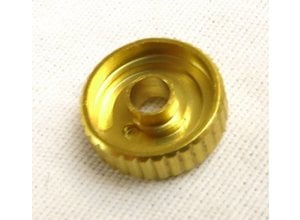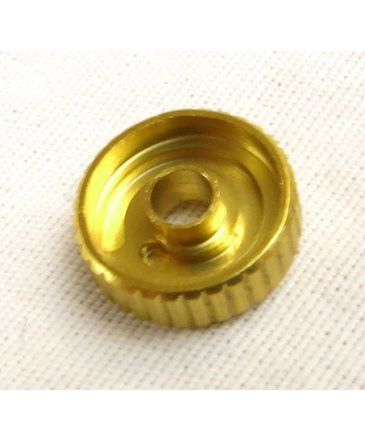 Sale
$7.99 $7.19
Maple Leaf Hop Up wheel for WE and TM glocks.
© Copyright 2023 Airsoft Extreme

|

Designed & Customized by AdVision

|

Powered by Lightspeed