Nine Ball MWS Strike Hop Arm for Tokyo Marui GBB M4A1 MWS
$25.99 $23.39
You saved: 10%
Nine Ball MWS Strike Hop Arm for Tokyo Marui GBB M4A1 MWS
Upgrade your Tokyo Marui MWS M4A1 Gas Blowback Rifle to unparalleled levels of accuracy and range with the Nine Ball MWS Strike Hop Arm. Crafted with meticulous attention to detail by Airsoft Extreme, a veteran player and expert in the airsoft industry, this hop-up part is a game-changer for serious players seeking the edge in their airsoft battles.
Engineered from high-grade aluminum alloy and treated with an anodized finish, the Nine Ball MWS Strike Hop Arm is designed specifically to optimize performance in Marui MWS M4 systems. Its precision engineering ensures seamless compatibility with Tokyo Marui MWS gas blowback M4 rifles, promising a hassle-free upgrade experience.
Experience the joy of hitting your targets with unparalleled precision and consistency. Whether you're a seasoned airsoft veteran or a newcomer looking to enhance your gameplay, the Nine Ball MWS Strike Hop Arm is an essential addition to your arsenal.
Features
Premium Aluminum Alloy Construction for Durability
Anodized Finish for Enhanced Corrosion Resistance
Designed Specifically for Tokyo Marui MWS M4 Systems
Easy Installation for Quick Upgrades
Optimizes BB Trajectory for Improved Accuracy
Enhances Range for Engaging Targets at a Distance
Specifications
Length 12.0 mm
Weight 5 g
Material Aluminum Alloy
You may also like
Sale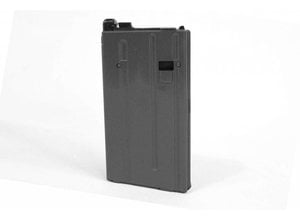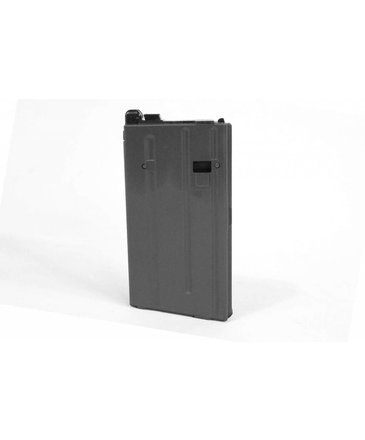 Sale
Sale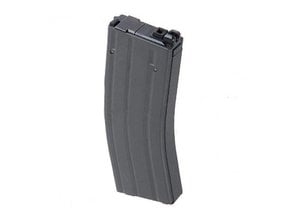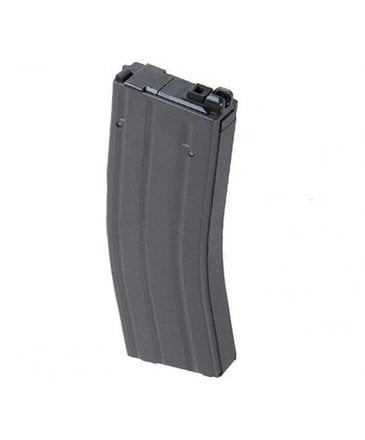 Sale
$54.99 $49.49
- Realistic weight
- Dry fire mode
- Durable construction
© Copyright 2023 Airsoft Extreme

|

Designed & Customized by AdVision

|

Powered by Lightspeed