PolarStar Gearbox Shim Set for Cylinder Conversion Kits
PolarStar Gearbox Shim Set for Cylinder Conversion Kits
These sets of precision shims are used to secure an HPA cylinder within the gearbox shell to prevent unwanted movement. Since the pins in a gearbox shell can vary in size depending on the manufacturer, we have to make the matching holes in our cylinder conversion kits large enough to accommodate the largest diameter pins. This can sometimes allow the cylinder to shift backward or forward in gearboxes with smaller diameter pins if the shell does not clamp onto the cylinder firmly enough to secure it.
If the cylinder is able to move during operation then it can change how far the nozzle extends from the front of the gearbox. This can result in inconsistent BB seating and air seal which can diminish performance.
The shims are available in different sizes to match the most common gearbox pin sizes and are compatible with all PolarStar cylinder conversion kits (F2, F1, JACK, Kythera).
Below are the brands best suited for the following shim sizes based on our database of recorded measurements.
0.157"
VFC
Marui
E&L
JG
0.152"
Ares
CYMA
G&G
ICS
Dytac
You may also like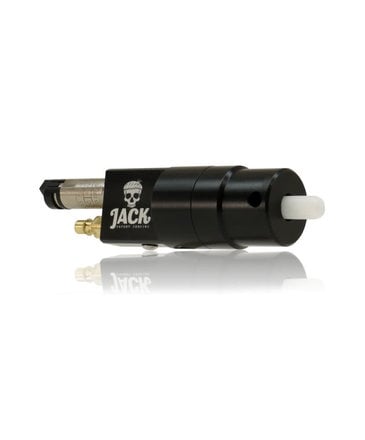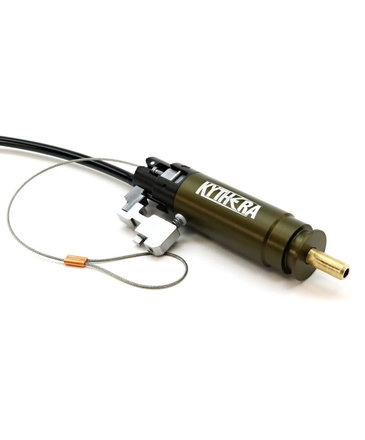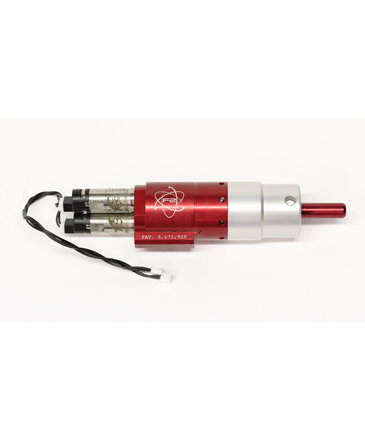 © Copyright 2023 Airsoft Extreme

|

Designed & Customized by AdVision

|

Powered by Lightspeed