PTS EPM-G 120rd Midcap for G36 AEG
$26.95 $24.25
You saved: 10%
PTS EPM-G 120rd Midcap for G36 AEG
The PTS EPM-G AEG for G36 AEG rifles features a constant-curve internal geometry for reliable feeding. It utilizes the same internal components as the former PTS PMAG M Version, and proprietary high strength polymer to ensure durability and performance in all environments. The magazine is available in Black.
Features:
Dupont Zytel® polymer shell
120 BBs capacity
Orange mag level indicator
High-efficiency compression spring
Low friction internal shell
Unique magazine mag well guide that reduces snagging
EP dot pattern texture for better grip
New design follower prevents bbs jam
Specifications:
Color: Black
Models: PT168450307
Material: Dupont™ Zytel High-Performance Reinforced Polymer
Dimensions: 190 x 75 x 25mm
Weight: 195g approx.
Capacity: 120 rounds
Compatibility:
Tokyo Marui
Classic Army
JG
SRC
Umarex
Echo1
Other G36, XM8, SL9, SL8, and compatible G36 series Airsoft AEG
You may also like
Sale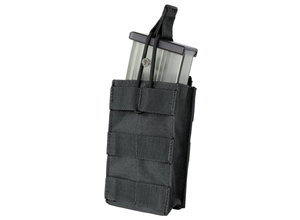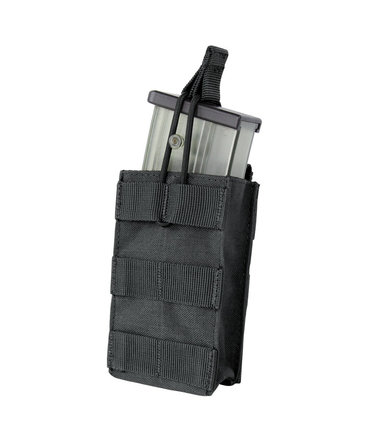 Sale
$11.95 $10.75
Having a hard time finding a pouch that fits your G36 magazine or tired of using baggy AK floppy pouches to house them? Condor created an open-top pouch for the G36 with a bungee cord retention system.
Sale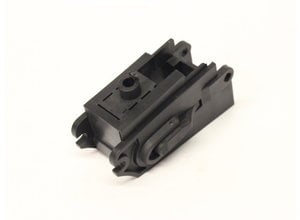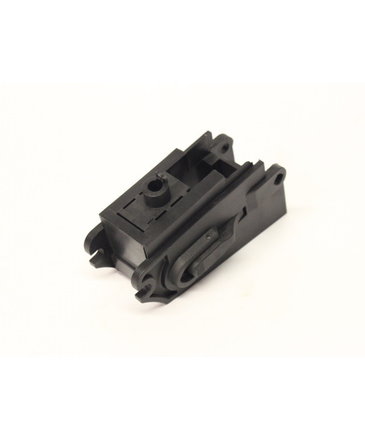 Sale
$13.99 $12.59
Just bought an airsoft G36 but have a ton of M4 mags and really don't want to buy a whole batch of new mags? The ZCI G36 to M4 magazine adapter will solve that problem allowing you to use your entire stockpile of M4 mags.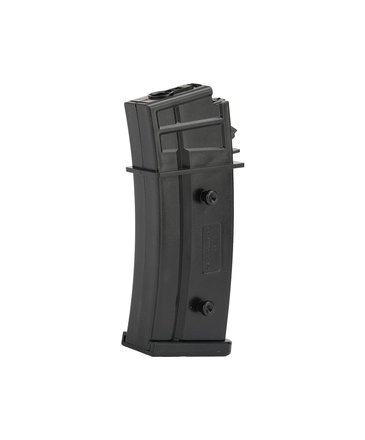 © Copyright 2023 Airsoft Extreme

|

Designed & Customized by AdVision

|

Powered by Lightspeed