Elite Force GLOCK G45 GEN5 Green Gas Full Blowback Pistol by VFC
Umarex Elite Force GLOCK G45 GEN5 Green Gas Full Blowback Pistol by VFC
G19X meets Gen5 – the GLOCK 45 is the black version of a crossover pistol that combines the full-sized frame of the G17 with the compact slide of the G19. The front serrations on the slide and enhanced grip make this a typical Gen5 pistol. The G45, a gas-powered airsoft version with a maximum energy of 1 joule, features a Shoot-Up that is adjustable from the outside, a powerful blowback and a heavy metal slide. With its Weaver rail for tactical accessories and ambidextrous slide stop lever this is an ideal backup gun.
Features:
RTF Gen 5 Frame with rail
Fully licensed trademarks
Metal slide
Ambidextrous
Functional trigger safety
Specifications:
Overall Length: 7.37 inches
Weight: 1.37 lbs
Muzzle Velocity: 300 fps
Gas Type: Green Gas
System: Gas Blowback
Color: Black
Magazine Capacity: 22
Package Includes: Gun, Magazine, Manual
You may also like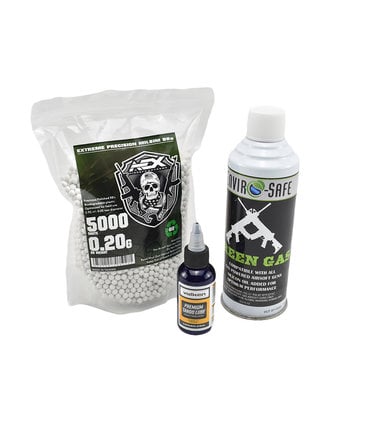 $29.99
Green Gas Pistol Beginner Package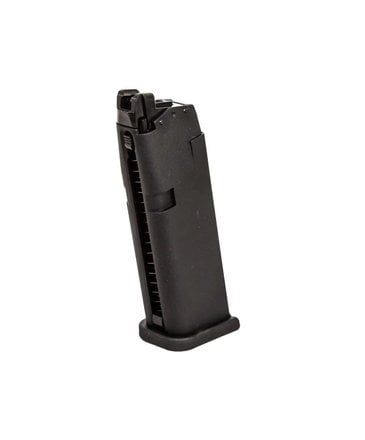 $49.95
- Compatible with G17 Gen 3 and Gen 4
- Solid heavy construction
- Green Gas version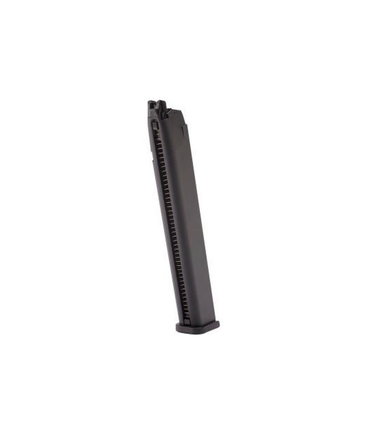 $64.95
The Glock G18C's full-auto feature can use up all 25 rounds out of the standard magazines but if you have the 48 round extended magazine you will have enough bbs for short bursts of full auto.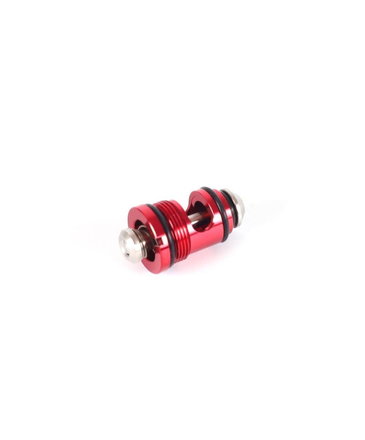 © Copyright 2022 Airsoft Extreme

|

Designed & Customized by AdVision

|

Powered by Lightspeed