Nine Ball NEO R High Flow Bullet Valve for Umarex VFC Glock Series
$25.00 $22.50
You saved: 10%
Nine Ball NEO R High Flow Bullet Valve for Umarex VFC Glock Series
This valve is a high-quality adjustable valve that allows for control of gas flow and a more consistent shot-to-shot velocity. It can be adjusted from fully closed for high accuracy and gas efficiency to fully open for high velocity. 
A closed valve is great for target shooting and also helps muffle the loudness of your shots. A more closed valve also helps prevent damage caused by high pressure on hot days.
Valve Maintenance:
Apply silicone oil to the valve from the outside of the magazine, without removing the valve every 10-20 magazines worth of shots or for long-term storage.
Compatibility: UMAREX VFC GLOCK SERIES
GLOCK 17
GLOCK 18c
GLOCK 18c Long magazine
GLOCK 19
GLOCK 19x
GLOCK 45
You may also like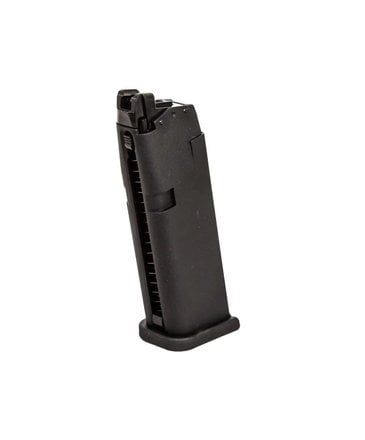 $49.95
- Compatible with G17 Gen 3, Gen 4, Gen5, and G18C
- Solid heavy construction
- Green Gas version only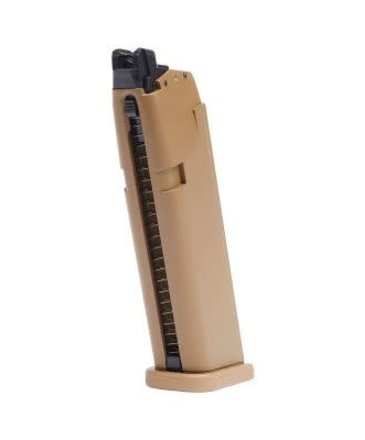 $49.95
- Officially licensed logo
- Durable aluminum body
- Green gas only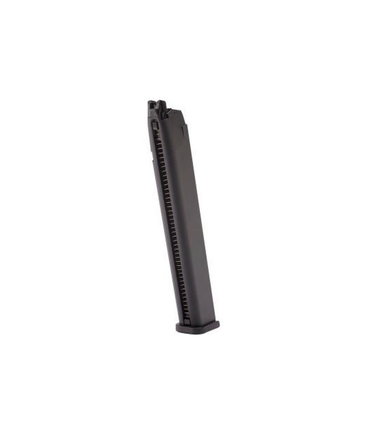 $67.95
The Glock G18C's full-auto feature can use up all 25 rounds out of the standard magazines but if you have the 48 round extended magazine you will have enough bbs for short bursts of full auto.
© Copyright 2023 Airsoft Extreme

|

Designed & Customized by AdVision

|

Powered by Lightspeed