ZCI TM 5.1 Hi Capa Aluminum Piston Housing
ZCI TM 5.1 Hi Capa Aluminum Piston Housing
The ZCI Hi Capa 5.1 aluminum piston housing is compatible with different nozzles for Hi Capas. The smaller profile O-ring offers a good air seal and lessens the amount of drag on the nozzle. The ZCI Hi Capa 5.1 Aluminum piston housing gives the player a product that will enhance their pistol at a fair price.
Features:
Low Profile O-ring
Comes with nozzle return spring
Lightweight construction
Specifications:
Compatibility: Tokyo Marui, KJW, WE and some Hi Capa style models
Material: Aluminum
You may also like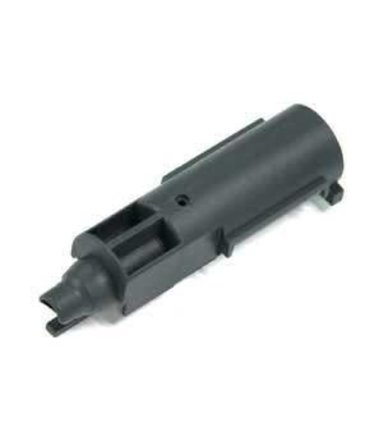 $23.99
Have a cracked nozzle in your stock Hi Capa? Pick up a Guarder Enhanced Hi Capa loading nozzle and get yourself back in the game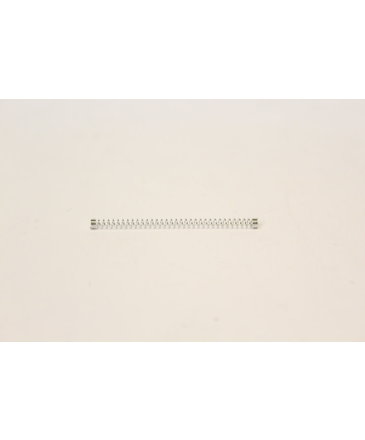 $4.50
NP1 Nozzle Spring by CCT was made by high-quality spring steel. Its special design is able to supply additional tension during cycling and enhance durability.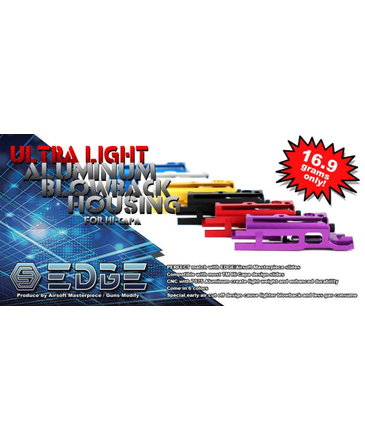 $49.99
New lightweight EDGE series design by Airsoft Masterpiece and Guns Modify. Compatible with Tokyo Marui, Airsoft Masterpiece, and EDGE series Hi Capa slides. Ultra-lightweight build combined with an early gas cutoff design gives you a lighter blowback acti
EDGEBBHLBBK / EDGE-BBHLB-BK
© Copyright 2022 Airsoft Extreme

|

Designed & Customized by AdVision

|

Powered by Lightspeed