AEX 0.32g Biodegradable BBs (3125 ct)
AEX 0.32g Biodegradable BBs (3125 ct)
Our AEX 0.32g BIO BBs are designed to fulfill the players' need for high-quality, heavyweight and biodegradable airsoft ammunition. Great for outdoor fields or events that require biodegradable BBs as well as a fantastic option for those who run High-FPS or HPA setups. Available in white, each bag contains 3,125 BBs.
Features:
Heavyweight, Polished, and Seamless

Perfect for High-Velocity or HPA Airsoft Guns

Outdoor-Field Friendly, Milsim-Event Friendly
Specifications:
Diameter: 5.95mm
Quantity: 3,125 rounds
Weight: 0.32g
Type: Biodegradable
Color: White
You may also like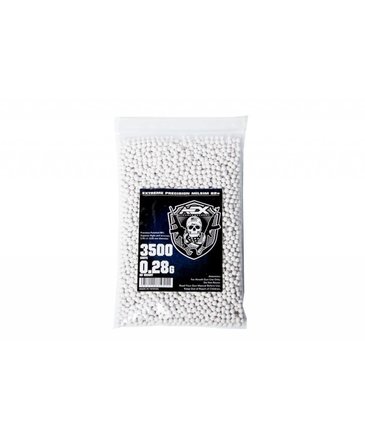 $12.99
AEX-Brand 0.28g BBs
Seamless and Polished
5.95mm Diameter
Premium-Grade Airsoft Ammo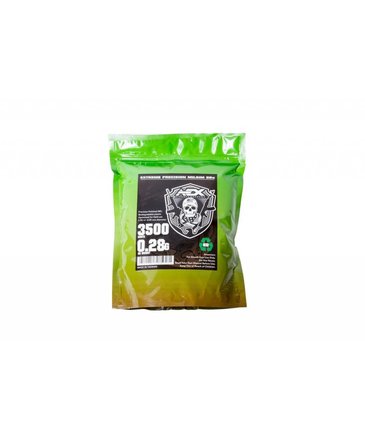 $16.99
Seamless and Polished
Biodegradable
Outdoor Field-Friendly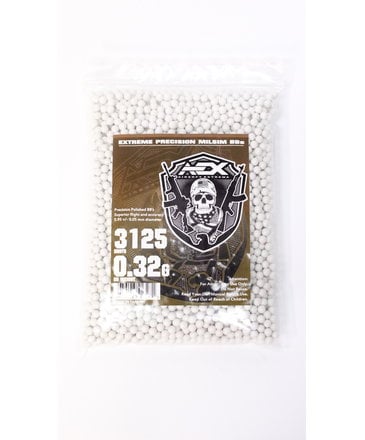 $16.99
AEX-Brand 0.32g Heavyweight BBs
Seamless and Polished
Great Option for DMR, High-FPS, or HPA Setups
Premium Quality; 5.95mm Diameter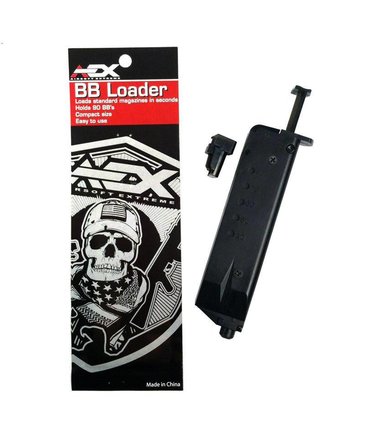 $4.99
AEX-Brand BB Loader
Compact, User-Friendly
Lightweight
90-Round Capacity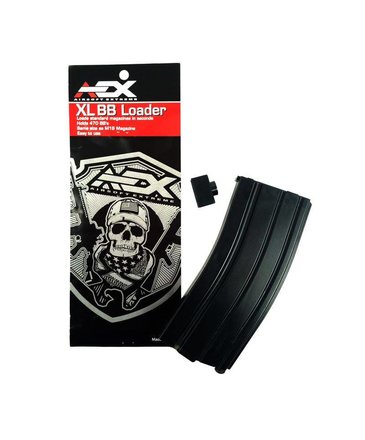 $7.99
Tired of filling your speedloader more than your magazines? The AEX 470 BB loader is here to save the day!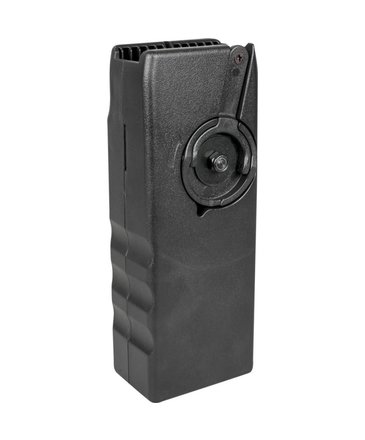 $29.84
This high-speed speed loader is the perfect loader for loading your M4 magazines.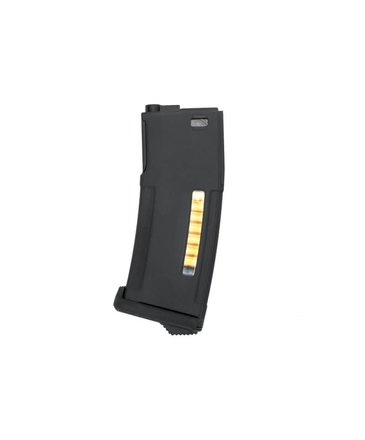 $20.99
Durable, reliable, and iconic, the PTS EPM Mid Cap is here to keep your trigger finger fed!
© Copyright 2023 Airsoft Extreme

|

Designed & Customized by AdVision

|

Powered by Lightspeed