Angel Custom 12mm+ to 14mm- CNC Steel Adapter for KWA H&K MP7 GBB
$17.99 $16.19
You saved: 10%
Angel Custom 12mm+ to 14mm- CNC Steel Adapter for KWA H&K MP7 GBB
This is an essential part for your KWA / KSC / Umarex H&K Gas Blowback MP7 to take on any 14mm- thread accessories such as mock silencers or tracers.
*Not for Marui AEG MP7 (which is 12mm negative thread)
Features:
Steel Construction over Aluminum
Required for a KWA KSC H&K Umarex Heckler & Koch MP7 to use a 14mm- Airsoft mock silencer or tracer unit
Precision perfect fitted for KWA MP7 GBB
100% CNC Milled process for maximum durability and precision
Specifications:
Compatibility: For KWA / KSC / Umarex (OEM BY KWA) MP7 Series Airsoft AEG
Threads: 12mm positive to 14mm Negative *(KWA KSC MP7 is 12mm positive.)
Material: CNC Steel
Manufacturer: Angel Custom
You may also like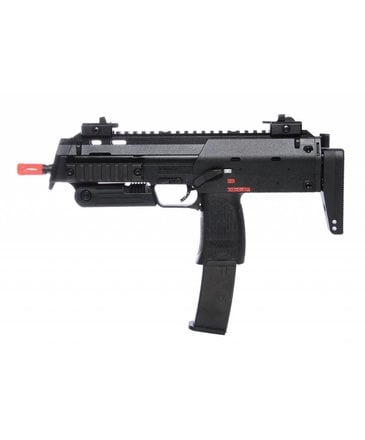 $344.95
The H&K MP7A1 SMG is compact and one of the best performing gas blowback SMGs on the market.
© Copyright 2023 Airsoft Extreme

|

Designed & Customized by AdVision

|

Powered by Lightspeed