Action Army AAP-01 Threaded Receiver Adapter
Action Army AAP-01 Threaded Receiver Adapter
Attach your favorite suppressor or tracer unit with the Action Army AAP-01 Threaded Receiver Adapter. This CNC aluminum adapter easily fits into the stock AAP-01 upper receiver. While the standard AAP-01 does come with a threaded upper receiver, should something happen to the stock threaded adapter, this part easily replaces it. 
Features:
CNC Aluminum construction
Fits into standard AAP-01 upper receivers.
14mm CCW threading.
Specifications:
Material: Aluminum
Color: Black
Thread: 14mm Counter Clockwise
You may also like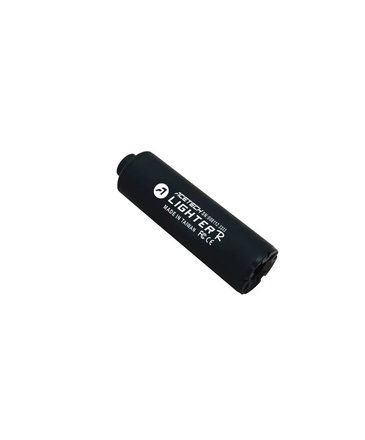 $69.99
One of the best tracer units on the planet now optimized for RED tracer BBs!
PAT3000B101 / PAT3000-B-101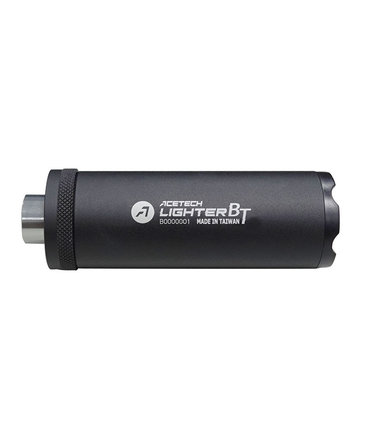 $99.99
Lighter BT tracer with built in chronograph function, Bluetooth connectivity, and red tracer BB optimization. Smooth surface appearance.
PAT3010B003 / PAT3010-B-003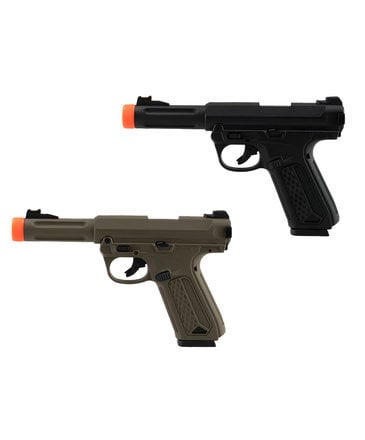 $99.99
Action Army AAP-01 Assassin Green Gas Pistol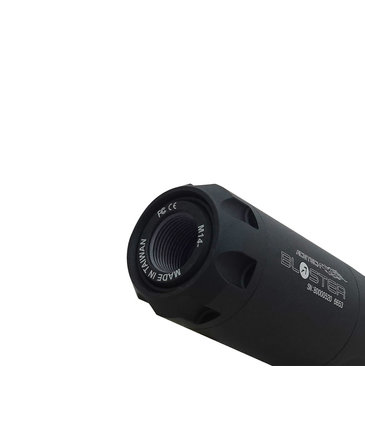 $74.99
Blaster simulates muzzle flash, the effect of the flame depends on the volume of gas or water fog around the muzzle, with more volume, the effect will be better.
Three modes are available: Tracer with flame, Flame only, Tracer only.
Intelligent power co
PAT0600B001 / PAT0600-B-001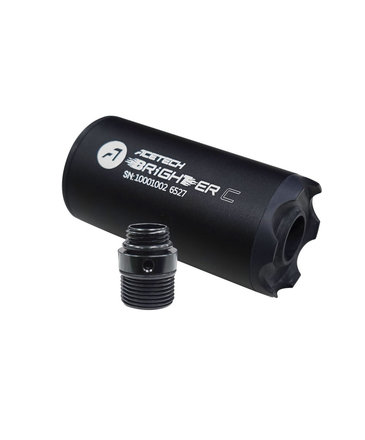 $54.99
PAT0500B001 / PAT0500-B-001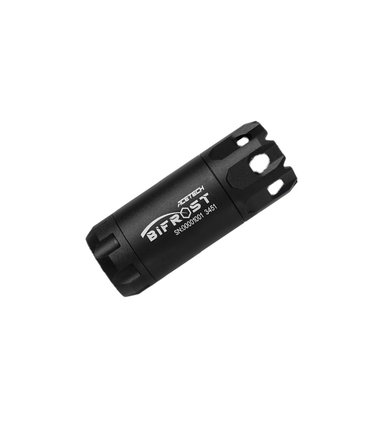 $89.00
PAT0700B001 / PAT0700-B-001
© Copyright 2023 Airsoft Extreme

|

Designed & Customized by AdVision

|

Powered by Lightspeed