Sale
Sale
$89.00 $80.10
PAT0700B001 / PAT0700-B-001
Sale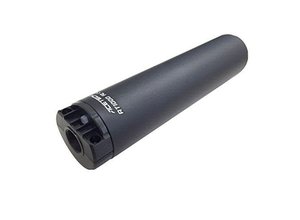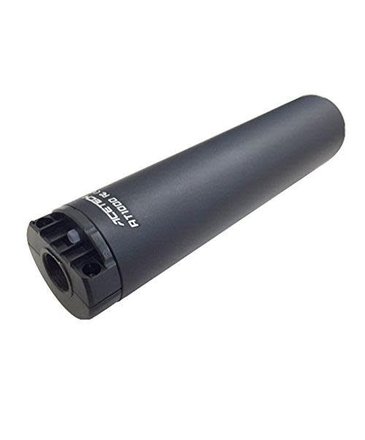 Sale
$64.99 $58.49
Having a hard time seeing where your shots are going? Screw on an Acetech tracer unit with some tracer rounds in your magazine and watch your rounds glow from the tip of your tracer unit to your opponent's body.
ACEAT1000S / PAT1000-B-004
Sale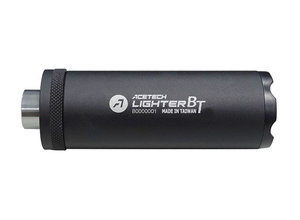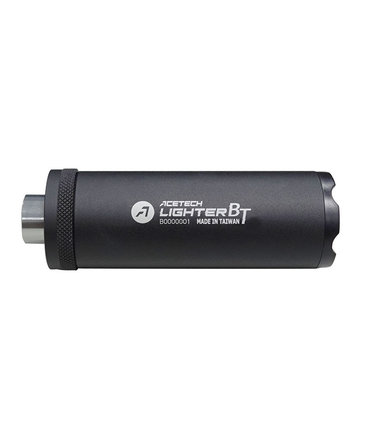 Sale
$99.99 $89.99
Lighter BT tracer with built in chronograph function, Bluetooth connectivity, and red tracer BB optimization. Smooth surface appearance.
PAT3010B003 / PAT3010-B-003
Sale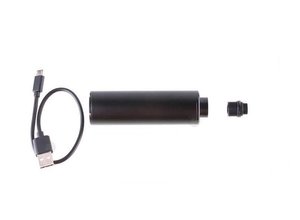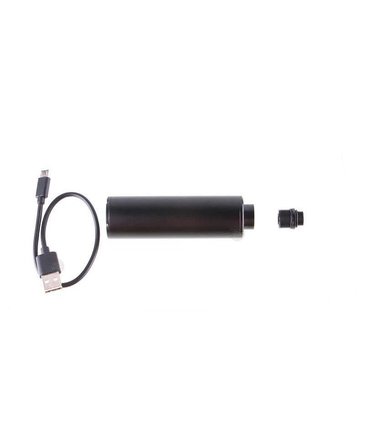 Sale
$69.99 $62.99
One of the best tracer units on the planet now optimized for RED tracer BBs!
PAT3000B101 / PAT3000-B-101
Sale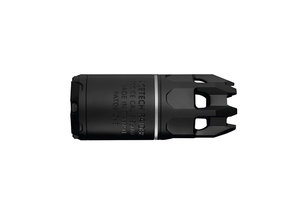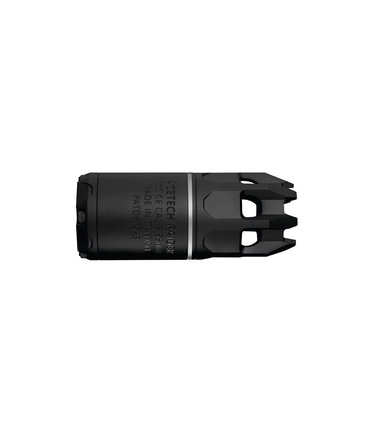 Sale
© Copyright 2022 Airsoft Extreme

|

Designed & Customized by AdVision

|

Powered by Lightspeed