Castellan M203 self reset 6mm shell, 72 rd
Castellan M203 self reset 6mm shell, 72 rd
Send salvos from afar with the Castellan M203 72rd shell. This green gas powered shell is designed to fit into most 4omm m203 style airsoft grenade launchers. The durable metal construction and self-resetting button allows for longer lasting, reliable shells.
Features:
72 round capacity
Self resetting
Green Gas powered
Sturdy metal construction
Specifications:
Material: Aluminum
Gas Type: Green Gas
Capacity: 72 rounds
Length: 83mm
You may also like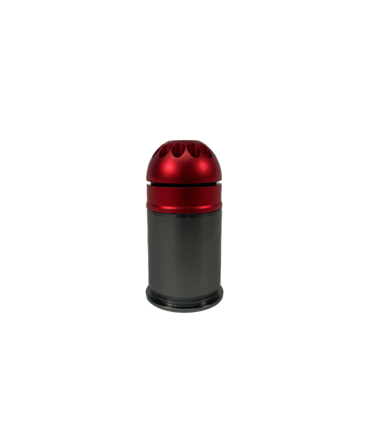 $21.99
Castellan brand M203 style green gas grenade shell. 60 Round Capacity.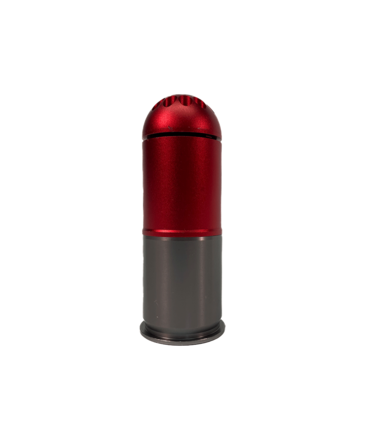 $26.99
Castellan M203 6mm airsoft shell, 120 rd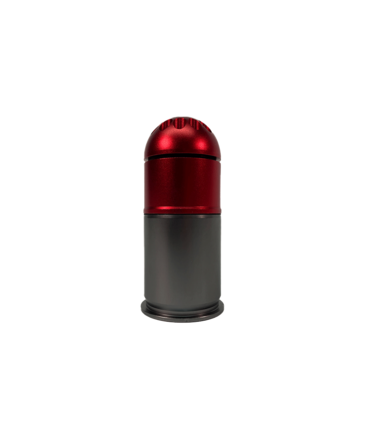 $24.99
Gas-powered m203 shell for airsoft grenade launching systems. 84 round capacity.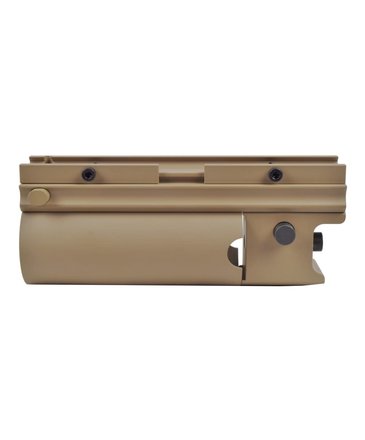 $39.99
Big Dragon XM203 style 40mm grenade launcher for picatinny/1913 style rails. Available in Tan.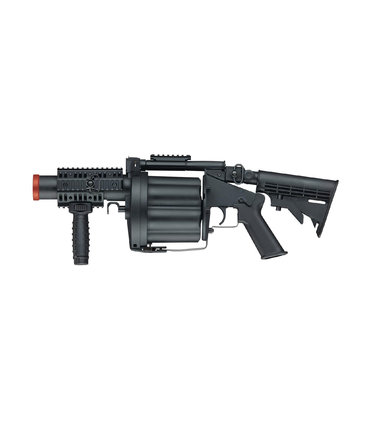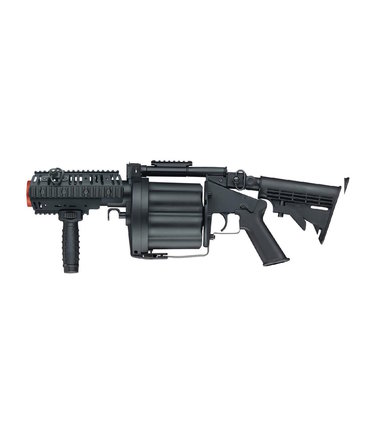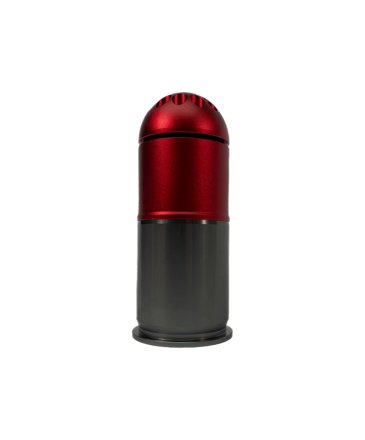 $24.99
40mm M203 Gas powered shell for m203 style launchers. Self resetting. 96 round capacity.
© Copyright 2023 Airsoft Extreme

|

Designed & Customized by AdVision

|

Powered by Lightspeed