ICS MILKOR Granatkaster Grandmaster Multiple M203 Grenade Launcher Black
ICS MILKOR Granatkaster Grandmaster Multiple Grenade Launcher Black
Features:
Improved cylinder and locking mechanism
Made from high-strength industrial plastic for lightweight operation. provides superior portability & maneuverability
Licensed by Milkor USA
6-Grenade cylinder capacity for amazing offensive and defensive firepower
Retractable 6 position / 3 angle LE stock
4 sided front Rail Interface for tactical accessories (vertical foregrip included)
Specifications:

Overall Length: 28.7 inches / 24.85 inches (Total / Folded)
Weight (unloaded): 4.85 lbs
Muzzle Velocity: Varies according to BB shower grenade
Effective Range: Varies according to BB shower grenade
Shells: The revolver launcher uses all Matrix, ICS, Dboy, Madbull, King Arms, Craft Apple Work, Classic Army, Pro Arms and other compatible Standard length 40mm Airsoft gas grenade shells.
You may also like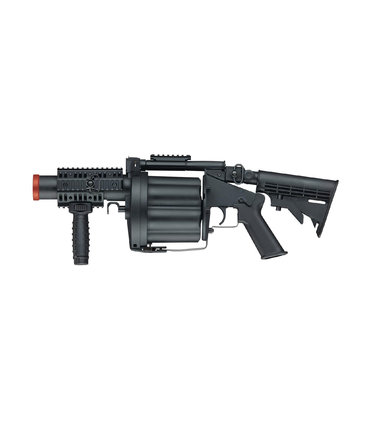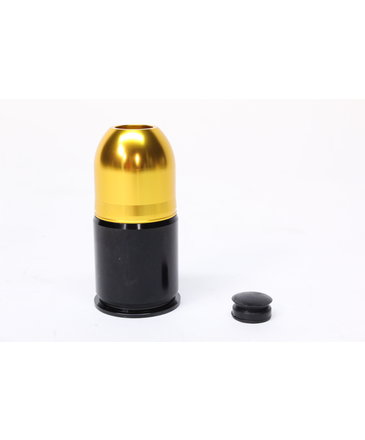 $27.99
Got a number of opponents nearing your position and want to take them out with one shot? Grab a grenade launcher and insert an ASG 40mm M203 shell; aim it at your unsuspecting targets and watch as their formation crumble under a rain of BBs.
Sale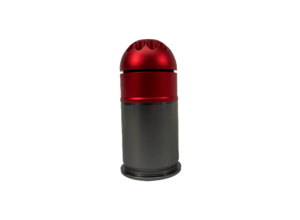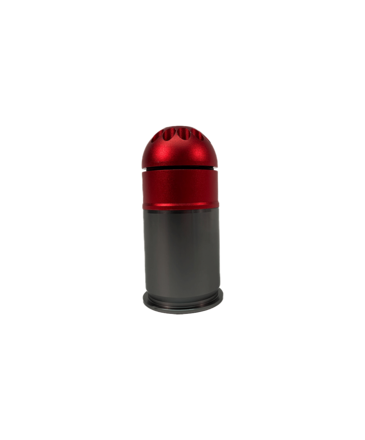 Sale
$22.99 $20.69
Gas-powered m203 shell for airsoft grenade launching systems. 72 round capacity.
Sale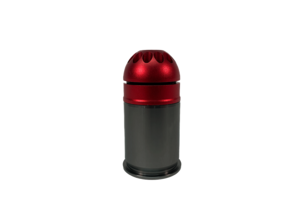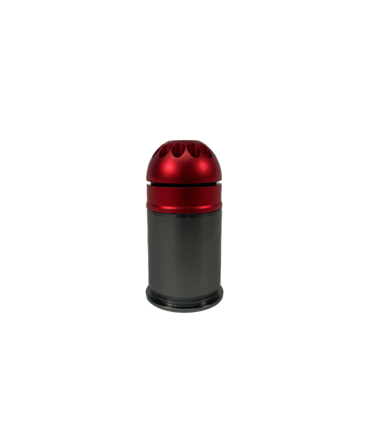 Sale
$21.99 $19.79
Castellan brand M203 style green gas grenade shell. 60 Round Capacity.
© Copyright 2023 Airsoft Extreme

|

Designed & Customized by AdVision

|

Powered by Lightspeed