Castellan MWG M4 Magazine Well Grip Flat Dark Earth
Castellan MWG M4 Magazine Well Grip Flat Dark Earth
If you play fast or play a lot of CQB, you've probably found yourself gripping your mag well. It feels natural to pull the gun in tight and close with that grip. Why not make it even better? With the MWG you get several different advantages. On top of enhanced ergonomics, you'll get an enhanced flared mag well, and prevent any pressure being applied to your magazine. Which reduces feeding-related problems!
Features:
Lightweight Polymer construction
Enhanced ergonomics
Flared for easier reloads
Quick and easy installation
Specifications:
Color: FDE
Fitment: M4/M16 platform rifles
Material: Polymer
You may also like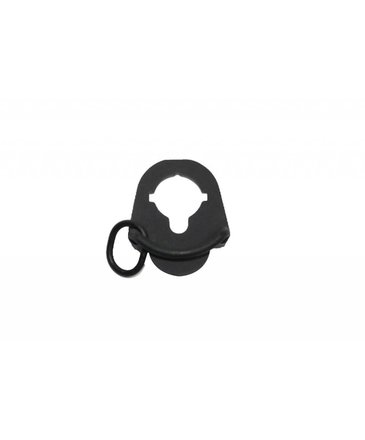 $9.99
Two-point slings too bulky and inconvenient? Have no good spot to mount your single point sling? The Castellan ASAP Sling Plate Mount has the answer to your problem.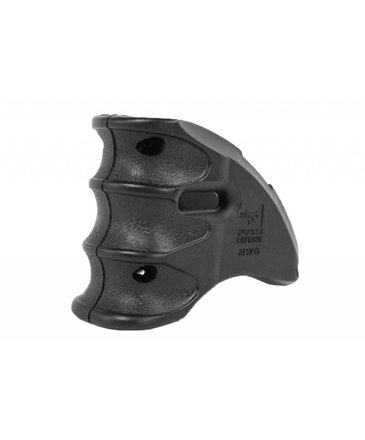 $9.99
For enhanced ergonomic CQB handling.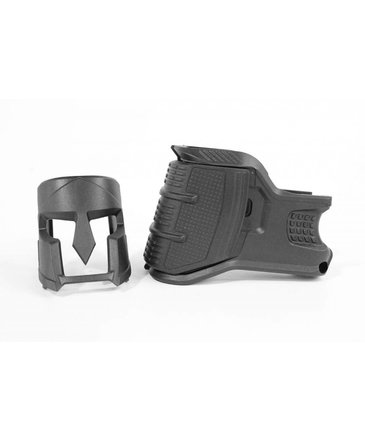 $22.99
Castellan enhanced magazine well for M4 style rifles. Comes with a swappable face plate.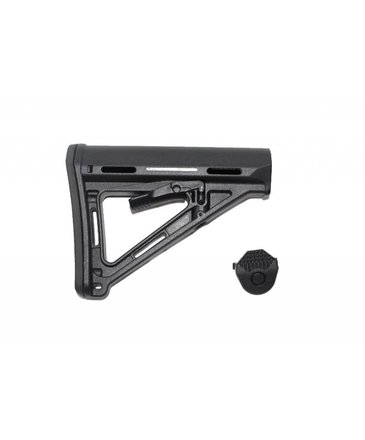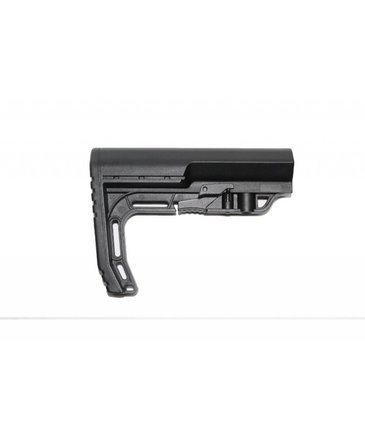 $24.99
Is your stock bulky and not able to aim down your sights comfortably? The Castellan minimalist stock makes it easy to get your face closer to your gun and changes the overall look of the gun.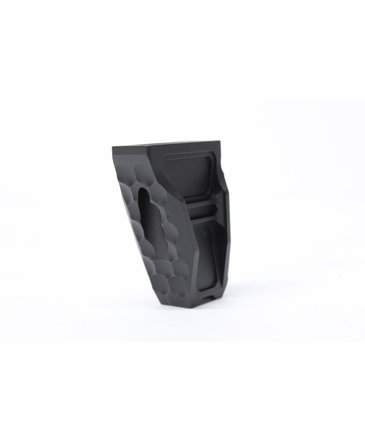 $19.99
Tip the scales of battle in your favor with the Castellan Handstop!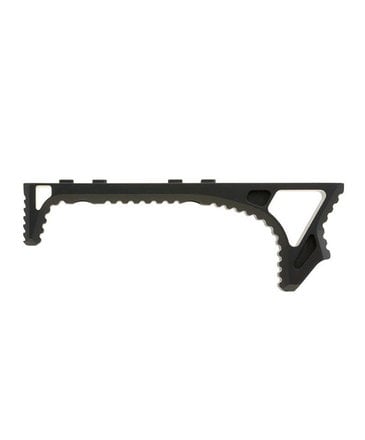 $19.99
For shooters who seek fast ergonomics and accuracy.
© Copyright 2023 Airsoft Extreme

|

Designed & Customized by AdVision

|

Powered by Lightspeed