Cyma AK74 140rd Midcap Magazine Imitation Bakelite
Cyma AK74 140rd Midcap Magazine Imitation Bakelite
Cyma is offering an affordable AK74 Bakelite style midcap magazine for just about any AK model on the market. If you are in the market for midcaps for your AK or are looking to for a specific look for a Milsim event, these magazines won't break the bank and perform well! 
These magazines are made from a polymer shell and stamped metal base plate. The feed track is double-stacked to accommodate the 140 rd capacity. The feed spring is strong and made from steel to keep feeding with all weights of bbs, and should keep up with high rates of fire. Being a midcap magazine you can say goodbye to the loud rattle found in high cap magazines, no more winding either!
Features:
140 rd capacity
smooth double stack feeding
Strong feed spring
Lightweight
Specifications:
Compatibility: Most Tokyo Marui /VFC compatible AK AEGs
Capacity: 140 rounds
Color: Brown
Materials: Polymer
You may also like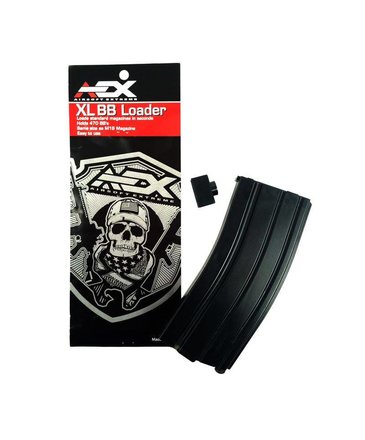 $7.99
Tired of filling your speedloader more than your magazines? The AEX 470 BB loader is here to save the day!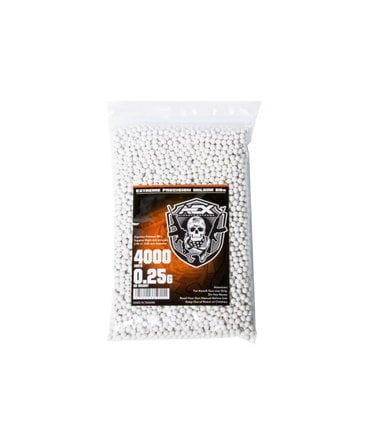 $11.99
Do you feel like your current BBs are too light for your AEG that they fly everywhere? Order a bag of our 0.25g BBs and watch the trajectory of your BBs fly more straight and level than before.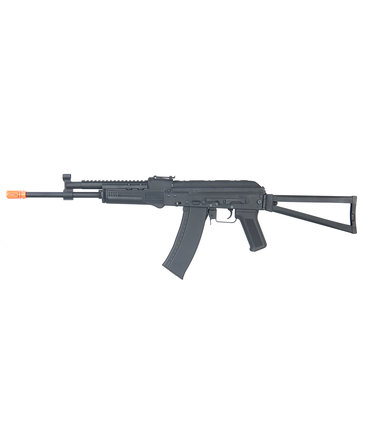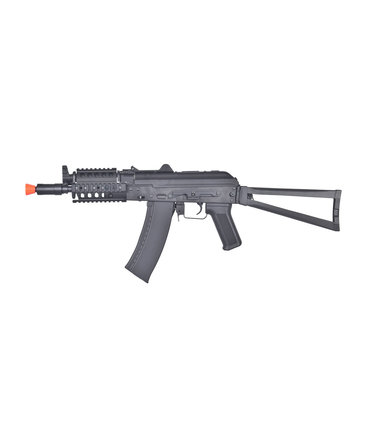 $221.99
CYMA AK line of guns is an affordable AK AEG with a full metal body making the gun durable and rigid. The AKS-74UN follows the same design with a railed handguard to give you more attachment options.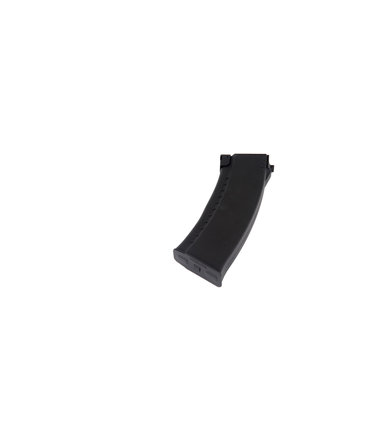 $15.99
- AK74 Styling
- Affordable good quality magazine
- Great for Milsim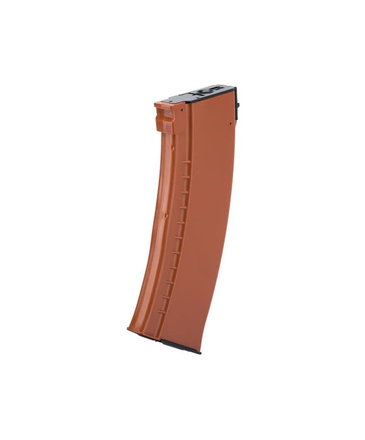 $14.99
- AK74 Bakelite style
- Large capacity
- Lightweight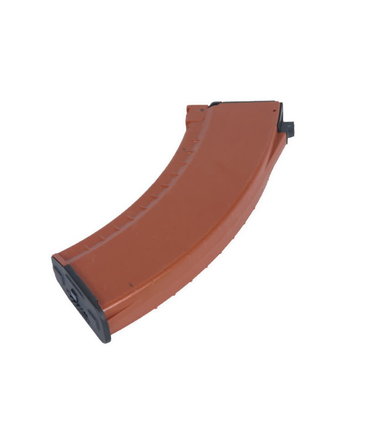 $14.99
- Modern AKM style
- Lightweight
- Good quality affordable magazine
© Copyright 2023 Airsoft Extreme

|

Designed & Customized by AdVision

|

Powered by Lightspeed