EDGE Custom "Twister" Guide Rod for Hi CAPA 4.3
EDGEGR4302BL / EDGE-GR43-02BL
EDGE Custom "Twister" Guide Rod for Hi CAPA 4.3
Elevate your airsoft gameplay with the EDGE Custom "Twister" Guide Rod for Hi CAPA 4.3, a meticulously crafted piece designed by Airsoft Masterpiece. This guide rod isn't just a functional component – it's a statement of style and performance. With over 20 years of experience in the airsoft industry, Airsoft Extreme brings you a top-tier upgrade that embodies durability, precision, and innovation.
Transform your Hi CAPA 4.3 into a true masterpiece with the "Twister" Guide Rod. Crafted from premium 7075 grade aluminum, this guide rod is engineered for resilience without compromising on weight. With compatibility extending to both TM Hi-CAPA and 1911 models, this versatile upgrade is a must-have for airsoft enthusiasts seeking exceptional performance and aesthetics.
Available in a vibrant range of 10 colors including Red, Orange, Gold, Green, Blue, Pink, Purple, Silver, Grey, and Black, the "Twister" Guide Rod lets you express your unique style while enhancing your pistol's capabilities. Experience enhanced recoil control and longevity, ensuring your Hi-Capa styled pistol performs flawlessly even under intense gameplay.
Features
One piece 7075 grade aluminum construction for optimal durability
Compatible with TM Hi-CAPA and 1911 models
Available in 10 striking colors for personalized customization
Enhances recoil control for improved accuracy
Designed to endure constant recoil from GBB Hi-Capa pistols
Specifications
Length: 4 in
Weight: 10 g
Material: High-quality 7075 grade aluminum
Compatibility: TM Hi-CAPA and 1911 Styled Pistols
Manufacturer: Airsoft Masterpiece
You may also like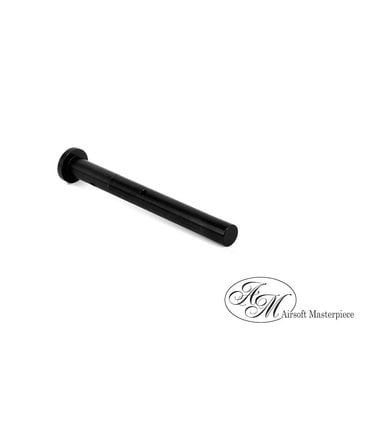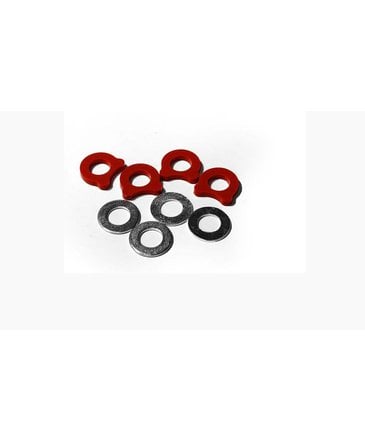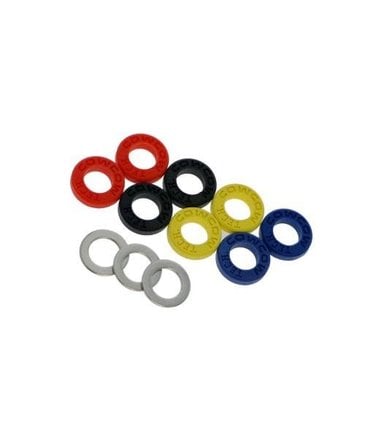 $12.99
One of the easiest upgrades for your Hi-Capa on the market! With one of the most noticeable effects!
CCTTMHC032 / CCT-TMHC-032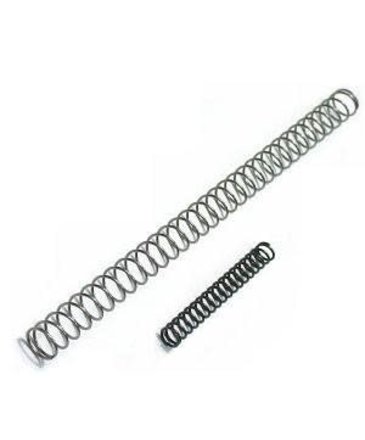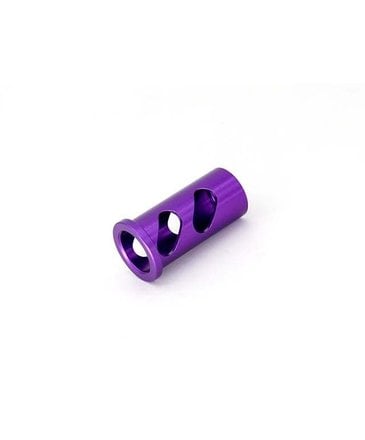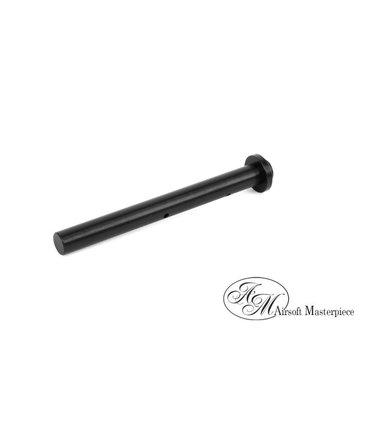 $19.99
GRTMHCA4BK / GR-TMHC-A4BK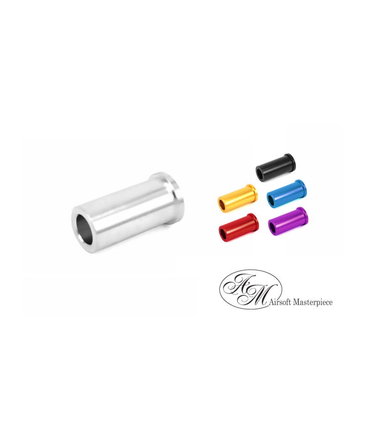 © Copyright 2023 Airsoft Extreme

|

Designed & Customized by AdVision

|

Powered by Lightspeed