Elite Force 1911A1 27 rd CO2 Extended Magazine
Elite Force 1911A1 27 rd CO2 Extended Magazine
Looking for a spare magazine with even more rounds for your Elite Force 1911? Then take a look and the Elite force 27 rd extended magazines! now sporting almost double the capacity of the standard magazine they are still made to work specifically with any KWC / Elite Force CO2 1911, these magazines will fit and function flawlessly regardless if you have an M1911A1 or 1911 Tac or anything in between!
Made from a sturdy aluminum frame for durability and longevity these magazines are the go-to for spares or replacements for any Elite force 1911 owner. They come as standard with a high tension feed spring for consistent feeding, a larger window for easy CO2 cartridge insertion, and an extended 27 rd capacity that gives you pistol a more unique look when loaded
Features:
Aluminum construction
27 rd capacity
Easy CO2 loading window
High tension feed spring
Extended magazine styling
Specifications:
Compatibility: KWC/ Elite Force 1911 CO2 GBB pistols
Capacity: 27 rounds
Color: Black
Gas Type: 12g CO2 Cartridges 
You may also like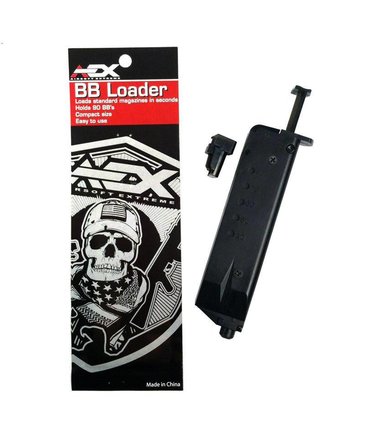 $4.99
AEX-Brand BB Loader
Compact, User-Friendly
Lightweight
90-Round Capacity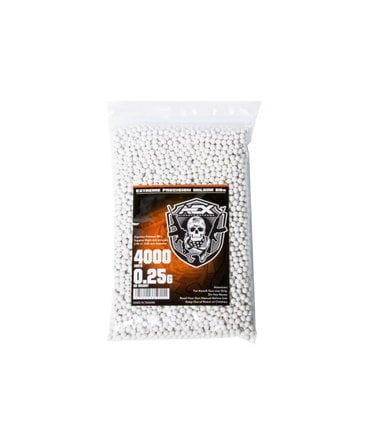 $11.99
Do you feel like your current BBs are too light for your AEG that they fly everywhere? Order a bag of our 0.25g BBs and watch the trajectory of your BBs fly more straight and level than before.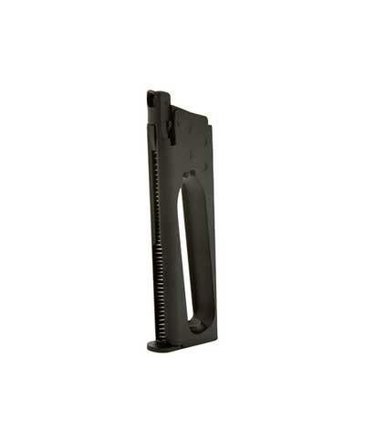 $44.95
- 14 rd capacity
- Aluminum frame
- Uses 12g CO2 cartridge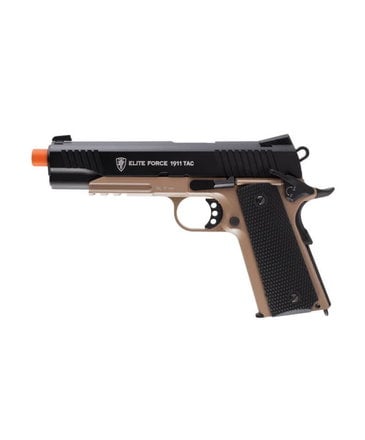 $149.95
The Umarex Elite Force 1911 Tactical Airsoft pistol is an excellent upgrade to the standard 1911 pistol.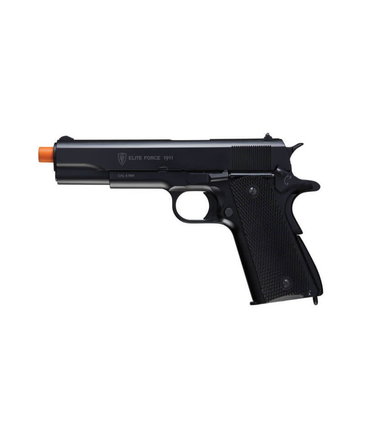 $129.95
The Elite Force 1911A1 is a replica of the classic style from the WWII era, making it one of the most popular pistols to own in Airsoft.
© Copyright 2023 Airsoft Extreme

|

Designed & Customized by AdVision

|

Powered by Lightspeed