Umarex Elite Force GLOCK 18C GEN3 GBB Pistol with Extended Magazine
Umarex Elite Force GLOCK G18C GEN3 Gas Blowback Pistol with Extended Magazine from VFC Black
The Glock 18C is the ultimate machine pistol.  The same size, dimensions, and barrel length as the Glock 17, the Glock 18C features a "fun switch" towards the rear of the slide that converts it to a full-auto pistol.  It fits in all Glock holsters, so it is easy to carry as your secondary arm.  
The Glock 18C comes with a 50 round extended magazine to take advantage of its room-clearing firepower.  It is a green gas pistol and is expected to shoot the same as the Glock 17 (around 310-320 fps with 0.20g BBs).  Additional green gas magazines are available in 25 round sizes (normal) and the 50 round magazines will be available at the same time as the gun.
We will only have a limited number through the holidays, so preorder yours now
Specifications:
Overall Length 8.4 inches
Weight 1.89 lbs
Inner Barrel Length 97 mm
Muzzle Velocity 300 fps
Gas Type Green Gas
System Gas Blowback
Color Black
Magazine Capacity 50 round extended magazine
Package Includes Pistol and extended magazine
You may also like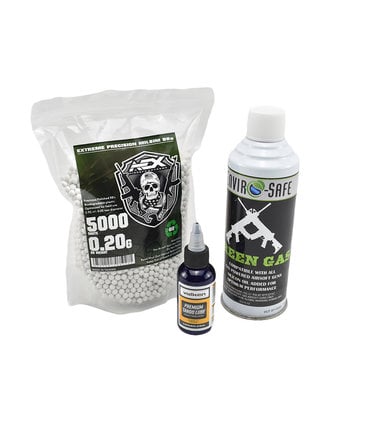 $29.99
Green Gas Pistol Beginner Package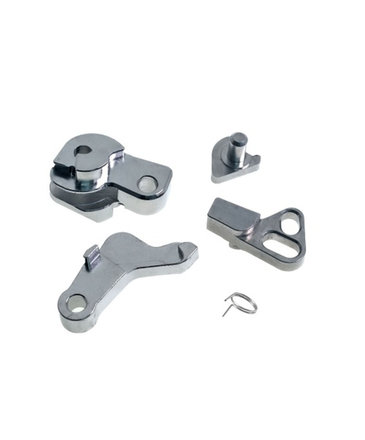 $57.95
CowCow Stainless Steel Hammer Set for Elite Force (VFC) G18c Glock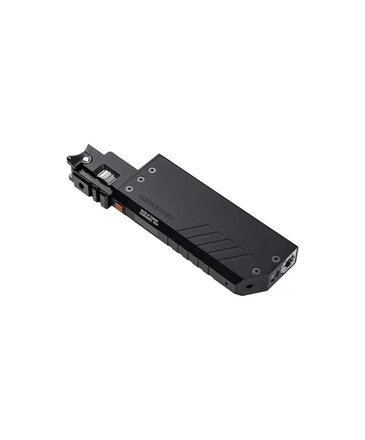 $299.00
Acetech Genesis Tracer/Laser Unit for Glocks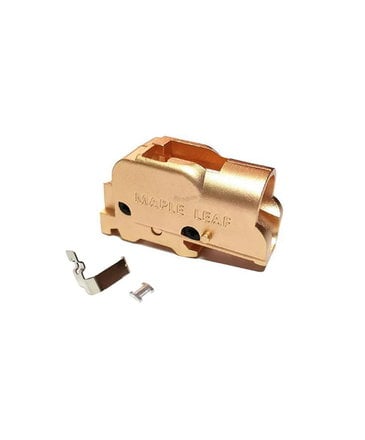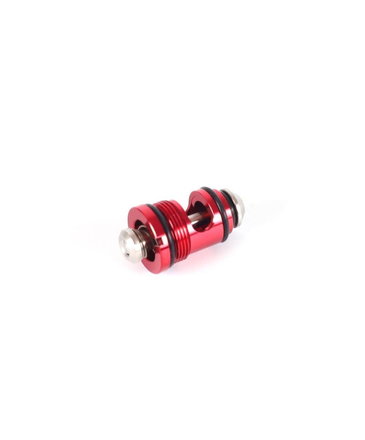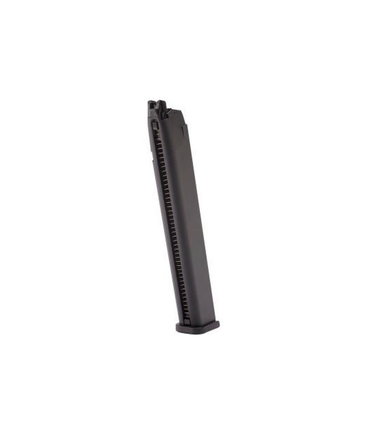 $67.95
The Glock G18C's full-auto feature can use up all 25 rounds out of the standard magazines but if you have the 48 round extended magazine you will have enough bbs for short bursts of full auto.
© Copyright 2023 Airsoft Extreme

|

Designed & Customized by AdVision

|

Powered by Lightspeed