Umarex H&K MP7A1 AEG Black
Umarex H&K MP7A1 AEG Black
This fully licensed H&K MP7A1 is hands down one of the most recognizable SMGs to date. The AEG MP7 by VFC features the same polymer body construction from its GBB counterpart. VFC has also equipped the MP7 with its own high-performance gearbox. Allowing this small gun to stand toe to toe with most other AEGs on the market. With an impressive rate of fire at 25RPS and it's built-in MOSFET; the Umarex MP7 AEG is a perfect primary for CQB games.
To further enhance its close-quarters dominance; the MP7 is equipped with a fully retractable stock, folding foregrip, and easy to read flip-up sights. For easy FPS tuning, VFC has equipped their MP7 with a quick change spring system. Unlike its GBB counterpart, your bolt won't lock back on empty, but your magazine is equipped with a cut off feature. This prevents you from dry firing your weapon with an empty mag inserted, and gives you a clear indicator when it's time to change mags!
Features:
Nylon reinforced polymer construction
25 RPS (With Elite Force 11.1 900mAh stick battery)
Flip-up sights
Retractable stock
Folding foregrip
Adjustable hop-up
Specifications:
Overall Length: 15 Inches (Stock Collapsed)
Weight: 4.2lbs
Inner Barrel Length: 380mm
Muzzle Velocity: 370-380 FPS
Fire Modes: Safe/Semi/Full
Color: Black
Gearbox: VFC MP7 Type
Magazine Capacity: 110 Round Mid Cap
Package Includes: MP7 AEG, magazine
You may also like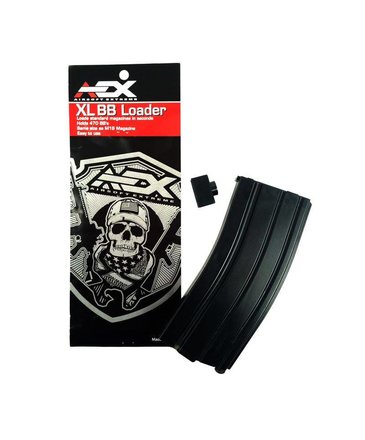 $7.99
Tired of filling your speedloader more than your magazines? The AEX 470 BB loader is here to save the day!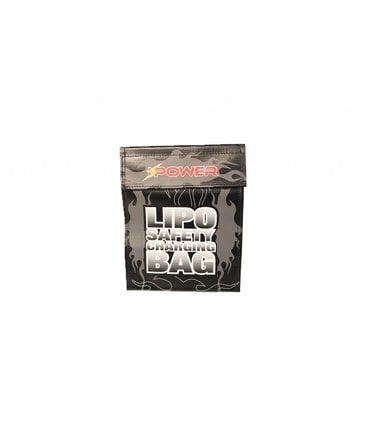 $6.99
Don't just charge your battery out in the open. Put it into an iPower small lipo charge bag to make sure your battery is housed in a fire retardant bag just in case something goes wrong.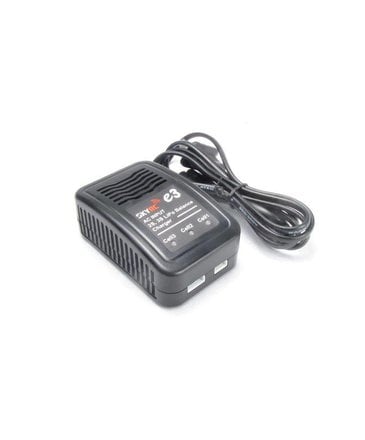 $22.99
What's more important than the battery itself? Making sure it's charged! (And charged properly!)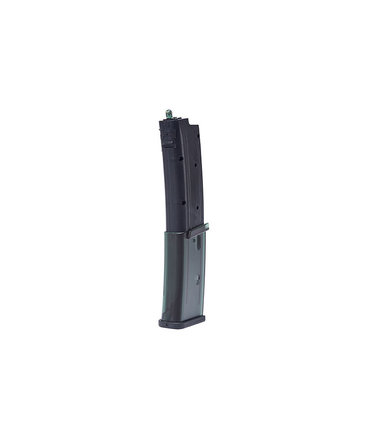 $34.95
Tired of sounding like a walking cereal box? Then these mid caps are for you!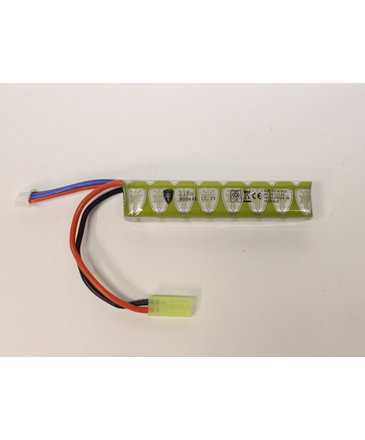 $22.95
If you need an extremely compact battery and demand high performance, look no further than Elite Force's 11.1V Stick Battery!
© Copyright 2022 Airsoft Extreme

|

Designed & Customized by AdVision

|

Powered by Lightspeed