Dytac M4 Hex Mag 120 Round Polymer Mid Cap, Single
$12.75 $11.47
You saved: 10%
Dytac M4 Hex Mag 120 Round Polymer Mid Cap, Single
Dynamic Tactical's mid-cap is fully licensed by Hexmag, and built to the same quality standards as the real ones! These mags feature their new Mk 2 design, which features a reinforced steel follower spring, a unique new follower shape, and improved fitment to reduce shake. The high tension steel follower spring ensures smooth and reliable feeding even in high ROF guns. A unique hexagonal pattern delivers enhanced grip and easy handling without making your mag feel like sandpaper. Dytac's Hexmags feature the Hex ID system as well, with clear, bright color markers on the bottom to differentiate between your teammates. Hit the field with style and confidence with the Dytac Hexmag!
Features:
Lightweight and strong polymer construction
Made to the same quality standards of real AR mags
High tension steel follower spring
Improved follower design
Fully licensed
Easily customizable
Specifications:
Compatibility: M4 Style AEGs (Tokyo Marui, Matrix, G&G, G&P, ICS, JG, Elite Force, VFC, Classic Army and other compatible M4 / M16 Airsoft AEG Rifles)
Capacity: 120 Rounds
Color: Black, Flat Dark Earth
Material: Polymer
You may also like
Sale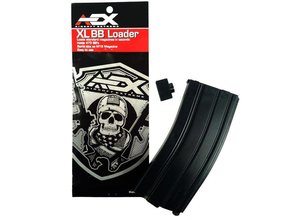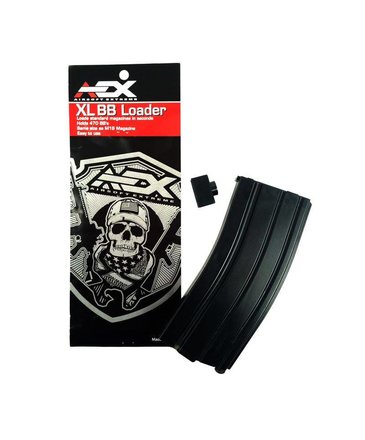 Sale
$7.99 $7.19
Tired of filling your speedloader more than your magazines? The AEX 470 BB loader is here to save the day!
Sale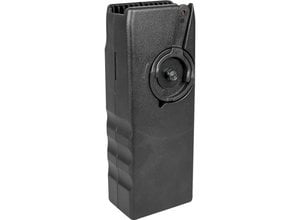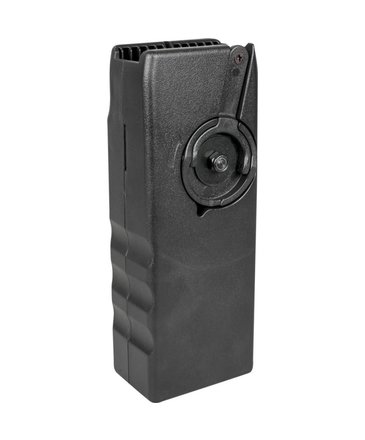 Sale
$29.84 $26.86
This high-speed speed loader is the perfect loader for loading your M4 magazines.
Sale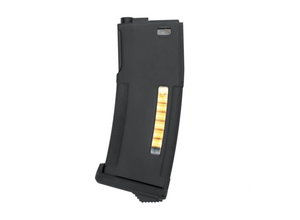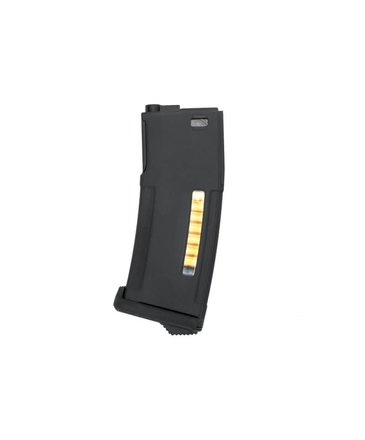 Sale
$20.99 $18.89
Durable, reliable, and iconic, the PTS EPM Mid Cap is here to keep your trigger finger fed!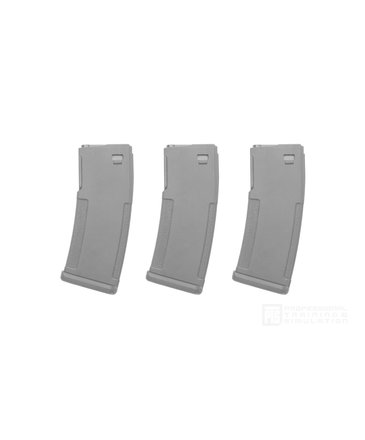 Sale
$44.99 $40.49
Durable, reliable, and iconic. The PTS EPM is here to keep your trigger finger fed!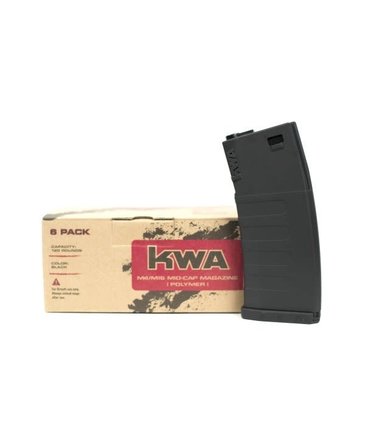 $69.95
- High-performance magazines
- KWA quality
- Economical 6- pack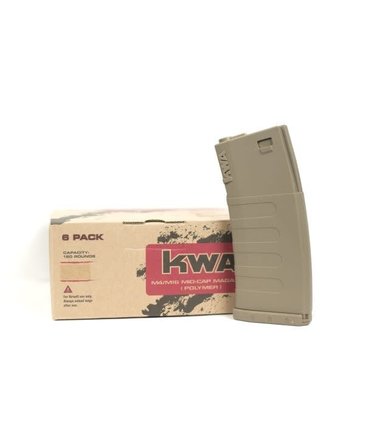 $69.99
- New FDE color
- KWA quality
- Economical 6-pack
Sale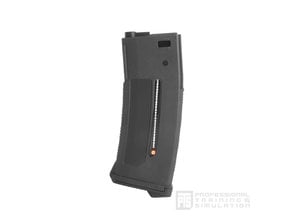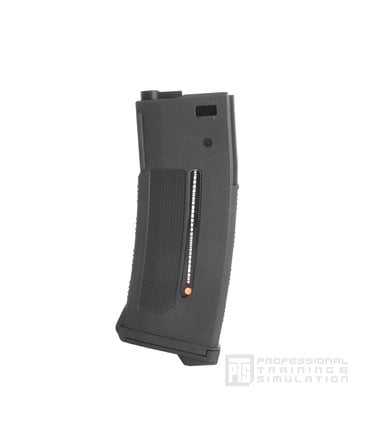 Sale
$31.99 $28.79
PTS EPM1 250 rd Midcap Magazine
© Copyright 2023 Airsoft Extreme

|

Designed & Customized by AdVision

|

Powered by Lightspeed