KWA KM4 K120 Mid-Cap Magazine 6-Pack, Black
KWA KM4 K120 Mid-Cap Magazine 6-Pack, Black
KWA is offering its excellent K120 midcap magazines as a 6 piece box! These magazines have been tried and true in many KWA guns for a long time, and now can be picked up for any AEG that used Stanag style M4 magazines. Good for any player looking to transition to midcaps, or those looking for a high-performance magazine at an affordable price.
These magazines are built with a high impact polymer shell that holds the internal feed mechanism. the base plates are removable, allowing for aftermarket baseplates to be installed. The feed spring is made from steel, and the follower is jointed to ensure that it moves smoothly with the bb stack for consistent, fast feeding. The outer shell has four prominent grooves molded-in for a positive grip in any condition for ease of handling!
Features:
Economical High-performance magazine
120 rd capacity
High tension feed spring
Removable base plates
Unique polymer mag looks
Specifications:
Compatibility: Most Stanag M4 compatible AEGS
Capacity: 120 rounds
Color: Black
Materials: Polymer
You may also like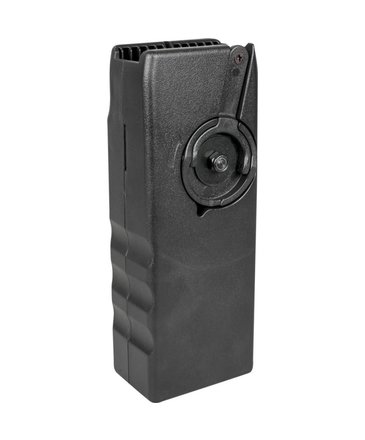 $29.84
This high-speed speed loader is the perfect loader for loading your M4 magazines.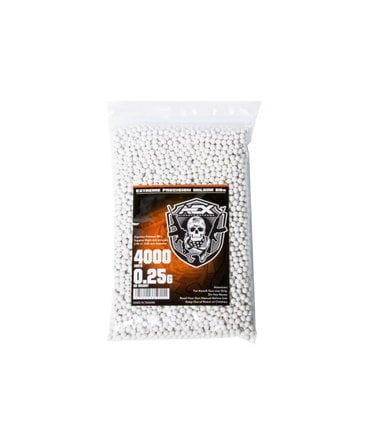 $10.99
Do you feel like your current BBs are too light for your AEG that they fly everywhere? Order a bag of our 0.25g BBs and watch the trajectory of your BBs fly more straight and level than before.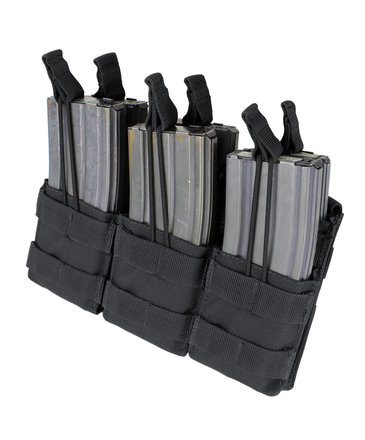 $20.95
Instead of just carrying three M4 magazines across your plate carrier why not just hold 6 with the Triple Stacker pouch from Condor and won't have to worry about running out of magazines.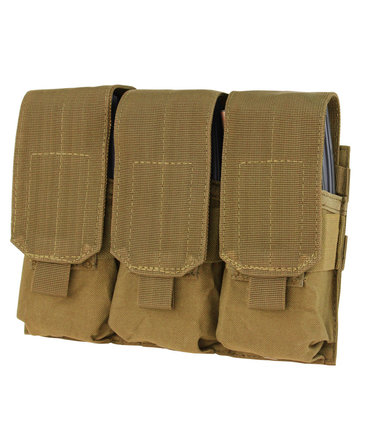 $20.25
Have ease of mind knowing your M4 magazines are secured in the Condor Triple M4 Magazine pouch.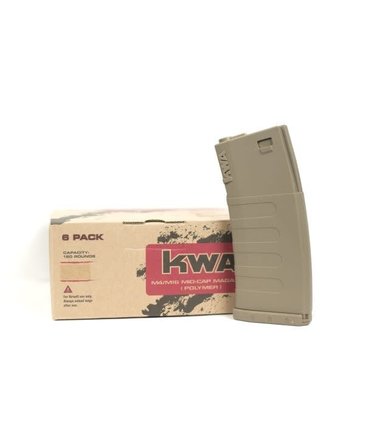 $69.99
- New FDE color
- KWA quality
- Economical 6-pack
© Copyright 2022 Airsoft Extreme

|

Designed & Customized by AdVision

|

Powered by Lightspeed