Krytac War Sport Industries Licensed LVOA-C M4 Carbine AEG
Krytac War Sport Industries Licensed LVOA-C M4 Carbine AEG
With cutting edge performance, the Krytac LVOA is truly a cut above the rest. True to War Sport industries reputation for quality and durability, Krytac went all out inside the gun. To enhance the already strong gearbox shell; the corners have all been rounded to get rid of any hard 90 angles. Getting rid of the sharp angles reduces the risk of fracturing. For ease of maintenance, Krytac has also cut a window into the side of the gearbox, allowing for easy direct lubrication to the gears and piston. The window is also useful for inspecting the angle of engagement while keeping the gearbox fully assembled. With the LVOA's unique looks and legendary Krytac performance, it's easy to see why the LVOA should be your next gun!
Features:
Fully licensed by Warsport Industries
Full metal body
Exclusive LVOA-C handrail
Krytac Defiance grip and stock
5-Position collapsible stock
Ambidextrous fire selector
Ambidextrous sling plate
Specifications:
Overall Length: 32.5 inches to 36 Inches Adjustable
Weight: 5.5lbs
Barrel Thread: 14mm CCW
Inner Barrel: 387mm
Muzzle Velocity: 390-410 FPS
Fire Modes: Safe/Semi/Full
Color: Black, Grey, OD, Tan
Gearbox: Ver 2 8mm
Magazine Capacity: 300 Round Hi Cap
Package Includes: Gun, Magazine, Manual
You may also like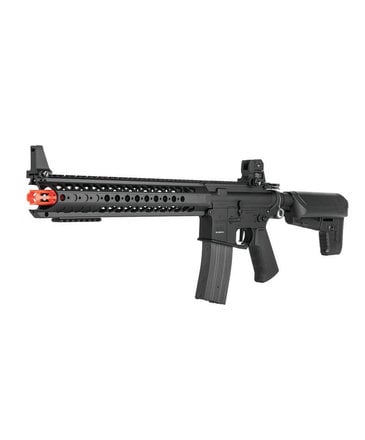 $449.99
Krytac has made the only officially licensed LVOA-S.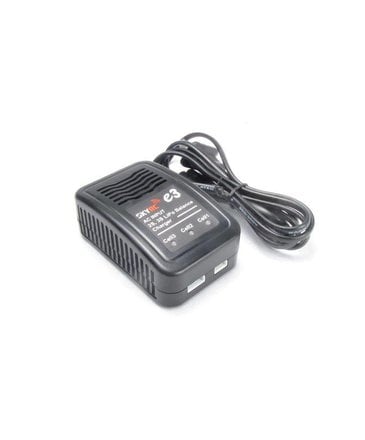 $22.99
What's more important than the battery itself? Making sure it's charged! (And charged properly!)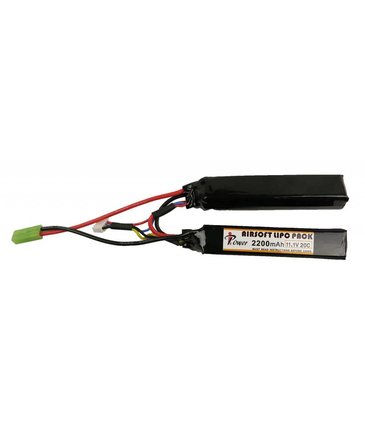 $32.99
The iPower 11.1v 2200mah LiPo nunchuck battery gives the player the power to increase the trigger response and fire rate in a compact package.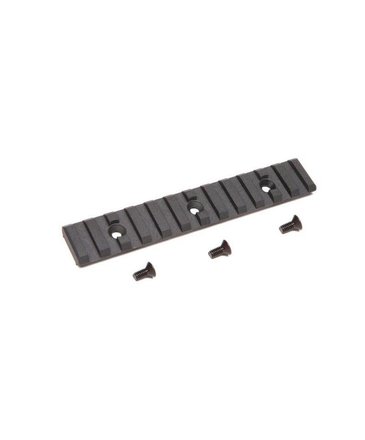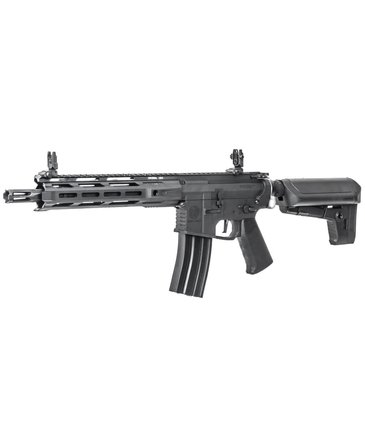 $378.99
- Full metal construction with M-Lok rail
- 375 – 390FPS with .20g bbs
- Mosfet for 11.1v Lipo battery usage
- Flip-up sights and 300 round hi-cap magazine included
KTAEGTR2CRBM / KTAEG-TR2CRBM-BK01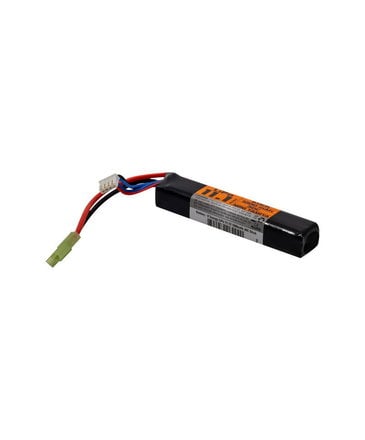 $25.99
Designed for M4 Stock Tubes made to hold "Buffer Tube LiPo", this configuration is shorter than the 1200mAh LiPo so that the stock can be fully collapsed.
© Copyright 2022 Airsoft Extreme

|

Designed & Customized by AdVision

|

Powered by Lightspeed