Krytac War Sport LVOA-S
$449.99 $404.99
You saved: 10%
Krytac War Sport LVOA-S
War Sport designed the LVOA-S to combat many of the problems that most short-barreled rifles run into by making controlling the recoil from the rifle easy as well as integrating a flash hider. Krytac worked closely with War Sport to replicate this rifle. Externally the rifle features a licensed LVOA-S rail for attaching add-ons. Internally, the gun features the upgraded version 2 gearbox that Krytac is well known for.
Features:
Officially licensed LVOA-S rail and receiver
Reinforced and padded gearbox
6 position crane stock
Warsport's "Top Hat" compensator
Specifications:
Overall Length: 29.7 - 33inches
Weight: 6lbs
Outer Barrel Length: 12.4 inches
Barrel Thread: 14 mm CCW
Inner Barrel Length: 310 mm
Inner Barrel Diameter: 6.05mm
Muzzle Velocity: 385-405fps
Fire Modes: Safe/Semi/Full
Color: Black
Gearbox: V2, 8mm
Magazine Capacity: 300
Package Includes: Gun, Magazine
You may also like
Sale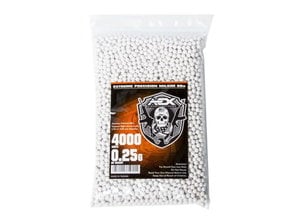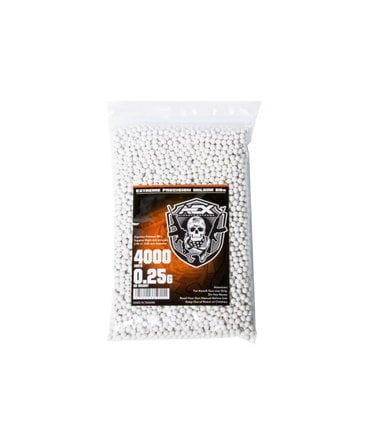 Sale
$10.99 $9.89
Do you feel like your current BBs are too light for your AEG that they fly everywhere? Order a bag of our 0.25g BBs and watch the trajectory of your BBs fly more straight and level than before.
Sale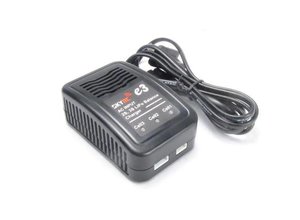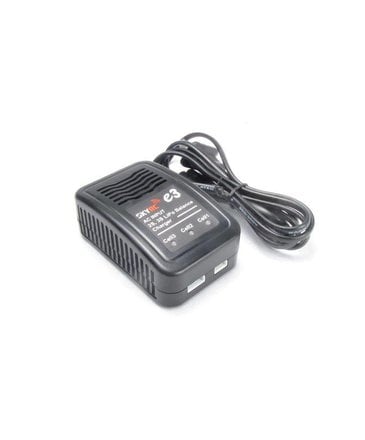 Sale
$22.99 $20.69
What's more important than the battery itself? Making sure it's charged! (And charged properly!)
Sale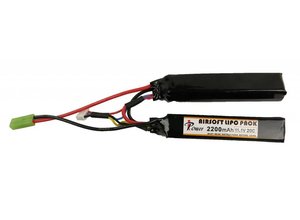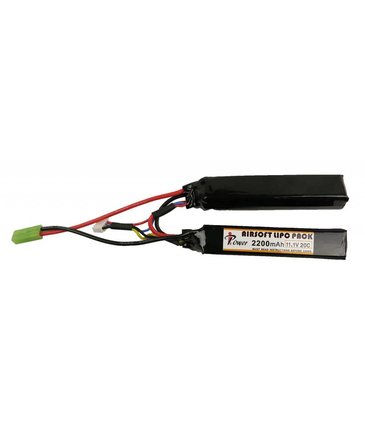 Sale
$32.99 $29.69
The iPower 11.1v 2200mah LiPo nunchuck battery gives the player the power to increase the trigger response and fire rate in a compact package.
Sale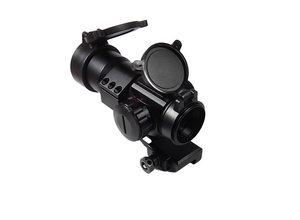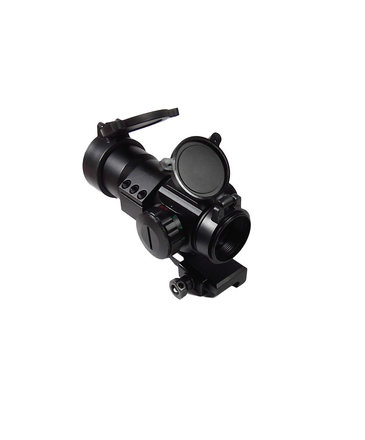 Sale
$39.99 $35.99
In need of assistance to get a better sight picture instead of using your iron sights? Attach the AEX Aimdot w/ 30mm Cantilever mount to aid you in your airsoft gameplay with its simple red/green dot and large sight picture.
Sale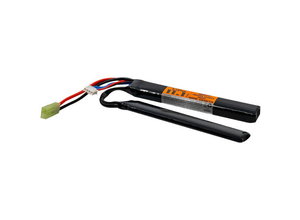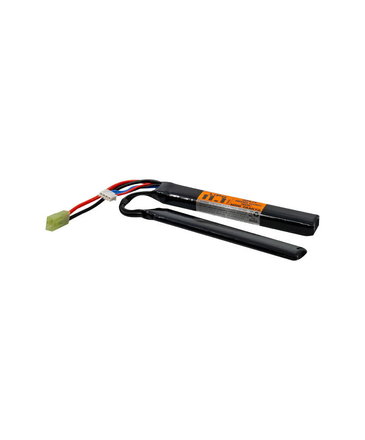 Sale
$25.99 $23.39
Does your high-end gun have a tight compartment for batteries? Grab some Valken 11.1v 1200mah nunchuck batteries that can fit crane stocks, buffer tubes, and even slim handguards.
Sale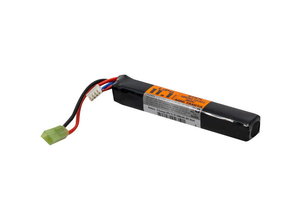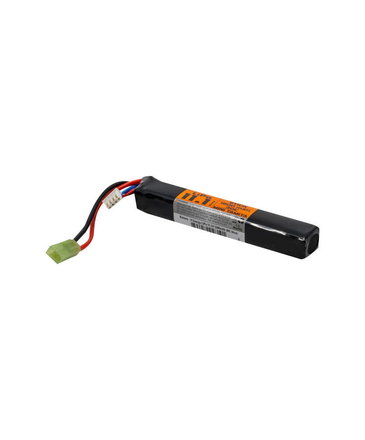 Sale
© Copyright 2021 Airsoft Extreme

|

Designed & Customized by AdVision

|

Powered by Lightspeed