KWA 1911 MK Series 21 round Magazine
KWA1911MKMAG21 / 197-01302
KWA 1911 MK 21rd Magazine
New from KWA is an update to the M1911 MK series magazine! Now sporting a double-stack feed system the capacity has been increased to 21 rounds! Good news for KWA 1911 users, as these magazines a compatible with any KWA NS2 PTP MK M1911!
These magazines still use a robust aluminum body for durability but now feature a polymer feed lip for smoother feeding. The new double-stack follower is powered by strong steel spring, making sure that the extra bbs are fed correctly to the pistol every time you fire. Even with the new follower design, it will still lock at the bottom of the feed track to help load bbs. Each magazine still has the bumper style base plate included
Features:
New double-stack design
21 rd capacity
Locking follower
New feed spring and follower
Durable metal body with bumper base plate
Specifications:
Compatibility: KWA M1911 PTP GBB pistols
Capacity: 21 rounds
Color: Black
Gas Type: Green gas only
You may also like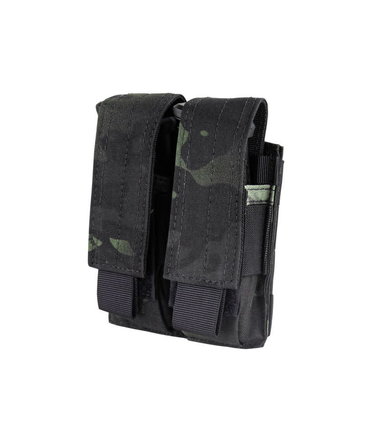 $11.95
The Condor Double Pistol Mag Pouch fits almost any pistol magazine. The adjustable flap is also ideal storage for utility items and small tools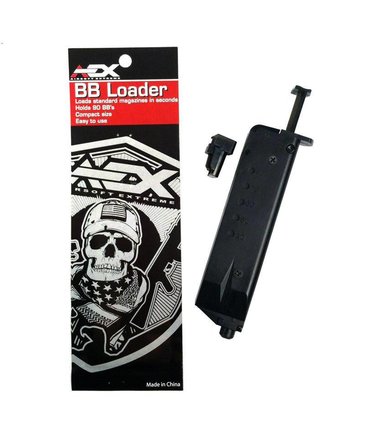 $4.99
AEX-Brand BB Loader
Compact, User-Friendly
Lightweight
90-Round Capacity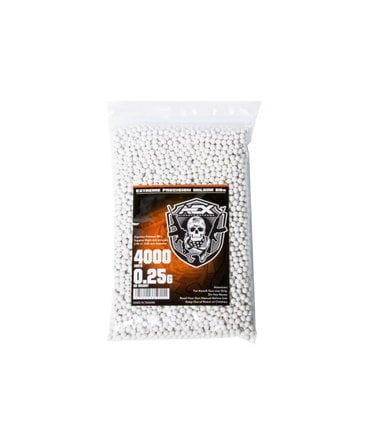 $10.99
Do you feel like your current BBs are too light for your AEG that they fly everywhere? Order a bag of our 0.25g BBs and watch the trajectory of your BBs fly more straight and level than before.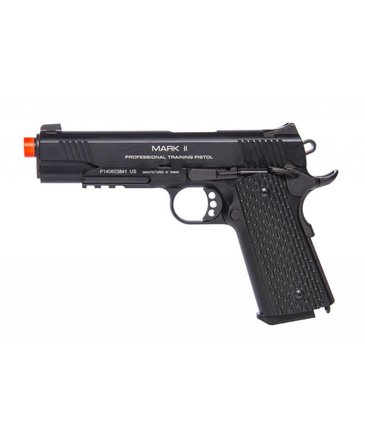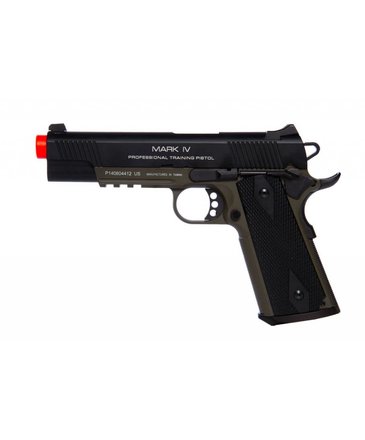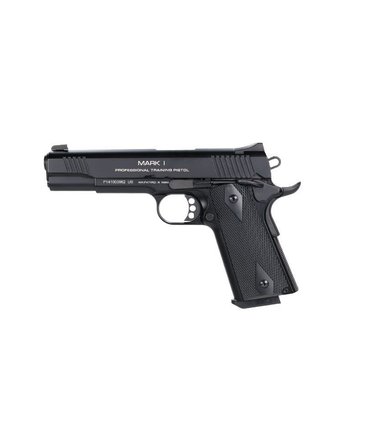 $184.99
Are you looking for a replica 1911 that can be manipulated like the real thing? That's where the KWA 1911 Mark series comes in with hefty weight and solid design to mimic the same ergonomics.
© Copyright 2022 Airsoft Extreme

|

Designed & Customized by AdVision

|

Powered by Lightspeed