KWA Originals EVE-4 M-LOK AEG 2.5+ (adjustable FPS; non cutoff) Polymer Receiver Black
KWA EVE-4 v2.5 Electric Rifle
While the KO:EVE-4 AEG may look like "just another M4", we've made dramatic improvements to the overall design and feel of this game-changing AEG. The high-strength, polymer receiver set and MLOK handguard is a pound lighter than her sister AEG, the Ronin T6.
The side charging handle allows for convenient hop up adjustment and the integrated pistol grip is optimized for maximum ergonomics. The KO:EVE-4 comes with KO's new slim line vertical grip and maintains it's compact footprint using KWA's tried and true PDW stock. PTS Enhance Polymer Sights, two port muzzle brake, ambi fire controls, and optional quick detach sockets front and rear round out the external package. Internally, the KO:EVE-4 shares the same 2.5+ VPS gearbox as the TK.45c, Ronin T6, QRF Mod Series, Ronin 47. Install your favorite aftermarket electronic trigger group, and you have an ultra-responsive and lightweight polymer AEG with legendary KWA performance.
Features:
K.O.R.E-4 MLOK rail
KWA Front Grip Included out of the box
AEG 2.5+ Gearbox. Gate Titan Ready
MS120 Midnight Mint magazine
Full Polymer Body Weighs in at 4.6 lbs
Specifications:
Overall Length: 21-26 inches
Weight: 4.6 lbs
Outer Barrel Length: 7 inches
Muzzle Velocity: 330-380 fps
Fire Modes: Safe/Semi/Full
Color: Black
Gearbox: V2.5+
Magazine Capacity: 120 rounds
Package Includes: Rifle, Magazine, Two 4-slot Picatinny Rail sections, Compact BB Loader
You may also like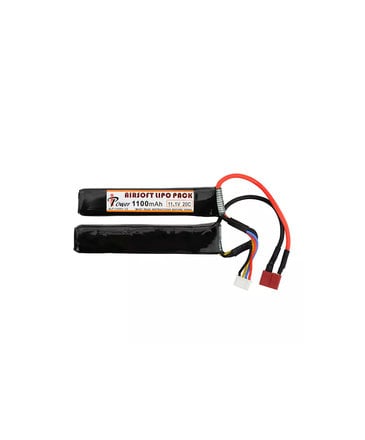 $23.99
Having a hard time finding a battery that can fit your high-end AEG's stock tube? Fear not! The iPower 11.1v buffer tube battery fits a majority of the buffer tubes in the market.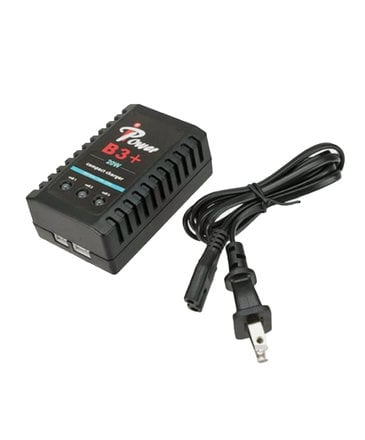 $17.99
Made the switch from NiMh to LiPo batteries but found out the difference in how they charge? Make sure to keep your batteries charged properly and safely with iPower B3 liPo charger.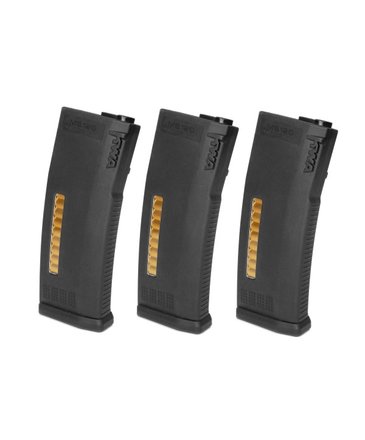 $54.99
These Mid-Cap magazines from KWA let you customize your loadout to your specifications.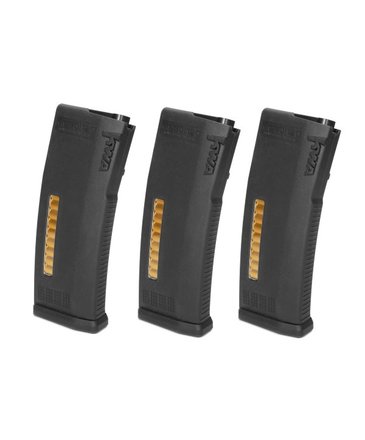 $59.99
For those who want to switch between realism and performance on the fly!
KWAMS120CMAG3PK / 197-04301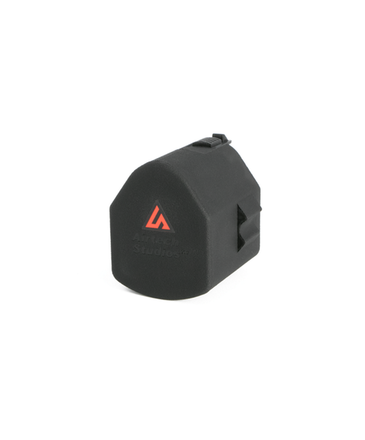 $24.99
BEUKWA6BLK / BEU-KWA6-BLK
© Copyright 2022 Airsoft Extreme

|

Designed & Customized by AdVision

|

Powered by Lightspeed