Lancer Tactical GEN2 M4 10" Keymod Nylon Polymer Rifle Black
$189.00 $170.10
You saved: 10%
Lancer Tactical GEN2 M4 10" Keymod Nylon Polymer Rifle Black
If you're looking to jump into the action the Lancer LT-19B is ready to jump with you when the BBs start flying! Lancer Tactical AEGs have quickly become one of the most popular starter guns on the market. The LT-19B features a full, high quality, reinforced polymer body. Making the gun lightweight, yet rugged. And with the LT-19B's keymod rail you'll have plenty of space for a wide variety of attachments, flashlights, PEQ Boxes, foregrips, and more!
Lancer's GEN2 rifles come standard with a Version 2 Gearbox. That means finding upgrades and parts is a breeze! These upgraded full metal gearboxes are equipped with a high-quality motor, 8mm ball bearings (to ensure smooth operation), and a quick change spring system! A 6.03mm barrel and rotary style hop-up keep the lancer precise at long ranges. A 300 round high capacity magazine is included to keep you in the fight longer. And to top it all off these guns also come with a battery and charger included in the box!
Features:
Full Nylon Polymer Body
10 Inch Keymod Handrail
Quick Change Spring System
Flip-Up Front and Rear Sights
Adjustable Crane Stock
Rotary Style Hop-Up
Specifications:
Overall Length: 31 Inches
Weight: 4lbs 3oz
Inner Barrel Diameter: 6.03mm Tight Bore
Inner Barrel Length: 363mm
Muzzle Velocity: 370-400 FPS
Fire Modes: Safe/Semi/Full
Colors: Black
Gearbox: Ver. 2, 8mm
Magazine Capacity: 300 Rounds
Package Includes: 9.6v Battery and Charger, 1000 Lancer Tactical .20 BBs
You may also like
Sale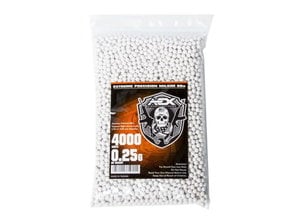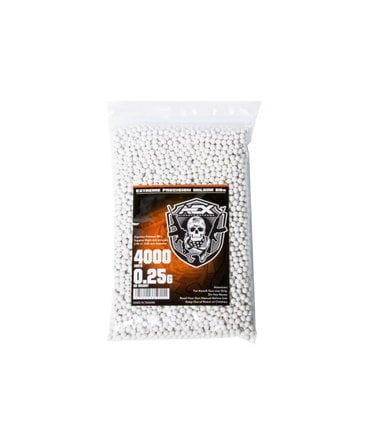 Sale
$11.99 $10.79
Do you feel like your current BBs are too light for your AEG that they fly everywhere? Order a bag of our 0.25g BBs and watch the trajectory of your BBs fly more straight and level than before.
Sale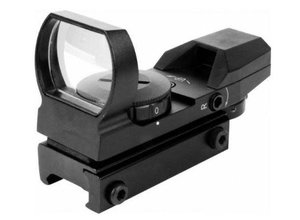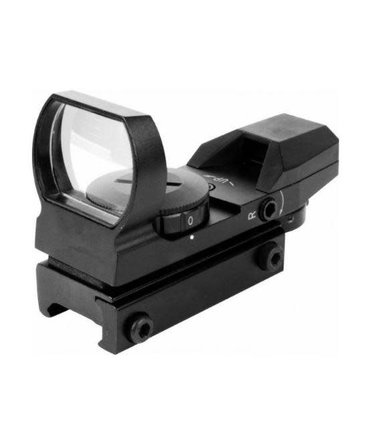 Sale
$39.99 $35.99
Go full operator mode with the Aim Sports 4 Reticle RDS!
Sale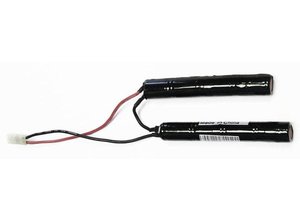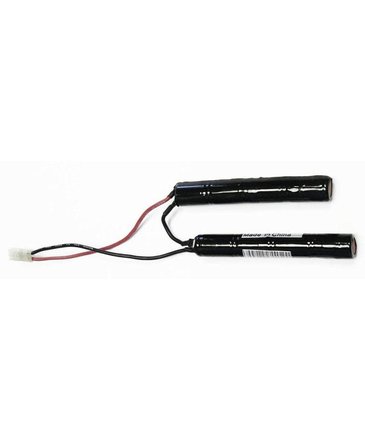 Sale
$21.99 $19.79
Lasts for ~8 hours of play on a full charge
Able to power most if not all AEGs on the market
Designed to sit in the stock of your AEG
Pre-installed Mini Tamiya plug for maximum compatibility
Sale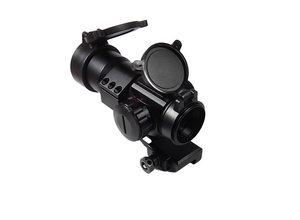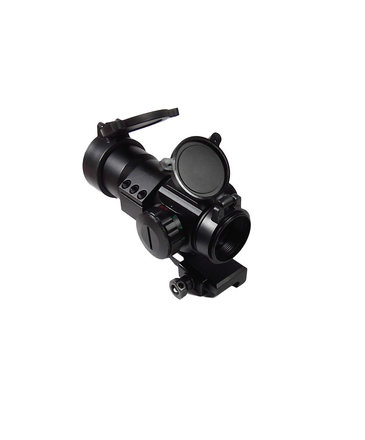 Sale
$39.99 $35.99
In need of assistance to get a better sight picture instead of using your iron sights? Attach the AEX Aimdot w/ 30mm Cantilever mount to aid you in your airsoft gameplay with its simple red/green dot and large sight picture.
Sale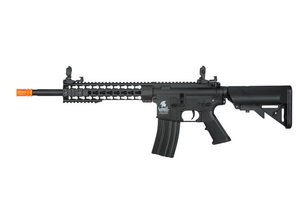 Sale
$189.00 $170.10
One of the most popular lean, mean, fighting machines on the market, meet the Lancer Tactical LT-19B!
© Copyright 2023 Airsoft Extreme

|

Designed & Customized by AdVision

|

Powered by Lightspeed