Cyma M14 EBR RIS Crane Stock Black
$314.99 $283.49
You saved: 10%
Cyma M14 EBR RIS Crane Stock Black
The CM032 Full Metal M14 EBR AEG Airsoft Gun is the pinnacle of CYMA's M14 airsoft gun lineup. In the old days, it cost $1000-$1500 for an M14 EBR Kit without the gun! but those days are no more. The CM032 has a full metal body, along with a fully adjustable crane stock, which is where the battery is stored. The RIS rails make it perfect for the addition of accessories like bipods, vertical grips, flashlights, lasers, or cameras. The CM032 EBR features a high quality fully TM compatible gearbox that is fully upgradeable. This is a gun for players looking for a DMR or a capable battle rifle to fully engage adversaries at any distance.
Features:
Full metal aluminum EBR chassis provides a realistic look and feel
Adjustable EBR style stock provides adjustments for length of pull and cheek riser height
Top rail is ideal for mounting optics, LAMs and other accessories
Side and bottom rails provide plenty of additional accessory real estate
Adjustable M14 style rear sight
Full metal version 7 gearbox can be easily repaired or upgraded
Compatible with standard CYMA / Tokyo Marui M14 magazines
Wired to the crane stock
FPS: 400
Specifications:
Length: 885mm-990mm, Adjustable
Weight: 4700g
Inner Barrel: ~450mm
Magazine Capacity: 400rds. Works with Matrix, CYMA and other compatible M14 series Airsoft AEG magazines.
Muzzle Velocity: ~400 FPS (Measured with 0.20g BBs)
Gearbox: Full Metal Ver 7, Fully Upgradeable
Motor: Short Type
Fire Modes: Full / Semi-Auto, Safety
Package Includes: Gun, Magazine
Battery: 9.6v Small Butterfly Type NiMH or similar size 7.4v Lipo recommended (Wired to the handguard with Small Tamiya connector. Battery not included.)
Hopup: Yes, Adjustable
You may also like
Sale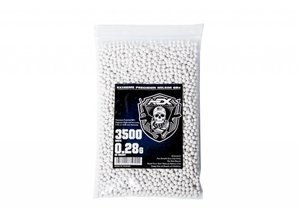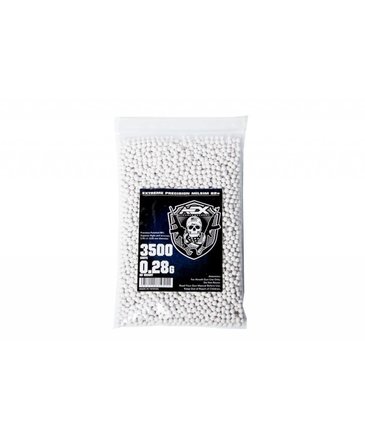 Sale
$12.99 $11.69
AEX-Brand 0.28g BBs
Seamless and Polished
5.95mm Diameter
Premium-Grade Airsoft Ammo
Sale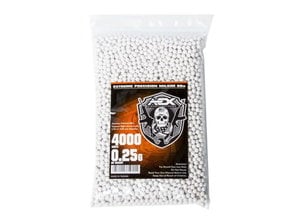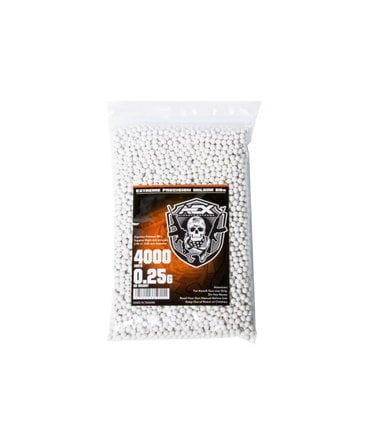 Sale
$11.99 $10.79
Do you feel like your current BBs are too light for your AEG that they fly everywhere? Order a bag of our 0.25g BBs and watch the trajectory of your BBs fly more straight and level than before.
Sale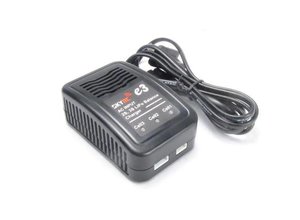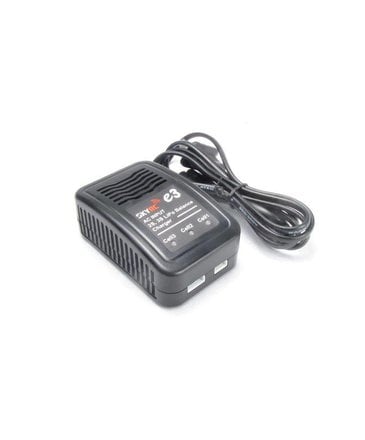 Sale
$22.99 $20.69
What's more important than the battery itself? Making sure it's charged! (And charged properly!)
Sale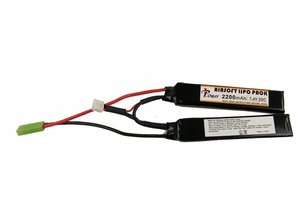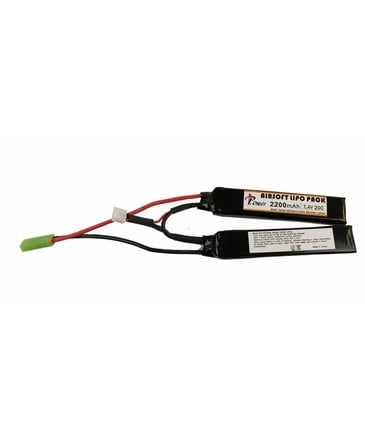 Sale
$21.99 $19.79
iPower 7.4v 2200mah Nunchuck Lipo Battery with Mini-Tamiya connector.
Sale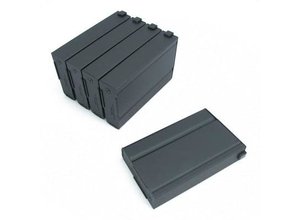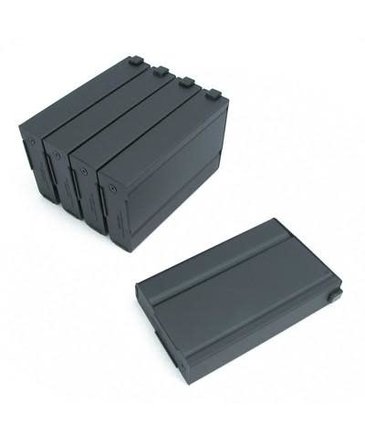 Sale
Sale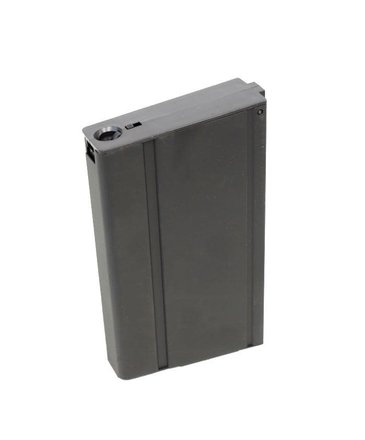 Sale
$14.99 $13.49
- Suitable for Cyma/Tokyo Marui/G&P M14 AEG
- Metal body
- Large capacity
Sale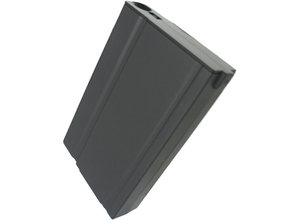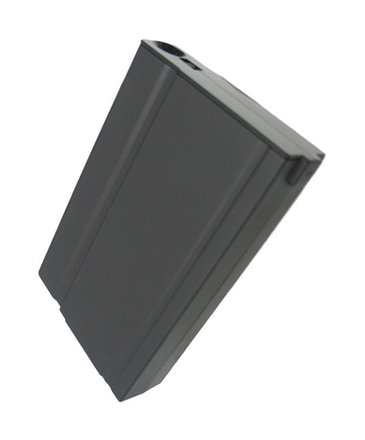 Sale
© Copyright 2023 Airsoft Extreme

|

Designed & Customized by AdVision

|

Powered by Lightspeed