Tokyo Marui M4/M16 1,200 Round Dual Drum Magazine
Tokyo Marui M4/M16 1,200 Round Dual Drum Magazine
The Tokyo Marui M4/M16 drum magazine takes the traditional drum magazine design and delivers to the player a whole different way to look at it. The drum magazine holds 1,200 rounds, 600 rounds in each drum, with a manual winding mechanism behind each drum that removes reliance on batteries. The drum magazine features a switch that lets you choose to feed off either drum or to feed from both of them at the same time. The coolest feature is that you can purchase different adapters for the drum mag to interchange and use the mag on an MP5, G3, G36, and AK system. The Tokyo Marui drum mag is a versatile magazine that gives the player a lot of rounds to use as well as a drum mag that can be used on different gun platforms.
Features:
Manual Winding
Able to feed off high cycle AEG
Able to use either drum or use both at the same time.
Specifications:
Compatibility: M4/M16 style rifles (G3,MP5, AK, and G36 if you buy adapters separately)
Capacity: 1,200 rounds
Color: Black
Materials: Polymer

Part# TMM4DRUM1200
You may also like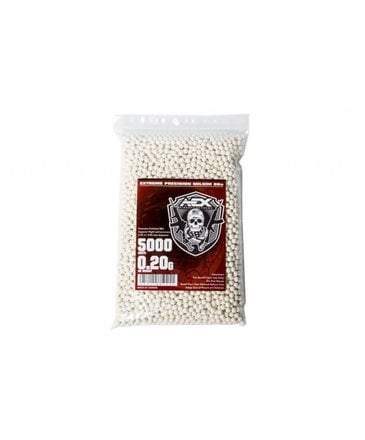 $10.99
AEX-Brand 0.20g BBs
Seamless and Polished
5.95mm Diameter
Premium-Grade Airsoft Ammo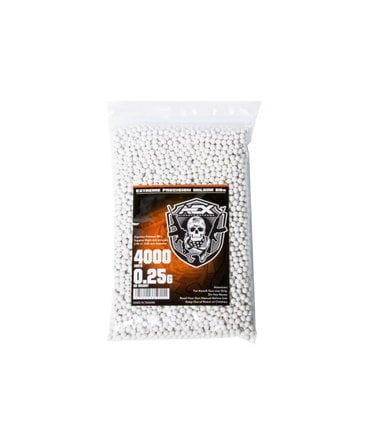 $10.99
Do you feel like your current BBs are too light for your AEG that they fly everywhere? Order a bag of our 0.25g BBs and watch the trajectory of your BBs fly more straight and level than before.
$14.99
AK style magazine conversion adapter for Tokyo Marui Twin Drum magazine.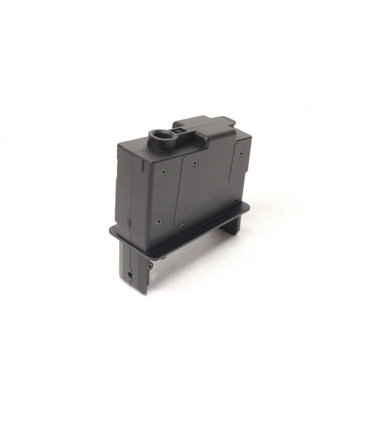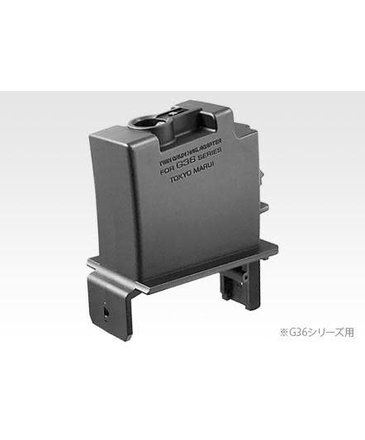 $14.99
Tokyo Marui twin drum magazine adapter for G36 and G36C AEG airsoft rifles.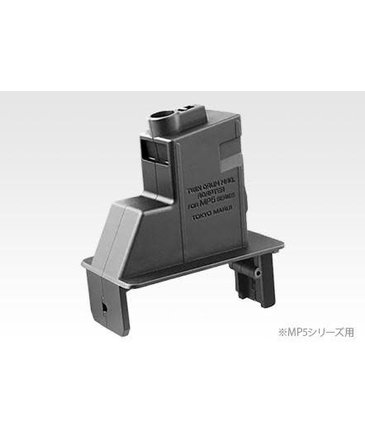 $14.99
- Fits the 1200 rd TM drum magazine
- Suitable for most Mp5 AEGS
- Increase your MP5 firepower
© Copyright 2022 Airsoft Extreme

|

Designed & Customized by AdVision

|

Powered by Lightspeed