ASG M4 300 Round Metal High Capacity Magazine
ASG M4 300 Round Metal High Capacity Magazine
ASG is offering an affordable M4 300 rd high cap magazine for anyone looking for either a quality replacement or low-cost spare magazine for their m4 magazine compatible AEG!
Made with an aluminum shell for durability, these magazines will fit and feed in a wide variety of M4 replica AEGs. Using a winding type mechanism using either the traditional wheel or with the included key, the steel coil spring will drive the feed system smoothly with any bb weight when fully wound up. 
Features:
Aluminum outer shell
300 rd capacity
Winding type with included winding key
Fits in almost all M4 style AEGS
Specifications:
Compatibility: Tokyo Marui compatible M4 AEG
Capacity: 300 rounds
Color: Black
Materials: Aluminum 
You may also like
Sale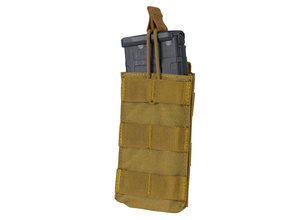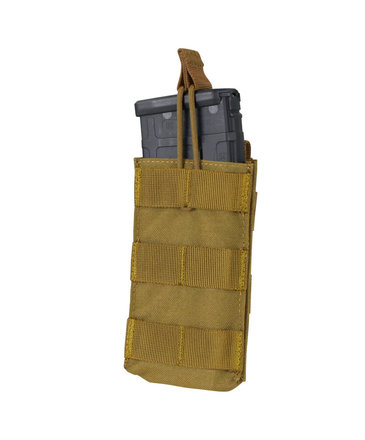 Sale
Sale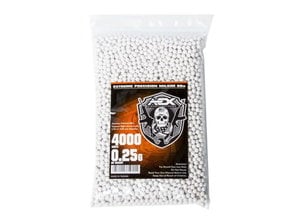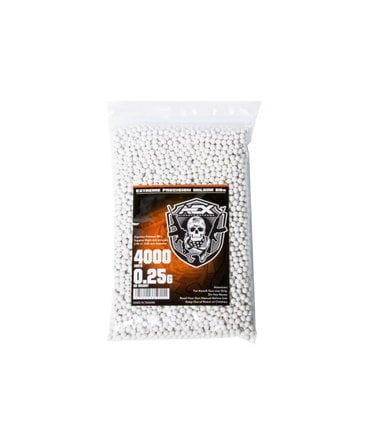 Sale
$11.99 $10.79
Do you feel like your current BBs are too light for your AEG that they fly everywhere? Order a bag of our 0.25g BBs and watch the trajectory of your BBs fly more straight and level than before.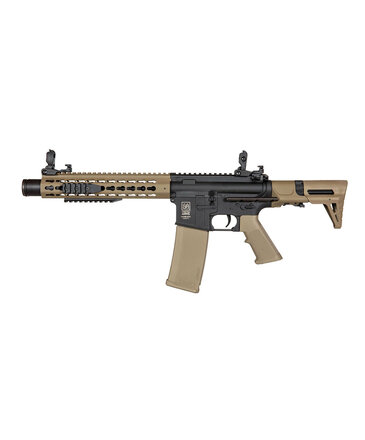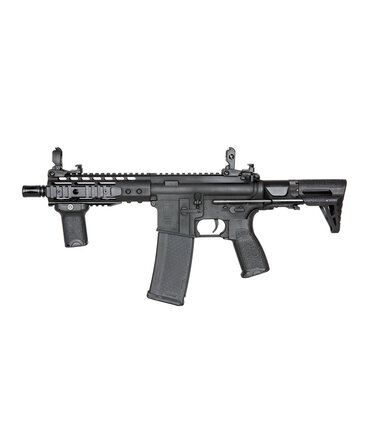 $285.00
• Scratch and weather resistant nano coating
• Nylon fiber furniture
• GATE X-ASR Mosfet
• ESA™ quick spring change system
© Copyright 2023 Airsoft Extreme

|

Designed & Customized by AdVision

|

Powered by Lightspeed