Nine Ball HI CAPA Custom Magazine Catch, ZANSHIN 残心
$39.99 $31.99
You saved: 20%
Nine Ball HI CAPA Custom Magazine Catch, ZANSHIN 残心
"LayLax Zanshin Series" What is the Japanese concept of "Zanshin"?
Special Japanese paint is handcrafted and painted by our in-house artist and 4D design team. Combining both Japanese fine arts and martial arts for the perfect mixture of Japanese craftsmanship. "Zanshin", literally "remaining mind" is the Japanese martial art concept of total awareness to react and follow up your next attack calmly, yet precisely. Own a piece of Japanese traditional culture while sporting your very own custom Hi Capa. Limited edition Japanese painted Hi Capa Series "Zanshin"
You may also like
Sale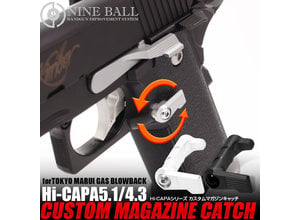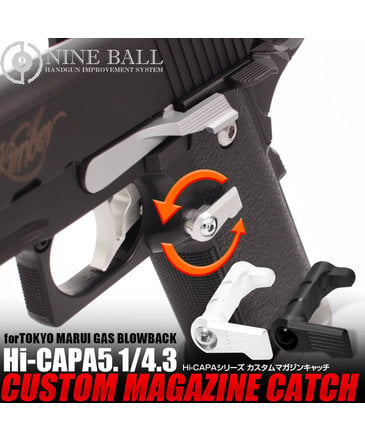 Sale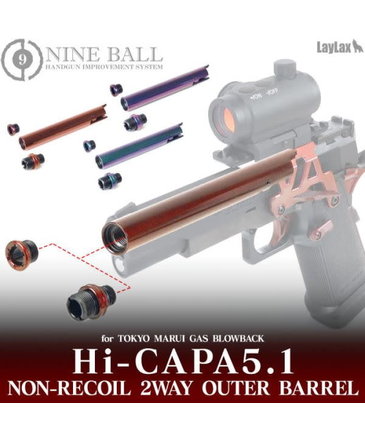 Sale
$74.99 $59.99
For Tokyo Marui Hi Capa 5.1 gas blowback series. Choose between a non-threaded outer barrel cap for normal use, 14mm CCW threaded muzzle cap, or internal 11mm CW thread for near-infinite attachment options.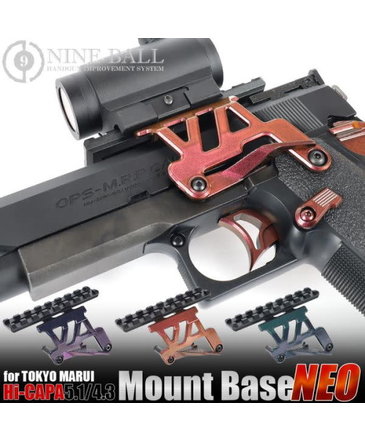 Sale
$84.99 $67.99
Easily mount your favorite optics to your Hi Capa with the aluminum base mount. Never again be limited. Micro red dots, full-sized red dots, and scopes are easily mounted via the 20mm Picatinny rail.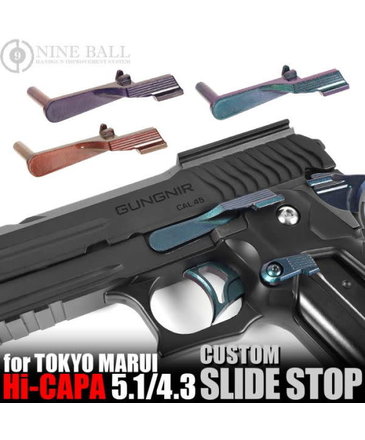 Sale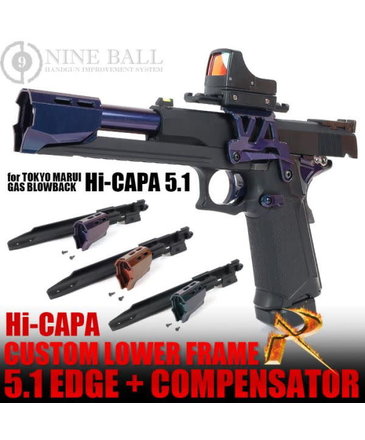 Sale
Sale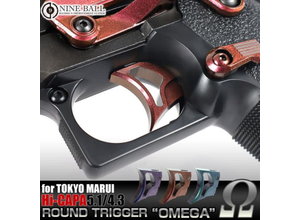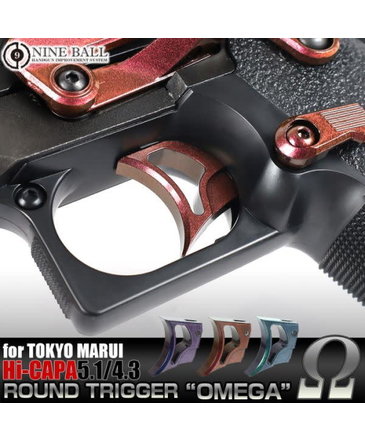 Sale
$38.99 $35.09
The Omega-style trigger is designed with high speed and accurate shooters in mind. Highly compatible with a wide variety of 2011 Hi Capas and M1911 or M45 type guns.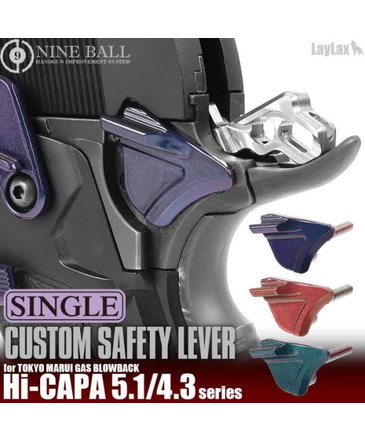 Sale
© Copyright 2023 Airsoft Extreme

|

Designed & Customized by AdVision

|

Powered by Lightspeed