Nine Ball Long Custom Slide Stop for Tokyo Marui Hi Capa 5.1 / 4.3, ZANSHIN 残心
$41.99 $33.59
You saved: 20%
Nine Ball Long Custom Slide Stop for Tokyo Marui Hi Capa 5.1 / 4.3, ZANSHIN 残心
You may also like
Sale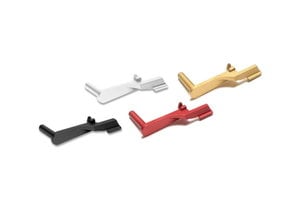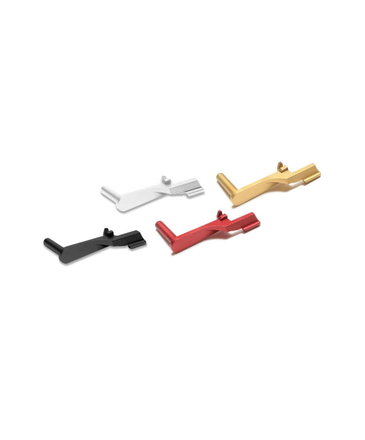 Sale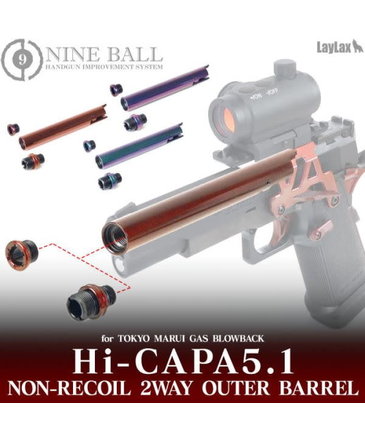 Sale
$74.99 $59.99
For Tokyo Marui Hi Capa 5.1 gas blowback series. Choose between a non-threaded outer barrel cap for normal use, 14mm CCW threaded muzzle cap, or internal 11mm CW thread for near-infinite attachment options.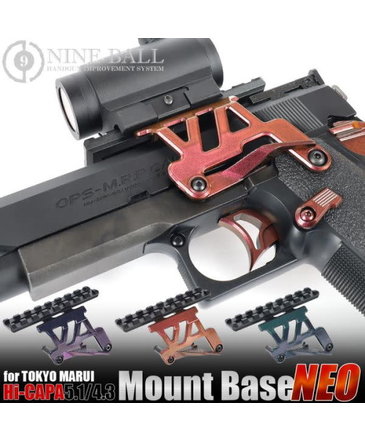 Sale
$84.99 $67.99
Easily mount your favorite optics to your Hi Capa with the aluminum base mount. Never again be limited. Micro red dots, full-sized red dots, and scopes are easily mounted via the 20mm Picatinny rail.
Sale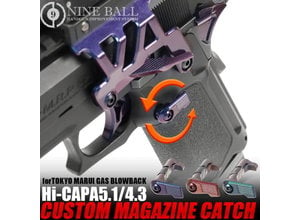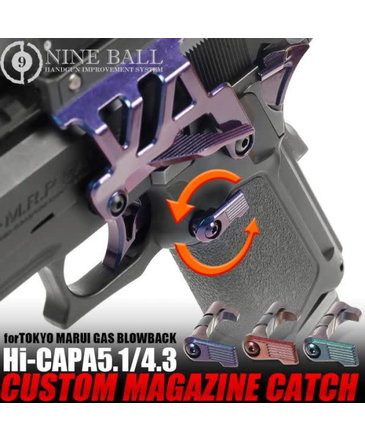 Sale
$39.99 $31.99
Make your Hi Capa reloads easier and faster with the custom magazine catch. Fully adjustable 360 degrees of freedom for ease of releasing your magazines when needed.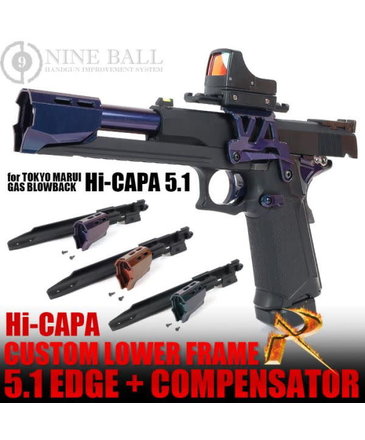 Sale
Sale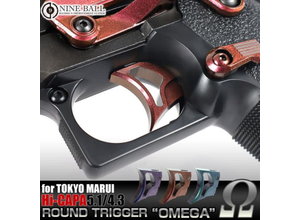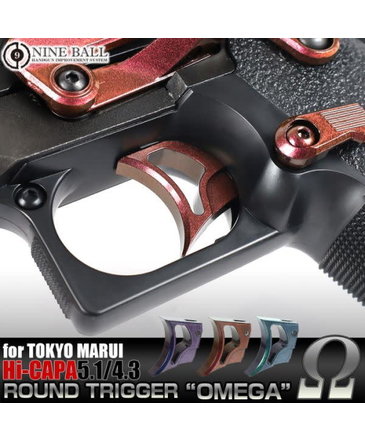 Sale
$38.99 $35.09
The Omega-style trigger is designed with high speed and accurate shooters in mind. Highly compatible with a wide variety of 2011 Hi Capas and M1911 or M45 type guns.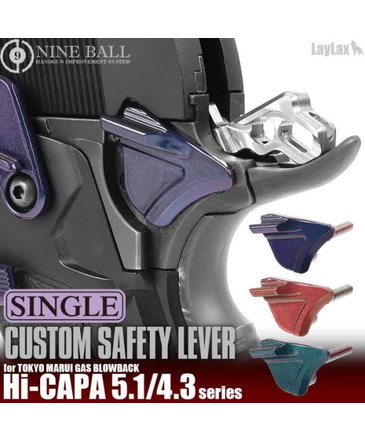 Sale
© Copyright 2023 Airsoft Extreme

|

Designed & Customized by AdVision

|

Powered by Lightspeed