PolarStar Switchboard VFC HK417 / G28 for F2 / F1 / JACK
PolarStar Switchboard VFC HK417 / G28 for F2 / F1 / JACK
This switchboard was designed specifically for use in VFC HK417 and G28 series gearboxes. The top of the board is designed to lock into the spur gear pocket in the gearbox and is secured by the Delrin pin which locks into the spur gear bushings. The spring keeps pressure against the board when the gearbox is assembled to hold it in place.
Compatible with AEG gearbox conversion kits such as the F2, F1, and JACK
Includes Board, Post, Spring and 6" Trigger Leads
Not compatible with Fusion Engine
Header Identification: J1 = Main Harness, J2 = Trigger, J3 = Poppet Solenoid, J4 = Nozzle Solenoid
(Single solenoid systems should be plugged into J3, leaving J4 empty)
You may also like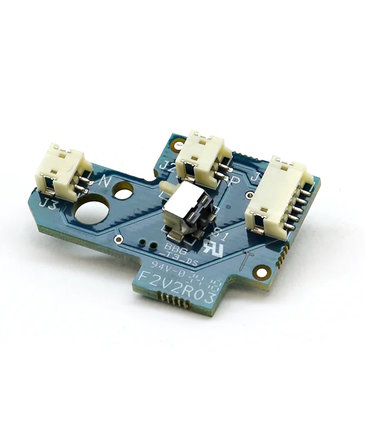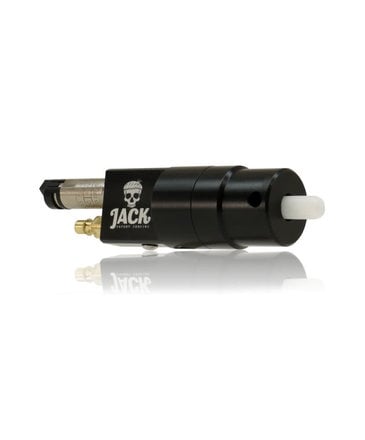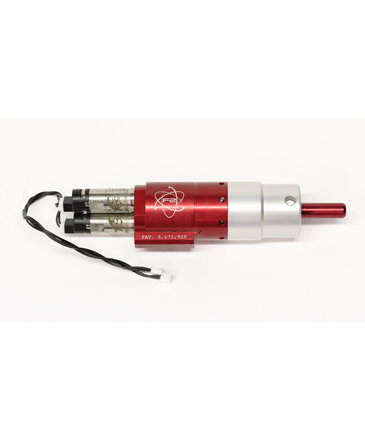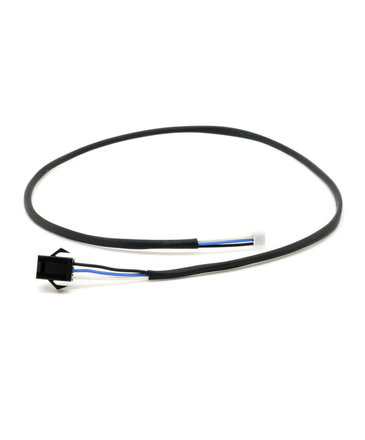 $14.00
PolarStar Wire Harness REV3 MCU (3 pin JST / A&K Connector) 18"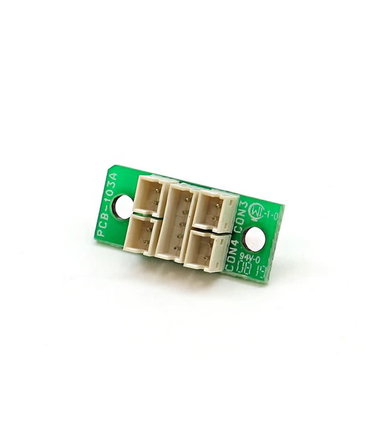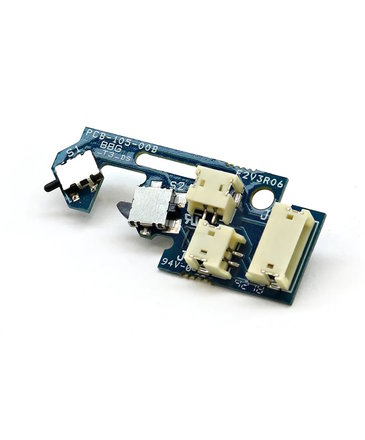 © Copyright 2023 Airsoft Extreme

|

Designed & Customized by AdVision

|

Powered by Lightspeed