Wolverine BOLT M Mechanical HPA Bolt Rifle Conversion
Wolverine BOLT M Mechanical HPA Bolt Rifle Conversion
Built on the legacy of the original BOLT system, the BOLT M delivers top-level performance. The new fully mechanical design offers a more convenient and reliable battery-free operation.
Smooth, spring-free action makes it easy to keep sights on target, improving speed accuracy of follow-up shots! Quick-change between spring and HPA provided by an innovative air attachment system!
Compatibility:
TM VSR10 (note: guns that claim to be VSR compatible may or may not work if not specifically a TM VSR10, please check with us if you are unsure)
JG BAR10
ARES STRIKER
SRS SILVERBACK
OTHER (email [email protected] for compatibility questions)
You may also like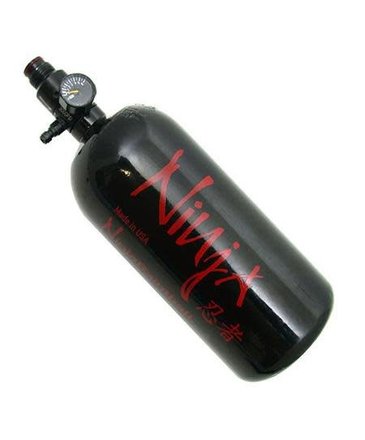 $64.99
Originally designed for paintball, Ninja's line of air tanks have made a big splash in the HPA community. Known for quality construction and reliability this tank is sure to last.
$159.99
-Extremely small, easy to use HPA Regulator System
-Air line included
-Fully Balanced Pressure Design
-Based on Redline's SFR Regulator
© Copyright 2022 Airsoft Extreme

|

Designed & Customized by AdVision

|

Powered by Lightspeed