ZCI AK CNC Aluminum Hop-up Chamber
ZCI AK CNC Aluminum Hop-up Chamber
The ZCI AK Hop-Up features a durable CNC aluminum construction. When compared to plastic hop-up chambers, the aluminum chamber is able to apply more consistent pressure and maintain shape. Giving you better accuracy and increased performance!
Features:
Durable CNC aluminum
Increased consistency
All parts needed to assemble included
Specifications:
Fitment: Most AK AEG W/ Ver 3. Gearbox
Material: Aluminum
You may also like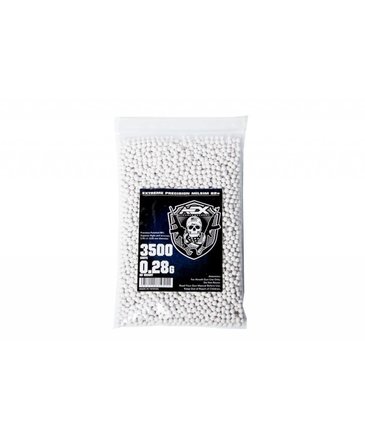 $12.99
AEX-Brand 0.28g BBs
Seamless and Polished
5.95mm Diameter
Premium-Grade Airsoft Ammo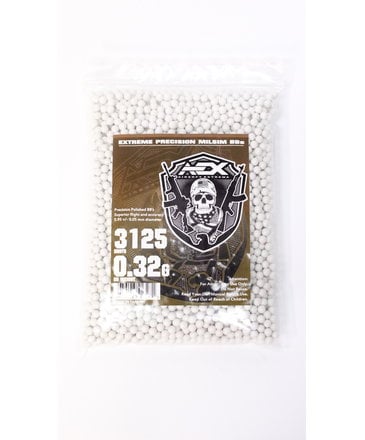 $16.99
AEX-Brand 0.32g Heavyweight BBs
Seamless and Polished
Great Option for DMR, High-FPS, or HPA Setups
Premium Quality; 5.95mm Diameter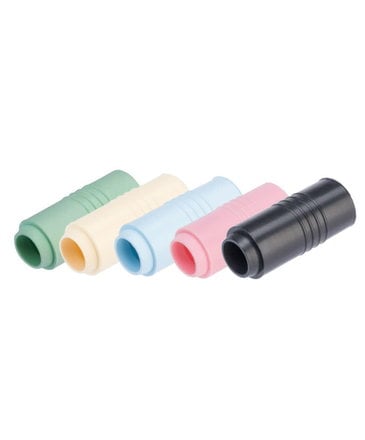 $9.99
Take your hop-up to a higher degree with the Maple Leaf Macaron Bucking. The Macaron is one of the most popular hop-up buckings for AEGs to this day!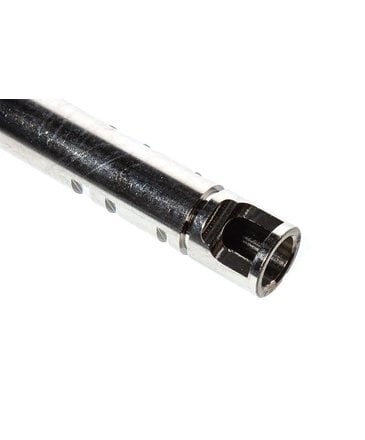 $27.99
Maple leaf 6.02mm inner barrels for Airsoft AEG rifles. Available in a wide variety of lengths.
$12.99
Looking to take your gun's hop up performance to the extreme? The Airsoft Extreme? Look no further than the Prometheus Purple Bucking!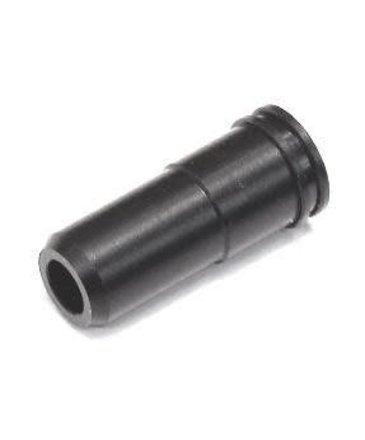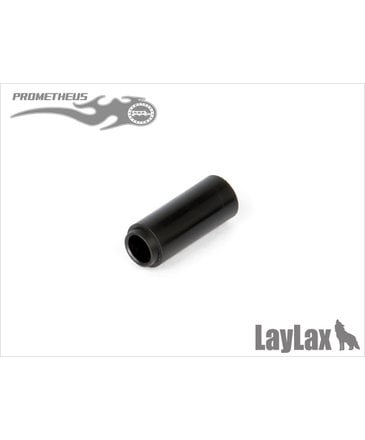 $12.99
For ultimate BB surface contact!
LLSTRAIGHTHOPXS / 4571443135742
© Copyright 2023 Airsoft Extreme

|

Designed & Customized by AdVision

|

Powered by Lightspeed