ZCI M4 CNC Aluminum One-Piece Hop-up Chamber Set
ZCI M4 CNC Aluminum One-Piece Hop-up Chamber Set
The ZCI One Piece Hop-Up features a durable CNC aluminum construction. When compared to plastic hop-up chambers the aluminum chamber is able to apply more consistent pressure and maintain shape. Giving you better accuracy and increased performance!
Features:
Durable CNC aluminum
All parts needed to assemble included
Specifications: 
Fitment: M4 AEG With One Piece Hop-Up
Material: Aluminum
You may also like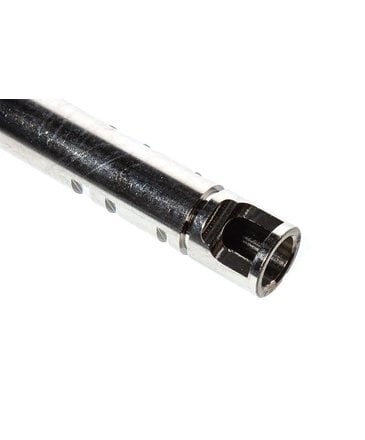 $27.99
Maple leaf 6.02mm inner barrels for Airsoft AEG rifles. Available in a wide variety of lengths.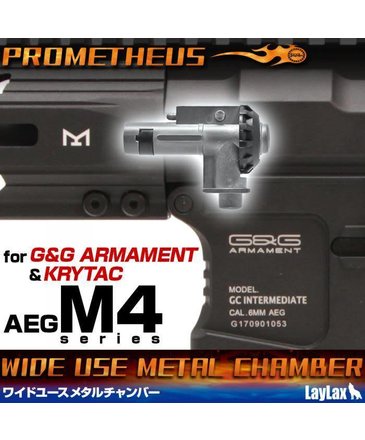 $49.99
A high-quality replacement for plastic rotary hop-up units!
$12.99
Looking to take your gun's hop up performance to the extreme? The Airsoft Extreme? Look no further than the Prometheus Purple Bucking!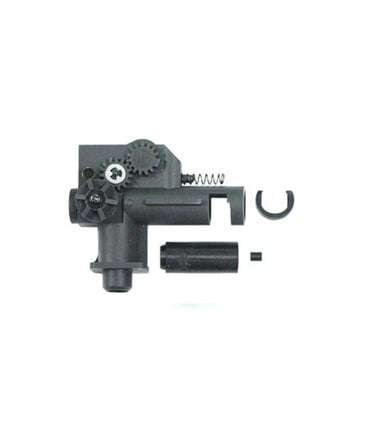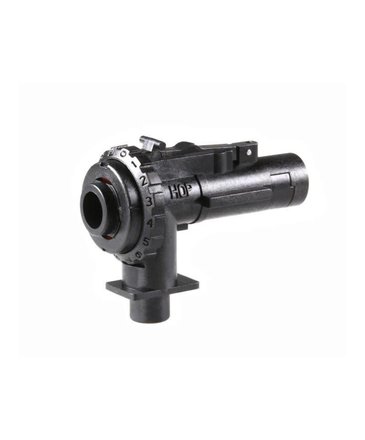 $28.99
Did your Krytac hop-up unit break? Pick up a Krytac Trident Rotary Hop-Up and get your rifle back up and running.
$28.99
A high-quality aluminum replacement for plastic hop up units.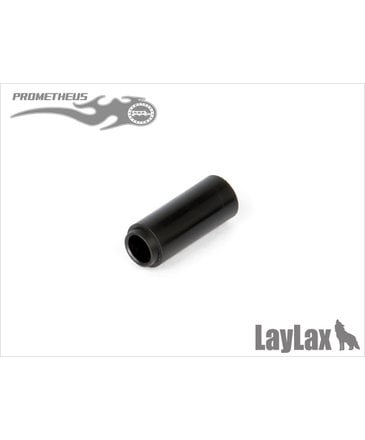 $12.99
For ultimate BB surface contact!
LLSTRAIGHTHOPXS / 4571443135742
© Copyright 2022 Airsoft Extreme

|

Designed & Customized by AdVision

|

Powered by Lightspeed